The World's Most Popular
Gallery Wall
"I seriously love them. It was so easy to just get online and order super fast."
—Kate Anne Jensen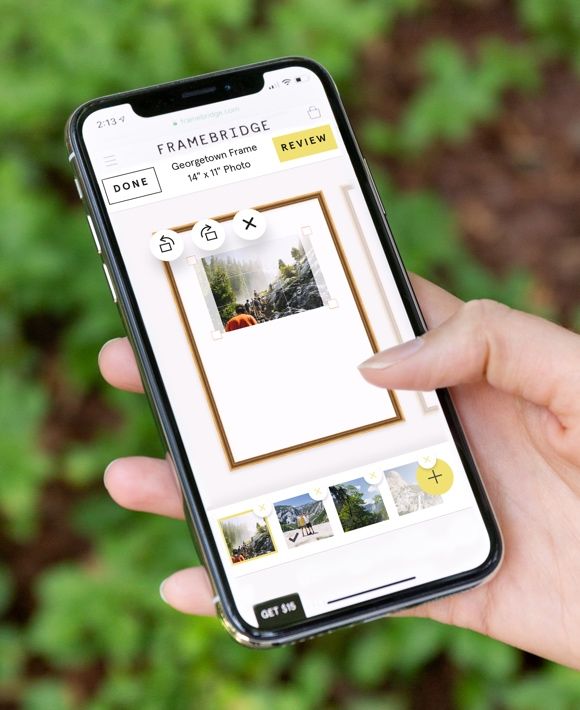 Order in 5 Minutes.
Hang in 10.
From wedding portraits to gems from your camera roll, it couldn't be easier to upload photos and design your Triptych. With the included hanging guide and hardware, you'll have it up in less than 10 minutes, too.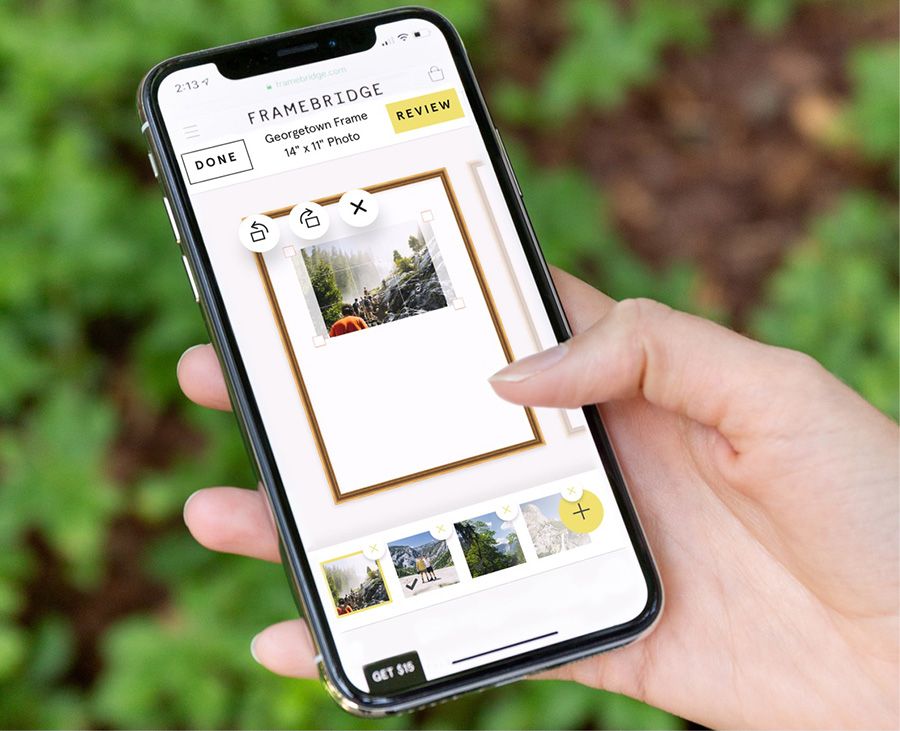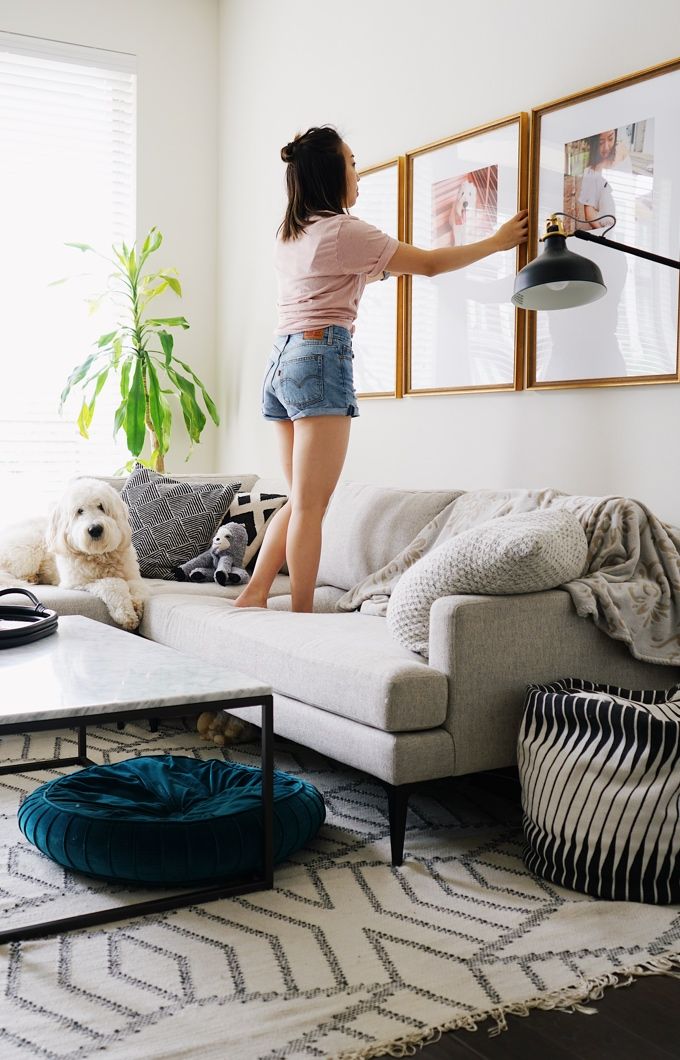 @goodboybear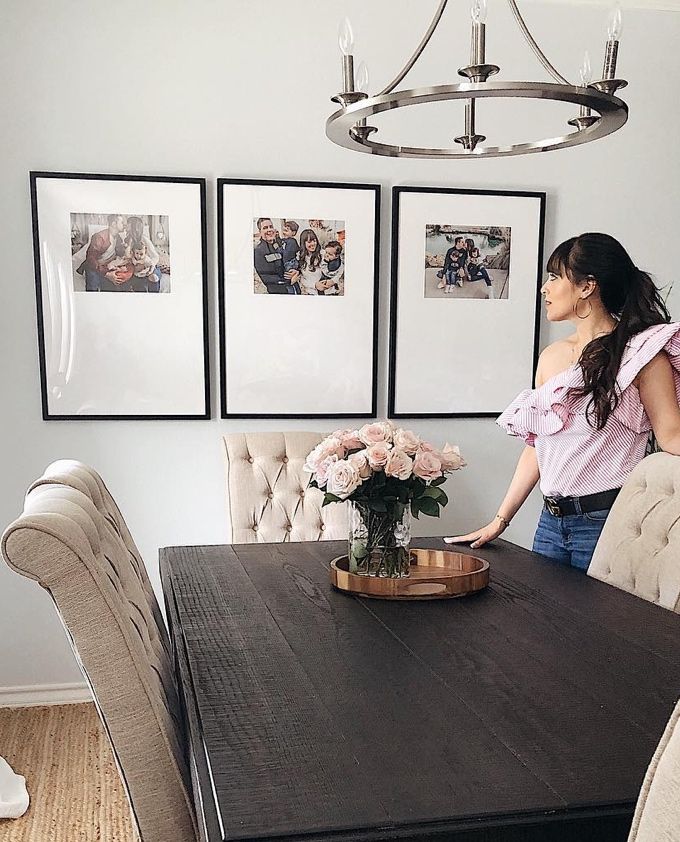 @spanglishfashion
★ ★ ★ ★ ★
"My husband appreciated the hanging guide, too. What is normally an argument in my home was a really great experience!"
Erika W.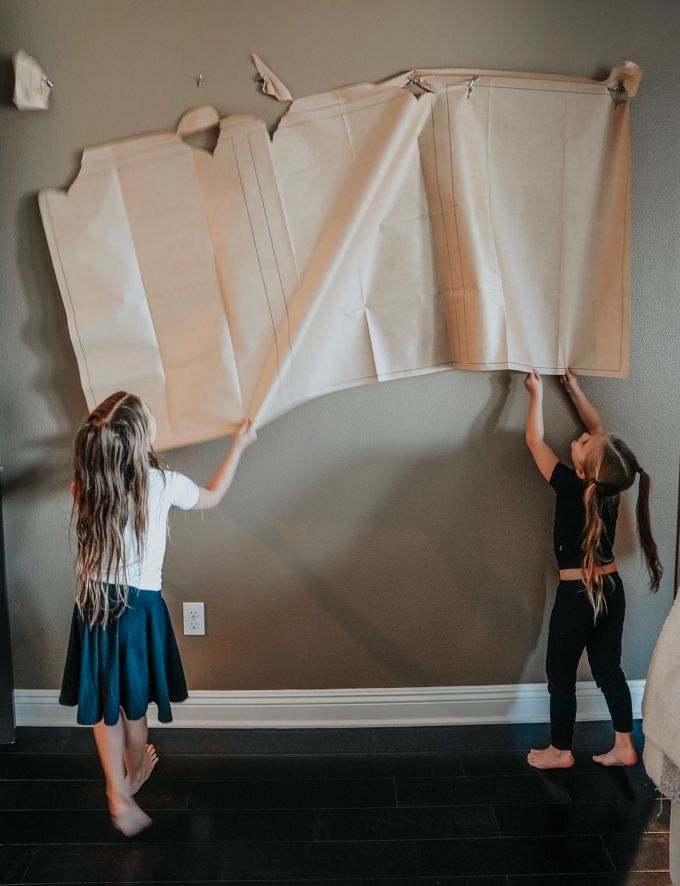 @debbiesherm
★ ★ ★ ★ ★
"I couldn't be happier—I sit on the opposite side of the room just to stare at it."
Siri G.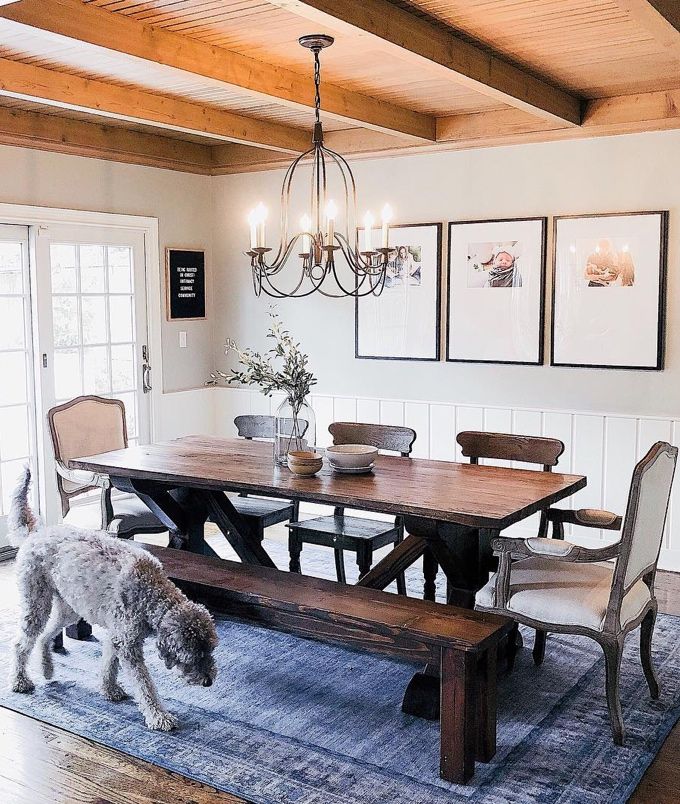 @mindfullygray
★ ★ ★ ★ ★
"Gorgeous and worth every penny! Transformed the look of our living room and I didn't have to measure the wall."
Rebecca S.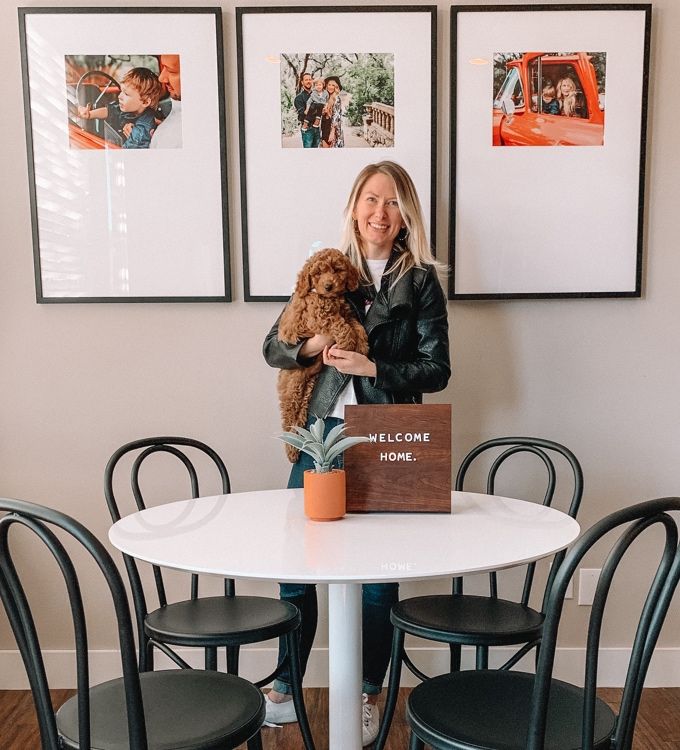 @hilovely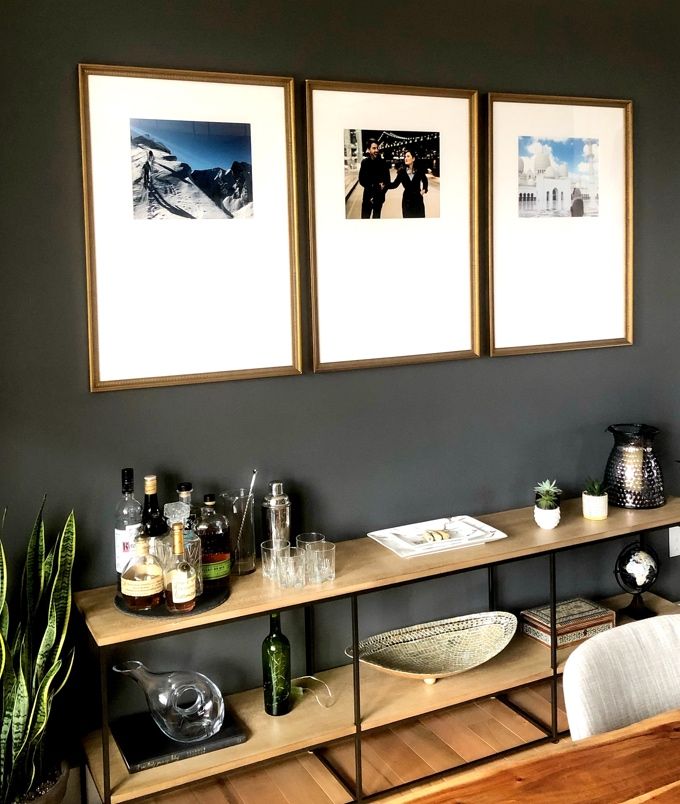 @shdavis45
Want more gallery wall inspiration?
Sign up for exclusive offers and more ideas.