True Custom Framing
for Artists
The Framebridge Artist Program will transform
 the way you custom frame your art and help you delight your customers.
Our Frames Mean Business
As the leader in online custom framing, we have revolutionized how people frame art, photos, and more while elevating quality and style.
SIGN UP TODAY
Framebridge's free shipping anywhere in the
 USA and moderate pricing has changed my whole business. Framebridge just makes the w
hole process easy!"
–DAVID PARISE, FRAMEBRIDGE ARTIST PARTNER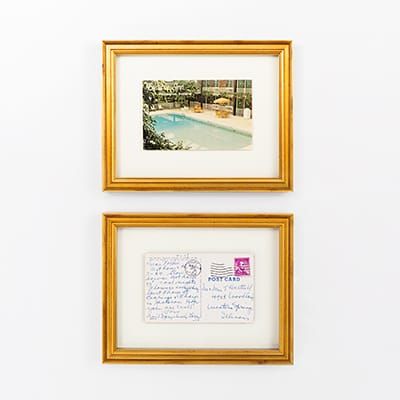 Wholesale Pricing
Special wholesale pricing and free shipping means you can offer gorgeous framed art at prices that work for your business.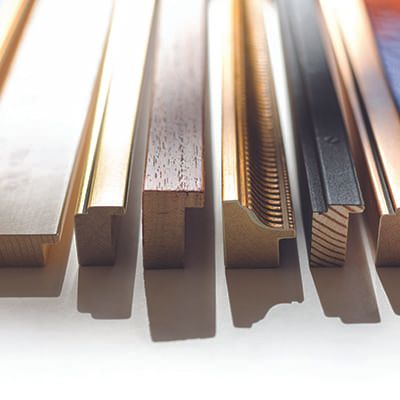 The Highest Quality
However custom, your project is in good hands. We handcraft each frame using premium wood mouldings, acid-free mats, superior print options and more.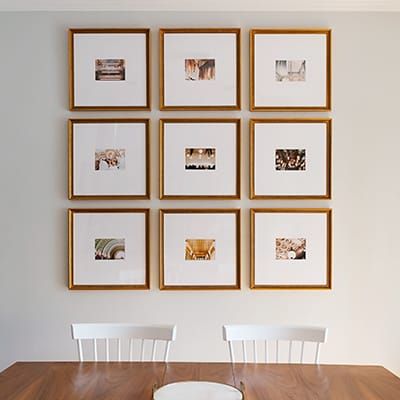 Services
We offer a variety of framing options
for artist partners including float mounting, accent mats, multiple mat openings, and canvas framing.
Meet Robyn
Art & Trade Program Director
It is a privilege for us to frame for a variety of super talented artists. Through our Artist Wholesale program, we're able to partner directly with this professional community to provide the tools that simplify custom framing for your growing business!
ARTISTS@FRAMEBRIDGE.COM | 855.818.4862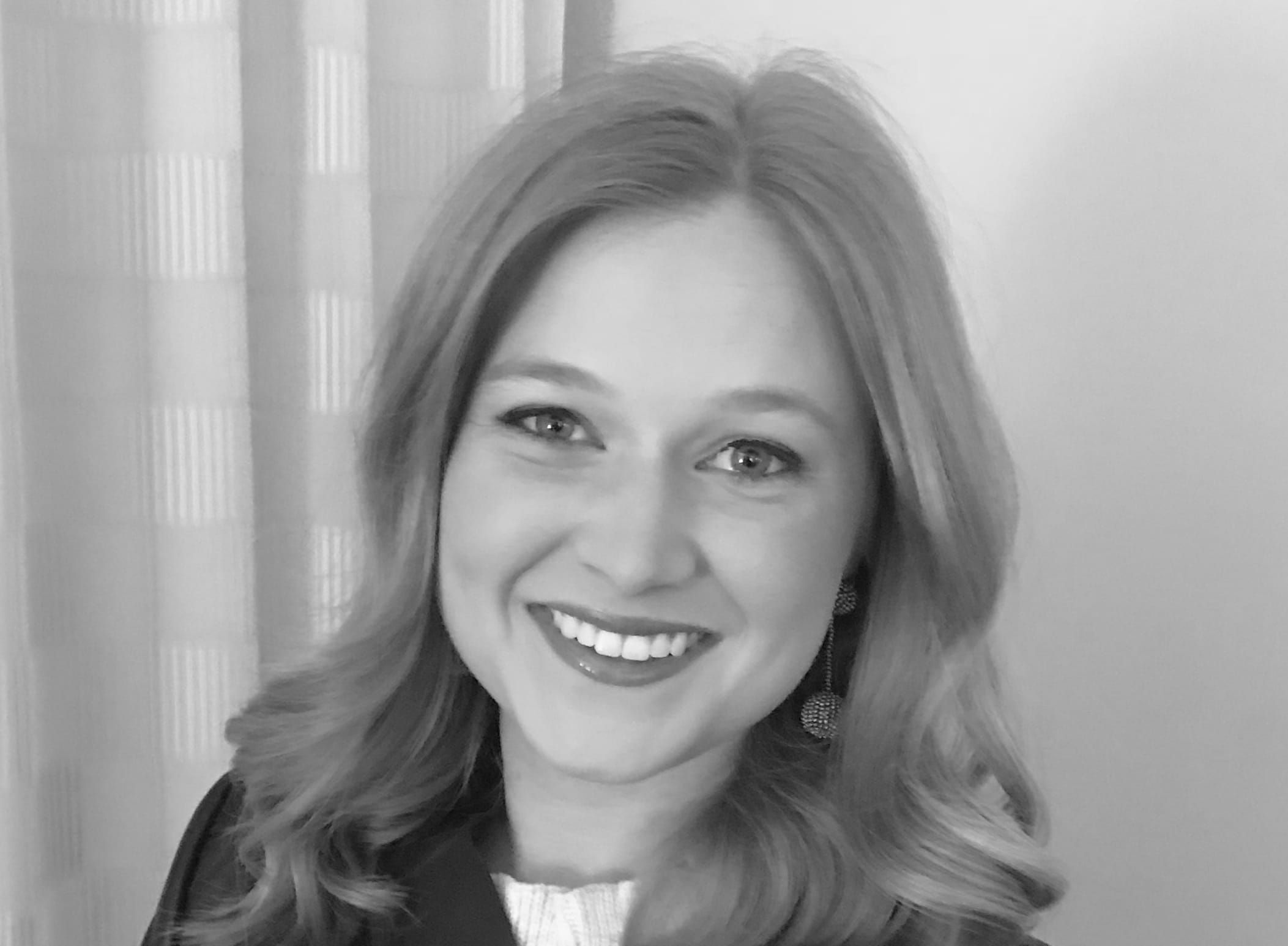 Let us work for you.
Simplify custom framing for your artwork. Apply to our Artist Wholesale Program today.