Compensation
Compensation
Starting salary is up to $15/hour in our climate controlled manufacturing studios in Lexington and Richmond.
Generous Benefits
Generous Benefits
Great benefits for full time employees including medical, five day work week, generous PTO, and paid parental leave.
Learn & have fun
Learn & have fun
Opportunities to learn new skills through training, development, and mentorship. Fun at work like BBQs, team lunches, and daily raffles.
Open Interviews
We're hiring production associates in our Kentucky factories.
Join us in framing the special memories.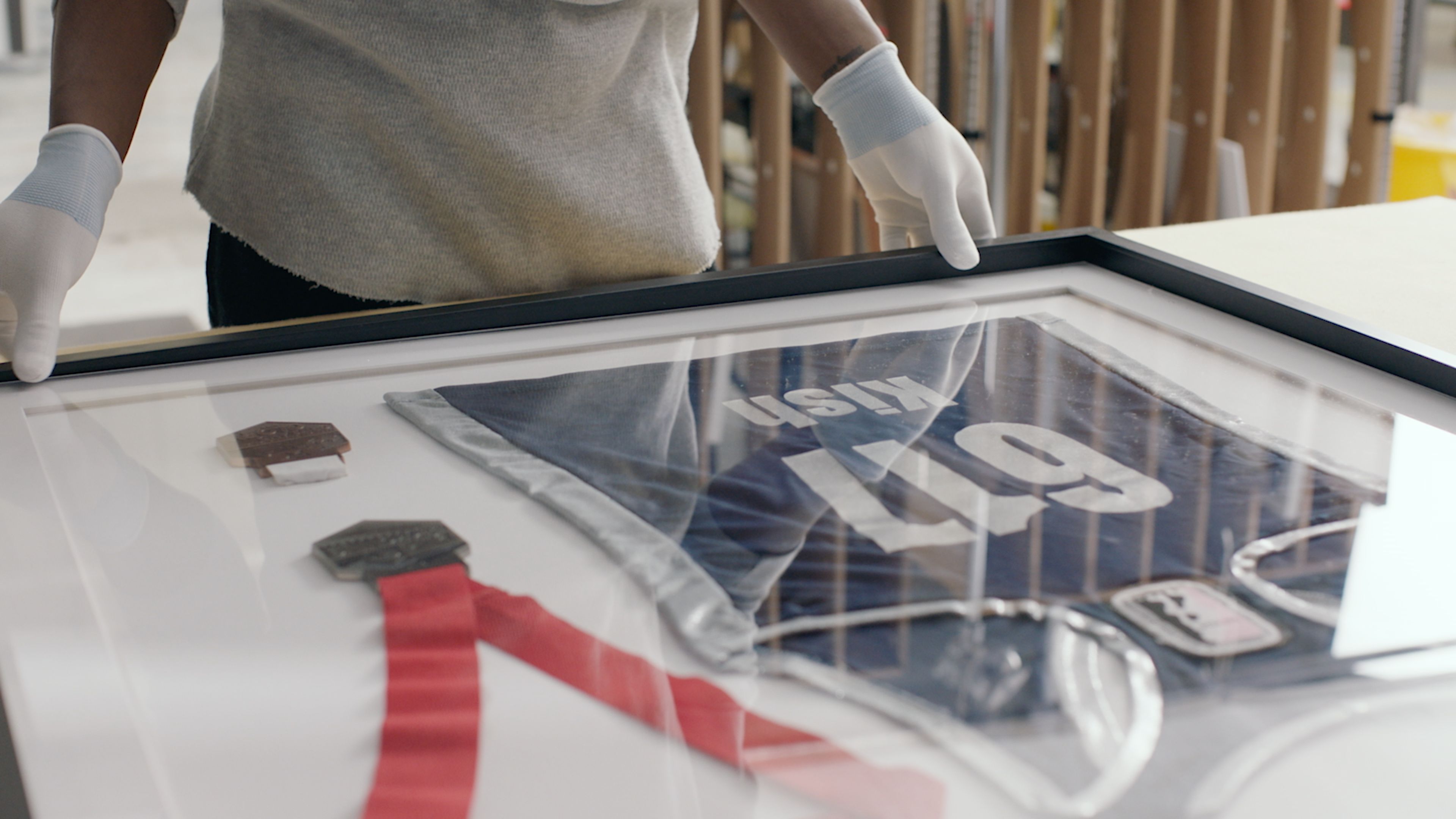 Just show up!
Monday - Friday | 10:30AM - 3:30PM
Stop by our Lexington or Richmond locations any weekday for open interviews.
Our Locations
Lexington, KY
2040 Creative Dr Suite 300, Lexington, KY 40505
Richmond KY
701 S Keeneland Dr, Richmond, KY 40475
Open interviews!
Come visit Monday - Friday 10:30 - 3:30
Be Our Guest
Framebridge Events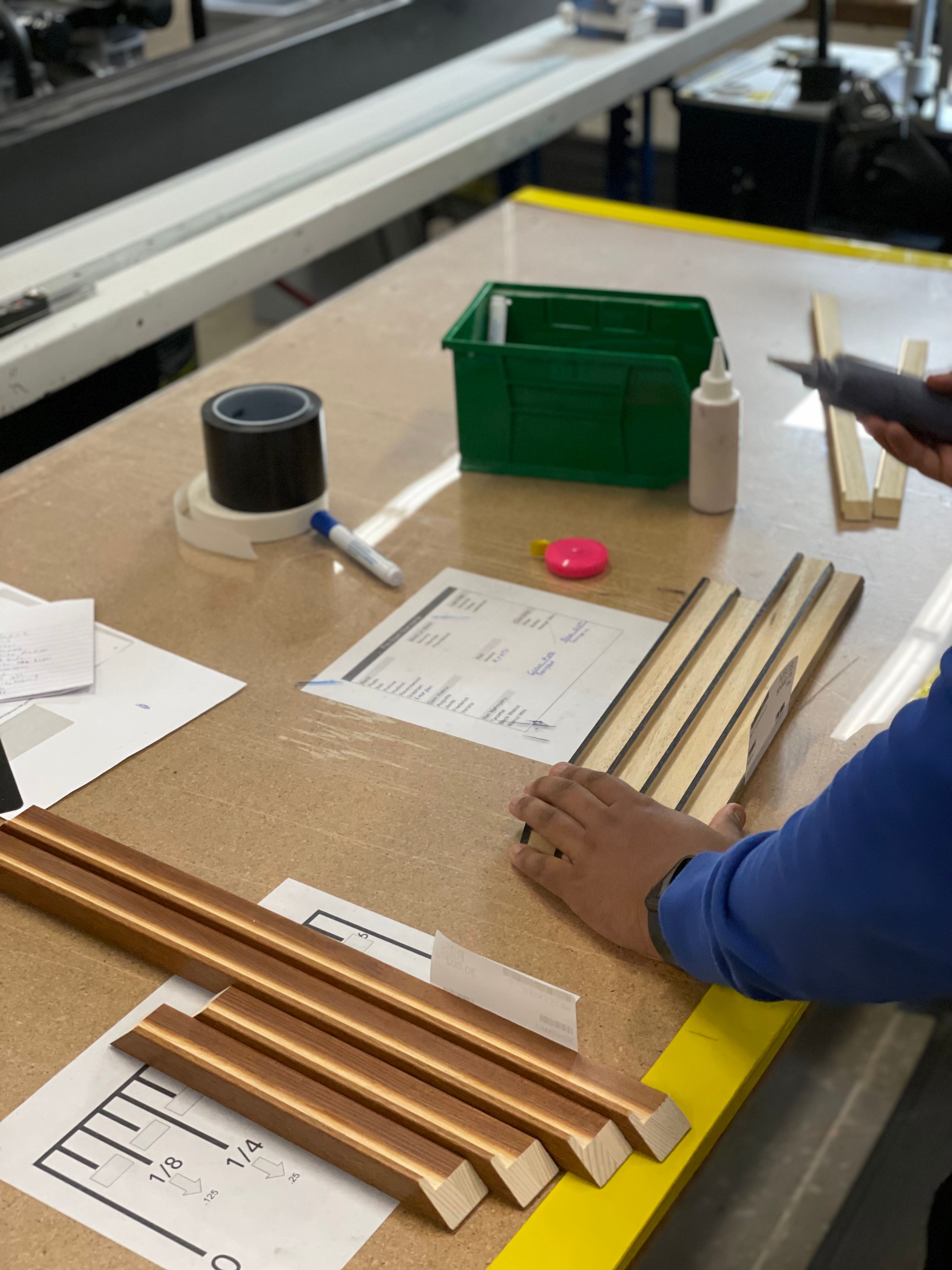 Lexington Pizza Party
Friday, Nov 12 | 11am - 1pm
Stop by our Lexington location for a pizza party & job fair.
Be Our Guest
Framebridge Events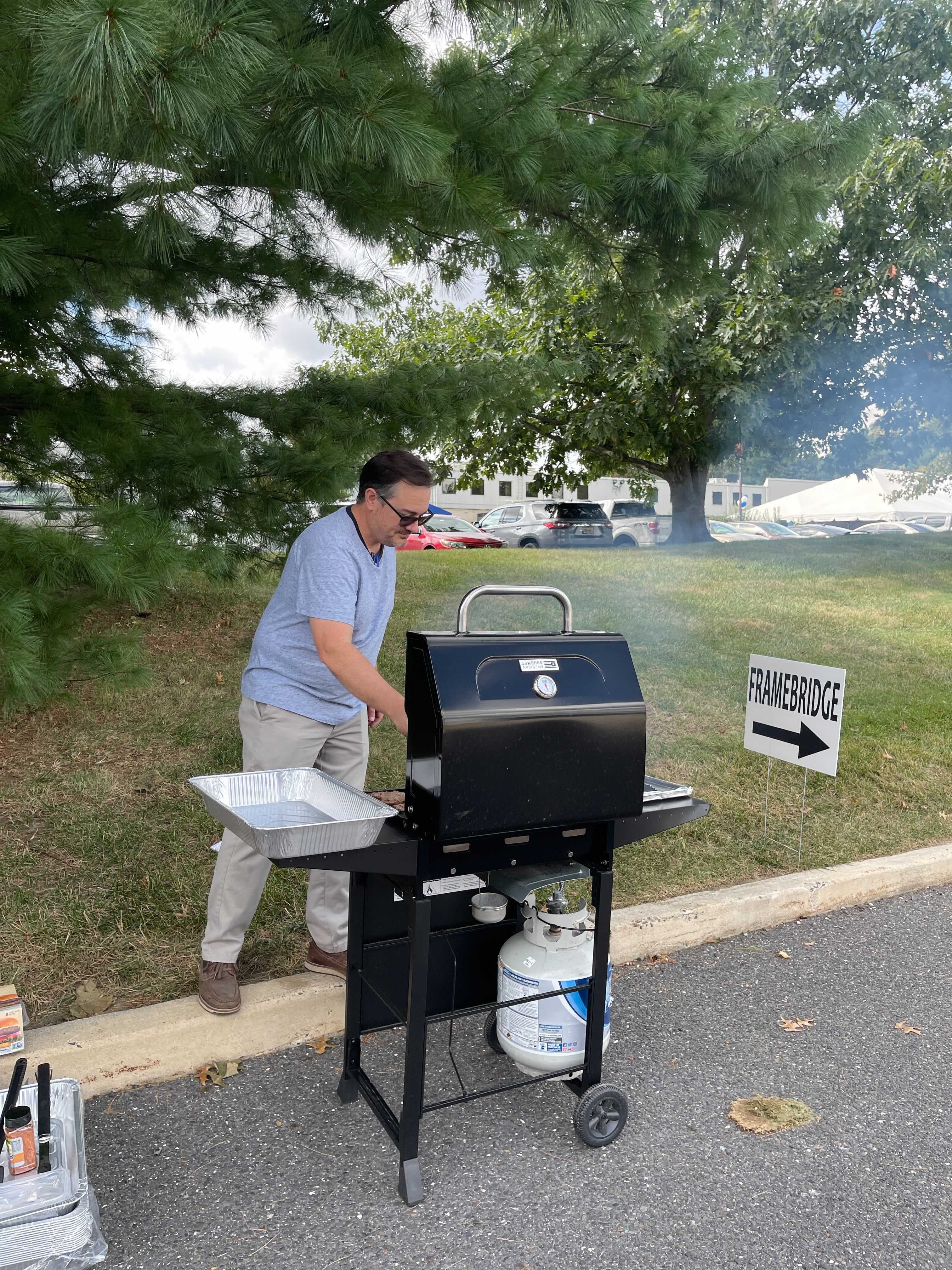 Join us for a pizza party & job fair
Friday, Nov 12 | 11am - 1pm
Join our Richmond team this Friday for a pizza party & job fair
Fun Seasonal Roles
Extra fun during the holiday season, including free candy, ugly sweater day, and on site DJs.
Tasty Treats
We recognize our team's hard work with pizza parties, catered lunches, bbq's and more.
Raffles & Prizes
Add excitement to your holiday season with daily raffles for cash, prizes (TVs! Yeti coolers!), and fun company swag.
Know someone who'd love this job?
Invite them to apply today. We're growing the team quickly and looking to hire for many open roles.
★ ★ ★ ★ ★
"It's humbling to experience framing something that has a memory attached to it. To put so much care and love into something that means so much is an emotional experience."
—Paige, Operations Supervisor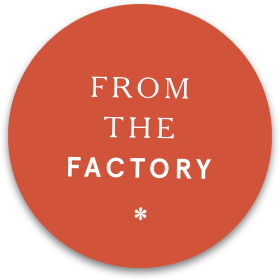 This week in the factory
we framed...
Sled dog racing
Phoebe's Céline
Rorschach inkblots
Cub Scout uniform
Piña colada toast
Shannon & Michael
Pizza in bed