Custom framing,
uncomplicated.
Start Framing
What can we help you frame?
Premium Materials
Size-based Pricing
Free Shipping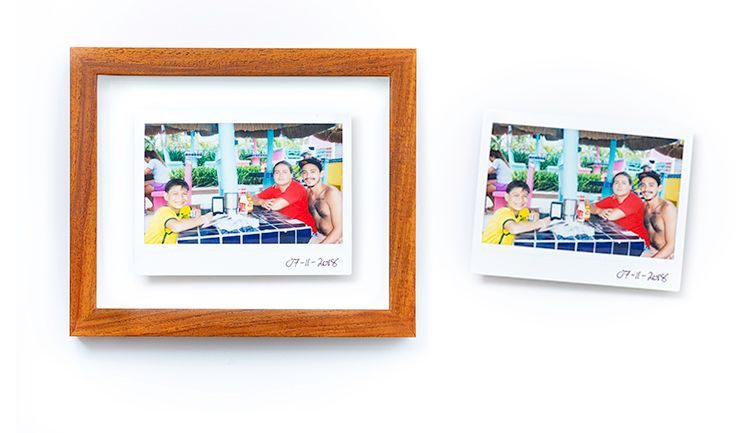 Cleo Wade x Framebridge
Limited-edition framed prints
Two million custom framed pieces and counting.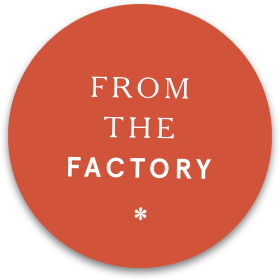 This week in the factory
we framed...
Sneaky proposal photo
Baby brother's hospital bracelet
Selfie at 14,278 feet
Grandpa's lucky penny
Textile from Mexico City
Georgetown Class of '22 tassel
Heart-shaped driftwood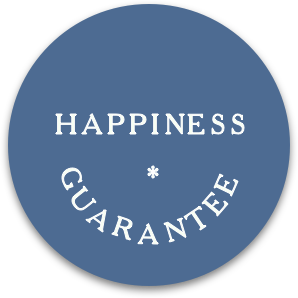 Our Promise
Your happiness is our top priority. If you're not 100% happy with your order for any reason let us know and we'll make it right.