Zion National Park
The #5 most Framebridged national park
Commanding red cliffs, verdant hanging gardens, Emerald Pools and dramatic waterfalls. Zion National Park in Utah looks pretty magical to us.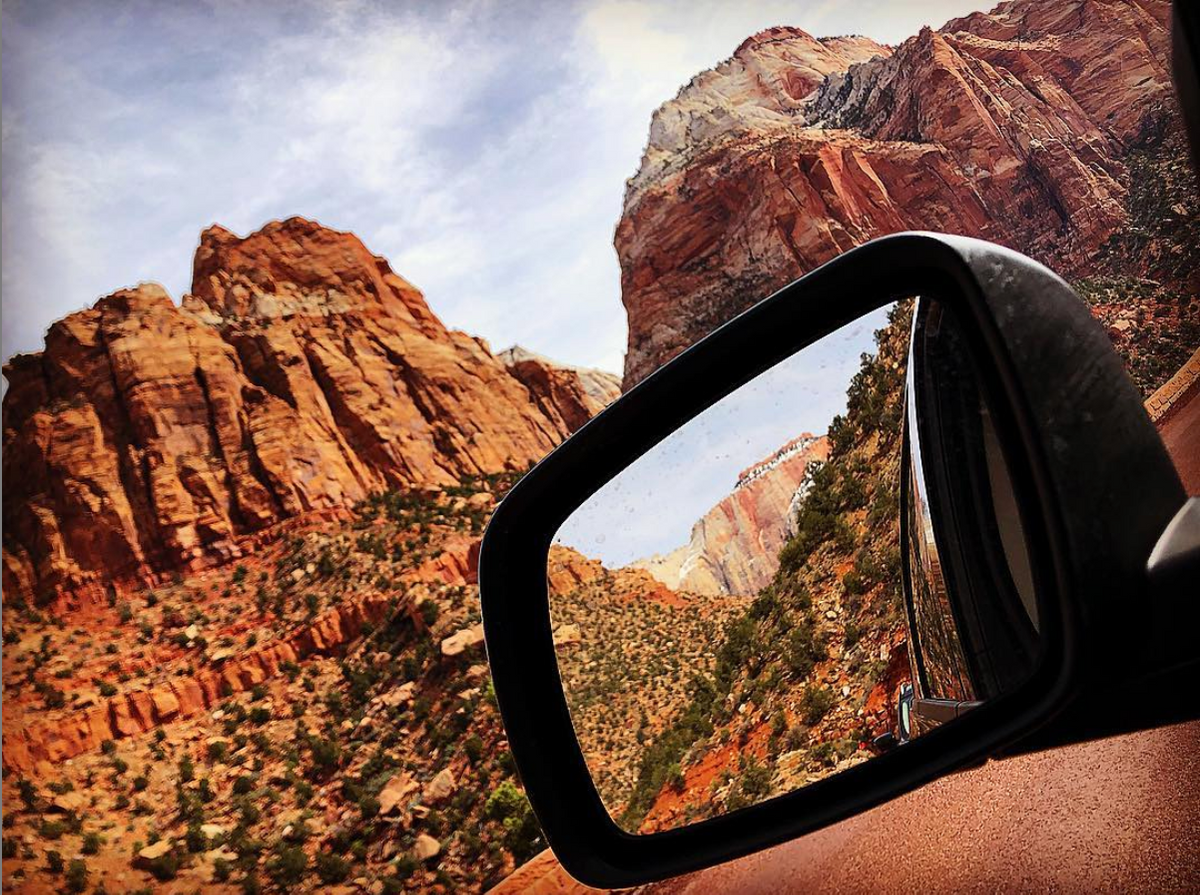 Objects in mirror are even more stunning than they appear. Captured by @ctkent.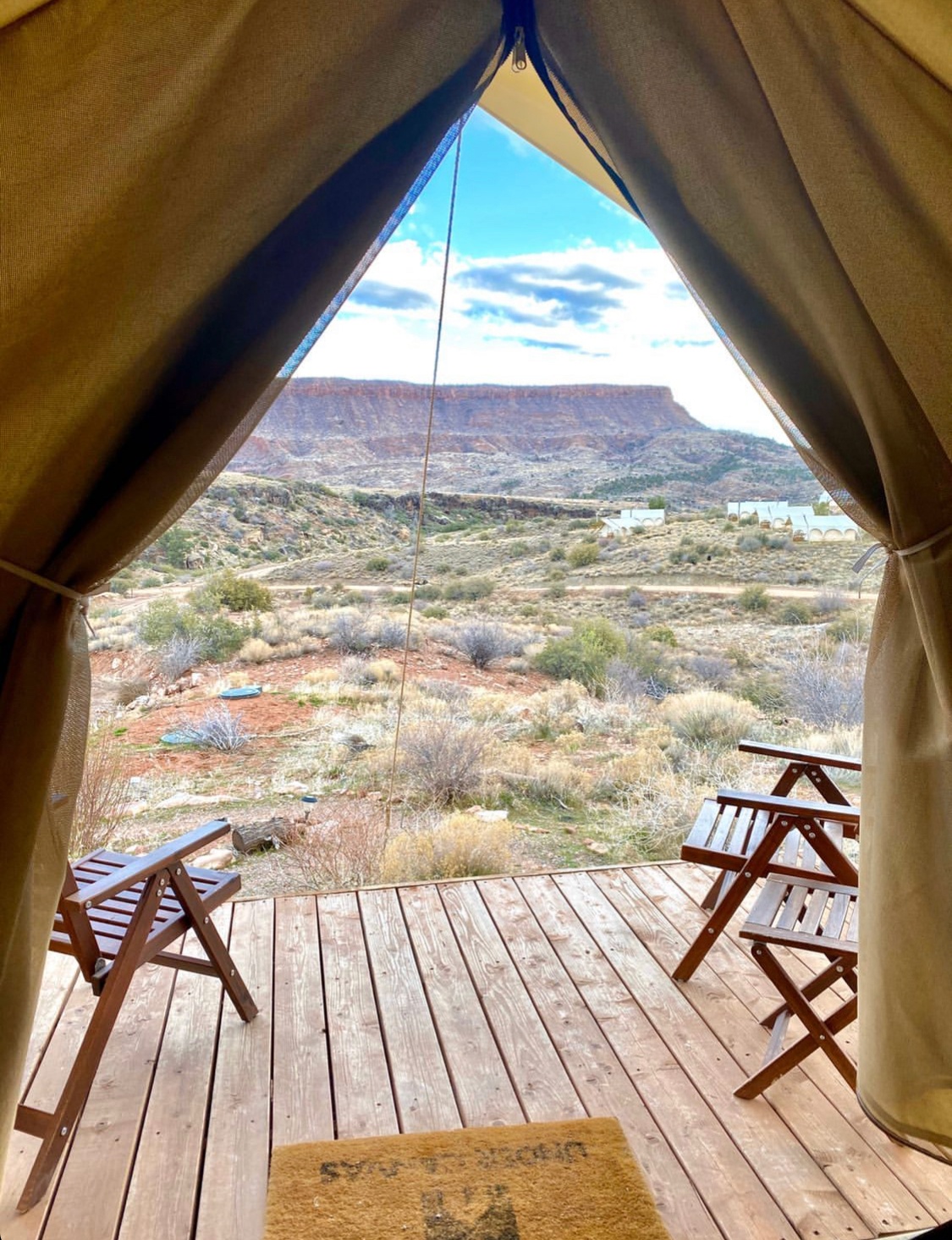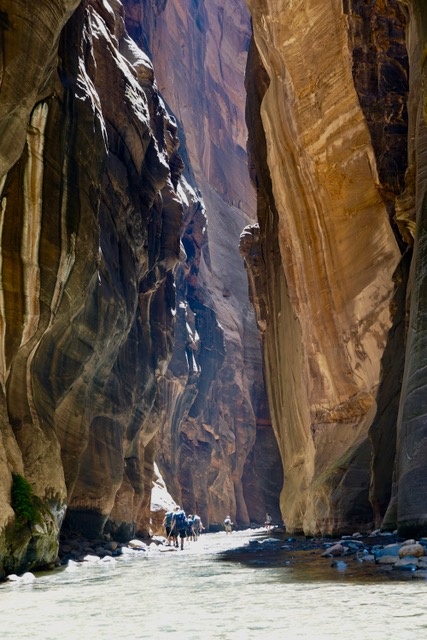 Hiking The Narrows. "
Crazy hot—well over 100 degrees—but still incredible to be surrounded by all the beauty!" —Jeannie S.