Yellow Brick Home Giveaway Winner
We're excited to announce the winner of our Yellow Brick Home giveaway!


Choosing a winner for this giveaway was no easy task. We received some great comments, and each of them made it very clear there are some serious Yellow Brick Home fans out there (count us among them.) So, drumroll, please!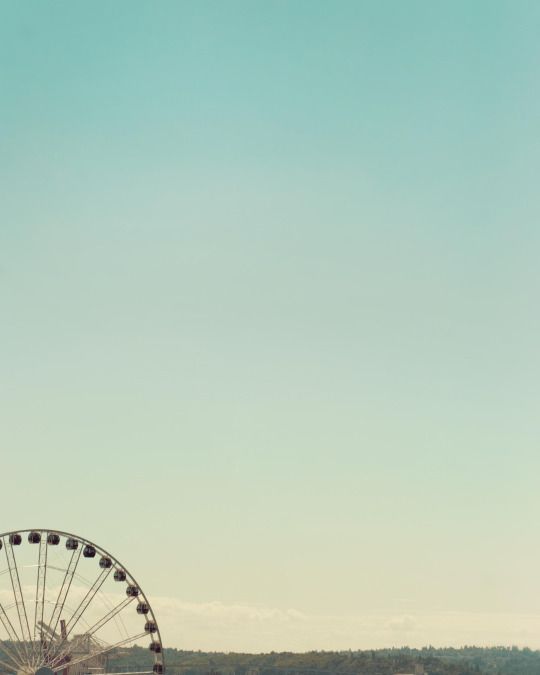 print from Yellow Brick Home. We know this will make a great addition to your new space.


From Elissa: "I've been a long-time fan of Yellow Brick Home, and their Print Shop. My boyfriend and I just moved in together and are in the process of decorating our home, and I think Seattle 1 would be a great addition! *fingerscrossed*"


We're looking forward to framing this piece, and seeing it in it's new home. Kim and Scott are pumped, too. When we told told them the winner they said, "Hooray! I know Elissa's name simply from her commenting on our blog over the years. I'm so happy it's going to someone who has supported YBH for so long!"


Congrats, Elissa!