At Work With: Framebridge
At Framebridge we
work every day to frame the moments and memories that matter most to
you. Whether it's a beautiful photo, a cool poster or a vintage map,
we believe that showcasing things that matter to you, speak to you, or
make you happy can really transform the way you feel about your space. So, when it came time to decorate our own space we tried to do the same! Today we're sharing beautiful images of our office in Washington D.C., photographed
by Lauren Joseph and recently featured in the Washingtonian.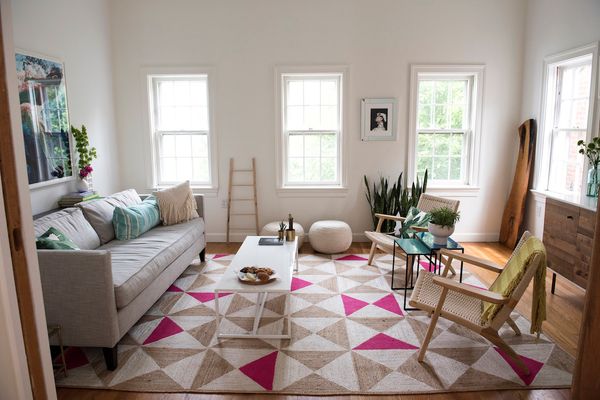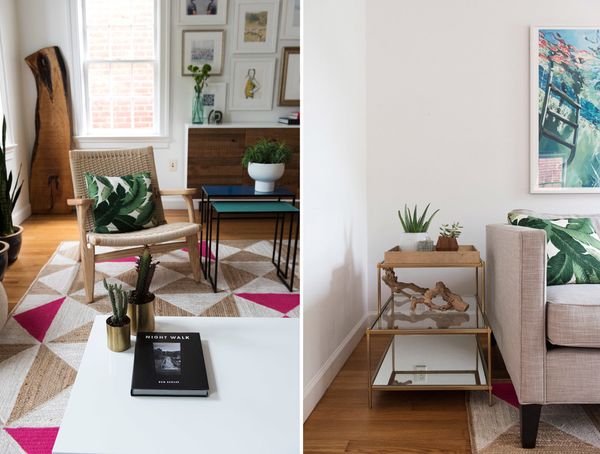 Our
offices are located in the historic D.C. neighborhood of Georgetown. Our space is actually in a
residence that is rumored to have been Francis Scott Key's onetime home! We are constantly inspired by the warmth and personality this history adds to our space.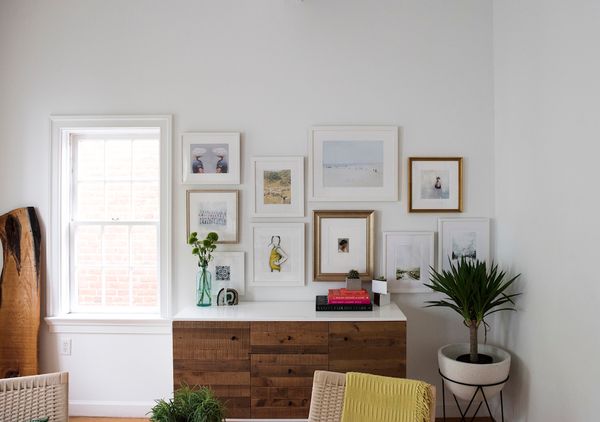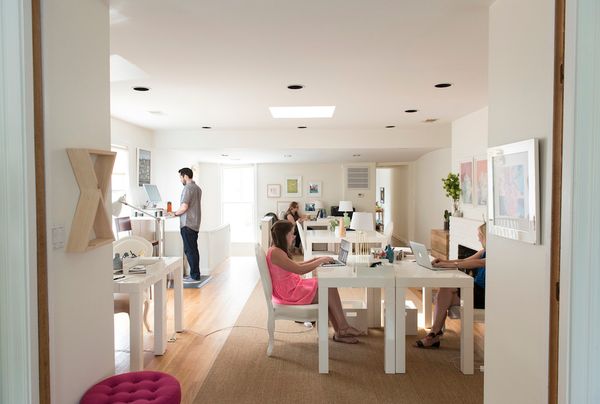 As our founder Susan told the Washingtonian, we wanted our offices to feel
inspirational and fun--and a little bit like our customer's homes. Like many of you, we are
constantly moving frames and furniture around! We really enjoy having the work of different designers
and artists we come across - and lots of Framebridge frames - all around us as we work and play.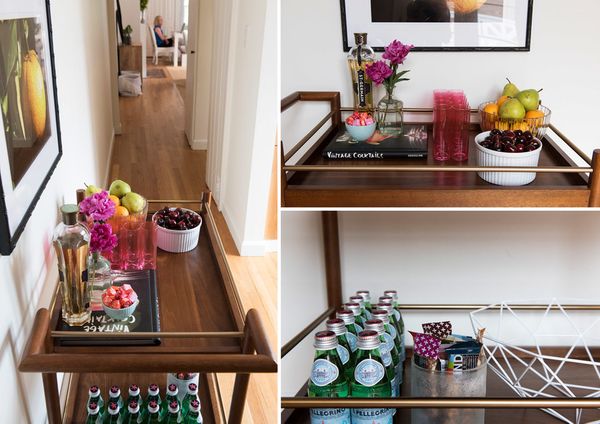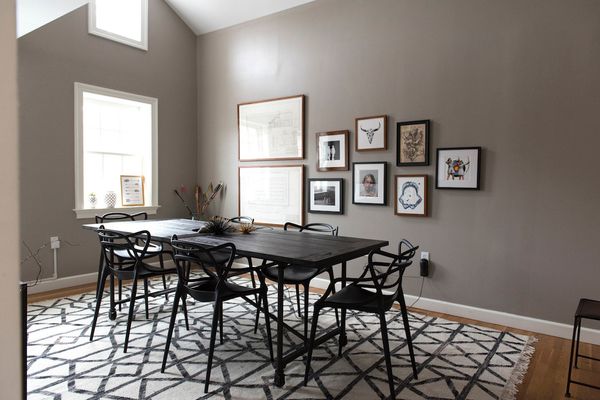 Take a look at the full feature (including a complete run-down of where we got all of the art, furniture, and decor) over here. And let us know if there's a piece,
corner or item frame that speaks to you in the comments below!