Show off your Vice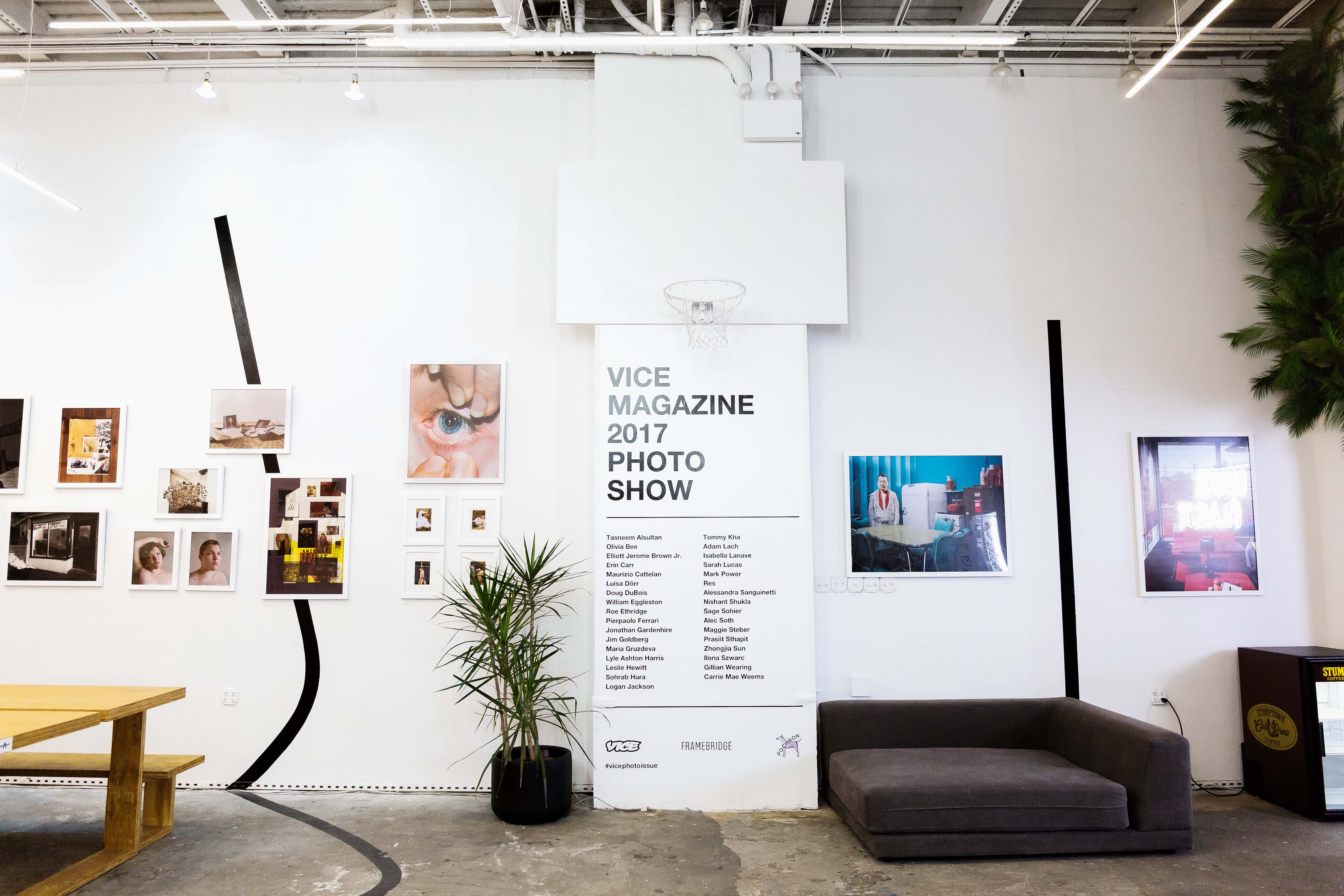 Every year, Vice Magazine releases a photo issue centered around a single theme. This year, it was idols. Vice scouted 16 up-and-coming photographers and asked them about the photographers who have most inspired them. Presenting the up-and-comers' work next to their idols' explores how generations of artists exist in dialogue with one another.
"Vice magazine has grown into a large media company, but our roots are really in print," explained Arturo Barragan, publisher at Vice Magazine. "We started as a magazine in 1994, but the one issue that most of our readers look forward to is our photo issue."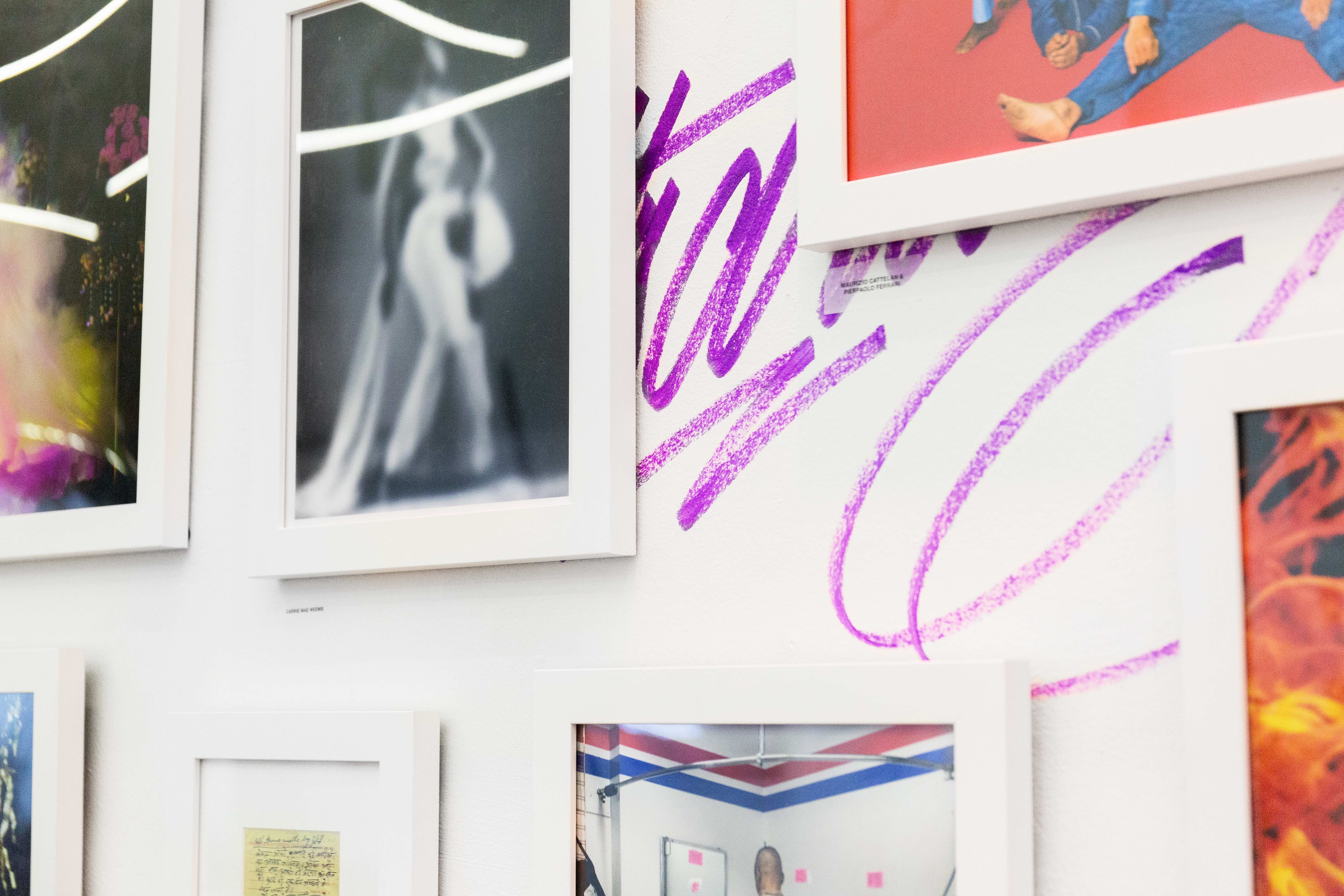 Accompanying the release of the photo issue, Vice created a gallery on the Lower East Side that showed the artists' work side by side where the younger photographers were able to meet their idols. Thematically, the idols issue was inspired by Vice photo editor Elizabeth Renstrom's mentor, photographer George Pitts, who passed away this year.
"Even as it searches for novelty, photography is fundamentally additive," Renstrom writes in a post for Vice. "It's a process of building a tradition and a language—one that owes as much to what came before as it depends on what is still to come."
The Vice photo issue is devoted to visual storytelling and tried to focus on a topic that has not traditionally received dedicated attention. "We had this idea of focusing on something that gets pushed aside," Arturo said of the need to link the work of multiple generations of artists. Elizabeth espoused a similar sentiment, writing, "At a moment when billions of photos are made every day, people tend to forget about the before, especially in reference to new work."
We partnered with Vice to frame each piece for the show. "Framing art automatically imbues it with a sense of importance," said Leigh Williams, who works on partnerships at Framebridge. "We were excited to play a part in telling the stories of the photographers, as well as playing a small part in Vice Magazine's rich history of storytelling."
---
Framebridge: custom framing for your idols