A Vacation For Your Walls
Get your travel photos and souvenirs out of your suitcase and on your wall! Frame not only your favorite photos but also your unique souvenirs and mementos. Let your walls tell the stories behind your best memories!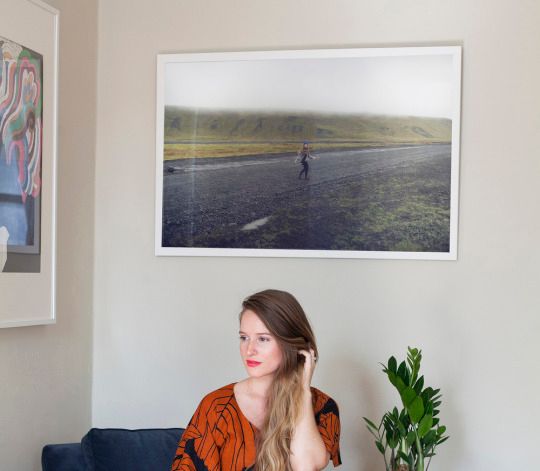 in our Irvine frame. Photo by Sara Kerens for Rue Magazine.
Photos
Whether it's an iPhone photo, an Instagram, or a high-res shot, your special moments deserve to be showcased. Believe it or not, new iPhone photos taken using the HDR setting are very high-quality and can be printed and framed at sizes up to to 16'' x 21'' (don't worry--our site and app validate resolution on your photos to be sure). Allow large-format prints to stand alone above a sofa or credenza or mix and match various sizes on a gallery wall to tell a multi-dimensional story about your travel experiences.

from @womanista and @champagnepicnic featuring our Bali, Mandalay, and Richmond frames. Paris metro photo from @maritapoll in our Buckhead frame.
Souvenirs
Travel posters, local art, and native textiles are another great way to bring your memories to life. Peruse local boutiques and artisanal shops to find things off the beaten path. Look for things like handmade fabric and vintage postcards to add depth to your collection.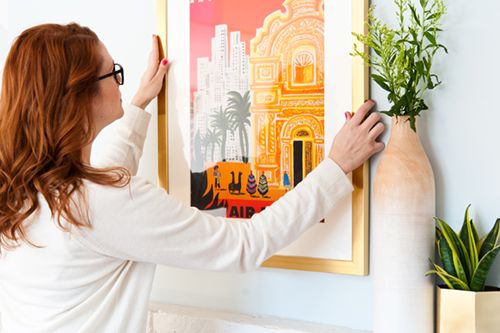 frame.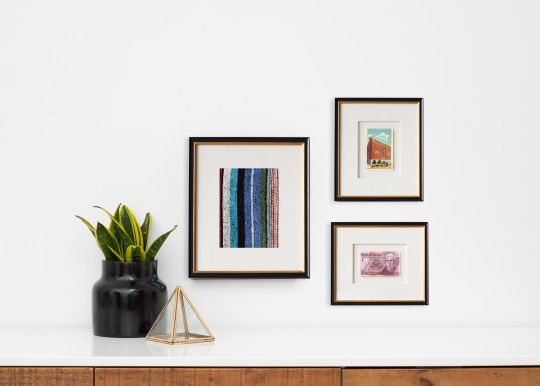 frame.
Mementos
Your memories don't have to be tied to conventional tourist items. Plane tickets, receipts, local currency, recipes, and maps not only make great conversation pieces, but preserve your personal experiences and special memories for a lifetime.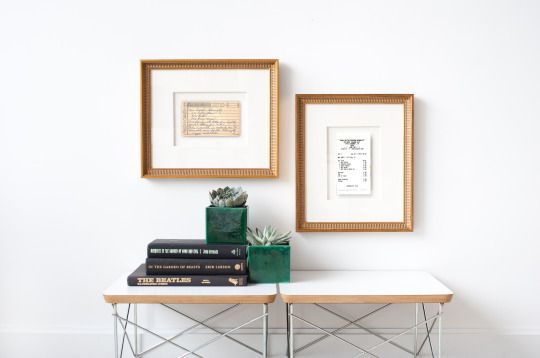 frame.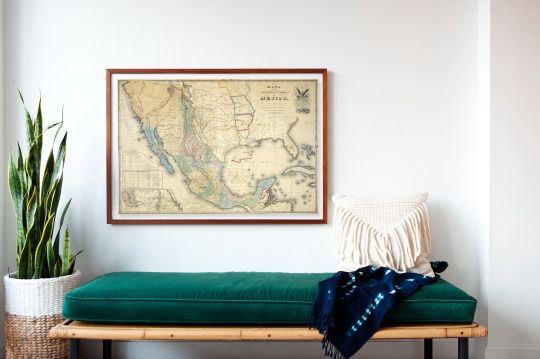 frame.
---
Gifts!
Don't keep your best memories to yourself!
Let's face it, we all love giving and getting souvenirs as gifts, but now there's an opportunity to give something even more personal! Imagine sending your friend a framed Instagram Mini of the two of you backpacking across Europe, your fiance a framed cocktail napkin from the restaurant in California where you got engaged, or your dad a framed vintage photo from a childhood beach trip--so thoughtful!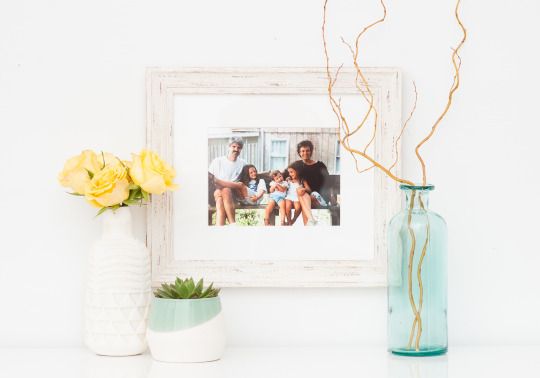 frame.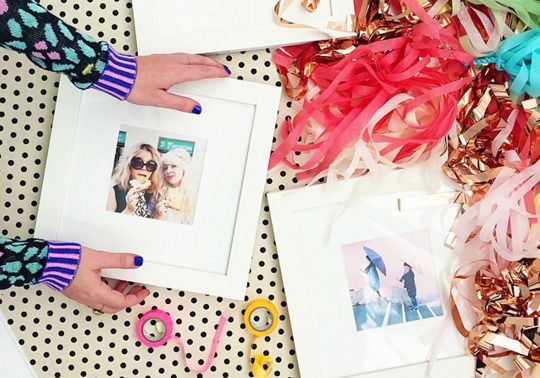 gifted her friends Instagram Minis of some of her favorite travel memories in our Irvine frame.
---
So what will you frame to tell your story of this year's travels? Start framing today!