Love It: Tiny House
Design by Kim Lewis. Photography by Molly Winters.
We stumbled upon this home tour from Lonny, and it's safe to say we're in love. From the colorful exterior stairway, to the eclectic decor accents, and innovative use of space there's no denying that this tiny Austin, Texas house is packed with style. Oh, and did we mention that this "house" is made up of two fully functional trailers? Check it out.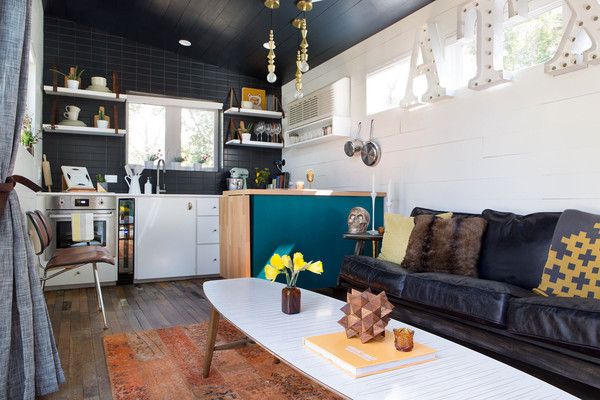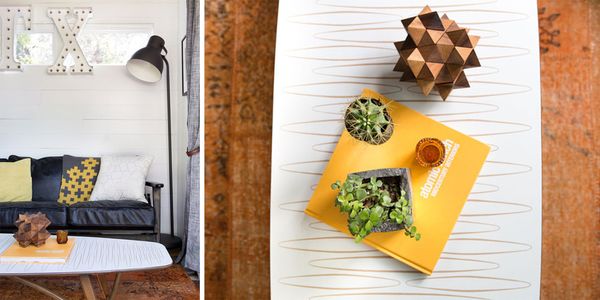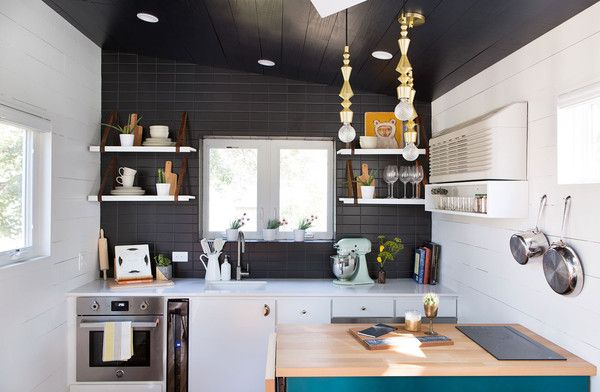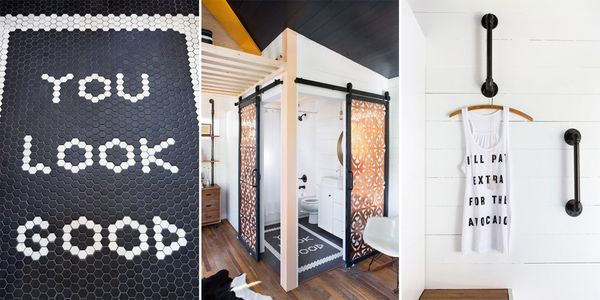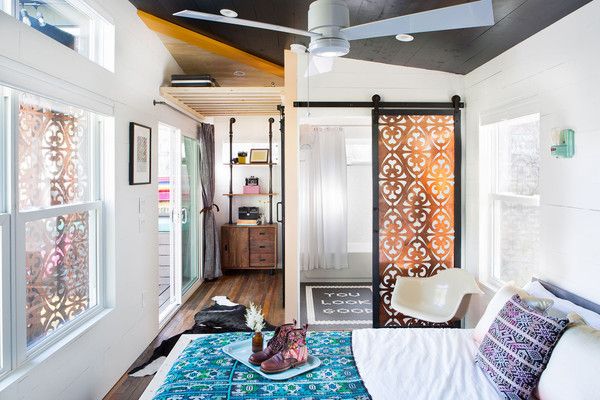 Proof that small spaces can be big on style. Find out more about the fixtures, finishes, and design goals here.