Throwback Thursday
You may have heard,
but it's our birthday month! Today we're throwing it back to
one of our first collaborations and reflecting on an amazing year
partnering with great people and brands in making custom framing
beautiful and accessible.
Our
team had been fans of SF Girl by Bay for a looong time when we first approached her last fall. Victoria was
definitely one of those bloggers that was design-world-famous to us. So, when she agreed to partner with
Framebridge we were especially excited. She framed six of her
favorite photos of LA and displayed them beautifully in her home in our
Marin frame. We were blown away when we saw the photos! It was one of
the first times we had seen our frames styled by someone outside our
team and it felt very true to her and very special to us.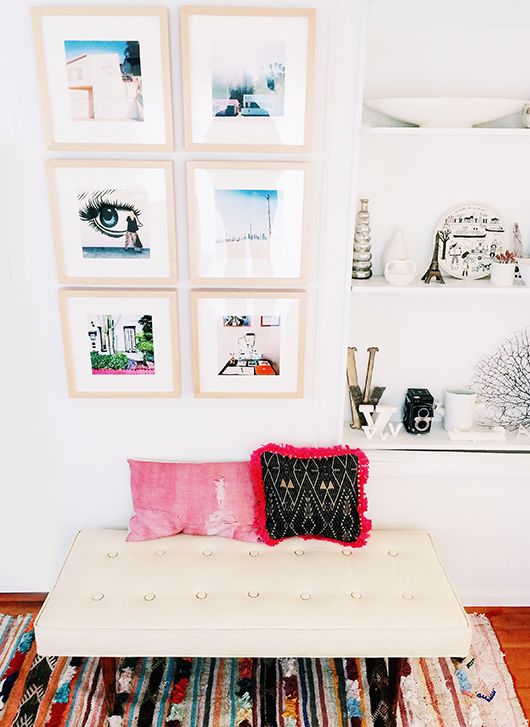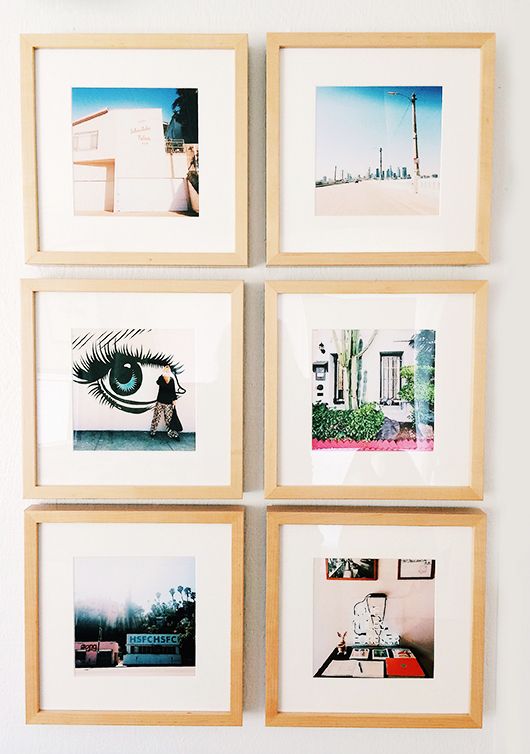 Since last fall we've loved seeing Victoria place her framed photos in different places
and ways, making their way into little vignettes on her Instagram and blog. Thank you, Victoria, for being a part of the Framebridge story and
for letting our frames tell your story!