The Comedy of Taylors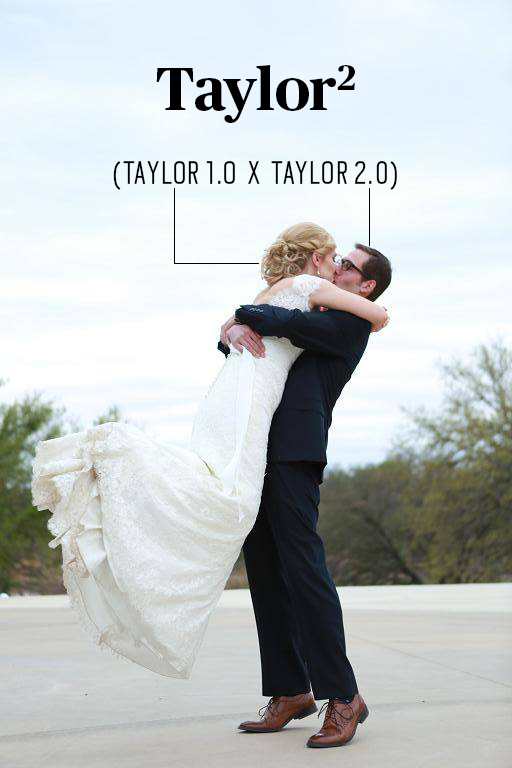 Here follows a strange tale of mistaken identities,
odd coincidences, and mended rivalries.
It all started when Taylor's childhood best friend Whitney got married. At the rehearsal dinner, Taylor met the groom's twin brother, also named (wait for it) Taylor. "The only time I talked to him was when I asked him to get me a drink," Taylor said.

Taylor was supposed to be staying with her parents, who lived an hour away from the wedding location. But after the ceremony, one of the other bridesmaids invited Taylor to stay in her hotel room so the wedding party could continue hanging out. That's when Taylor really started talking with Taylor 2.0, and they hit it off.

"I ended up hanging out with them all night long," she said. The Taylors started dating long distance, and eventually got married, making Taylor and Whitney sisters-in-law. Taylor and Taylor were even married by the same pastor as Whitney and her husband.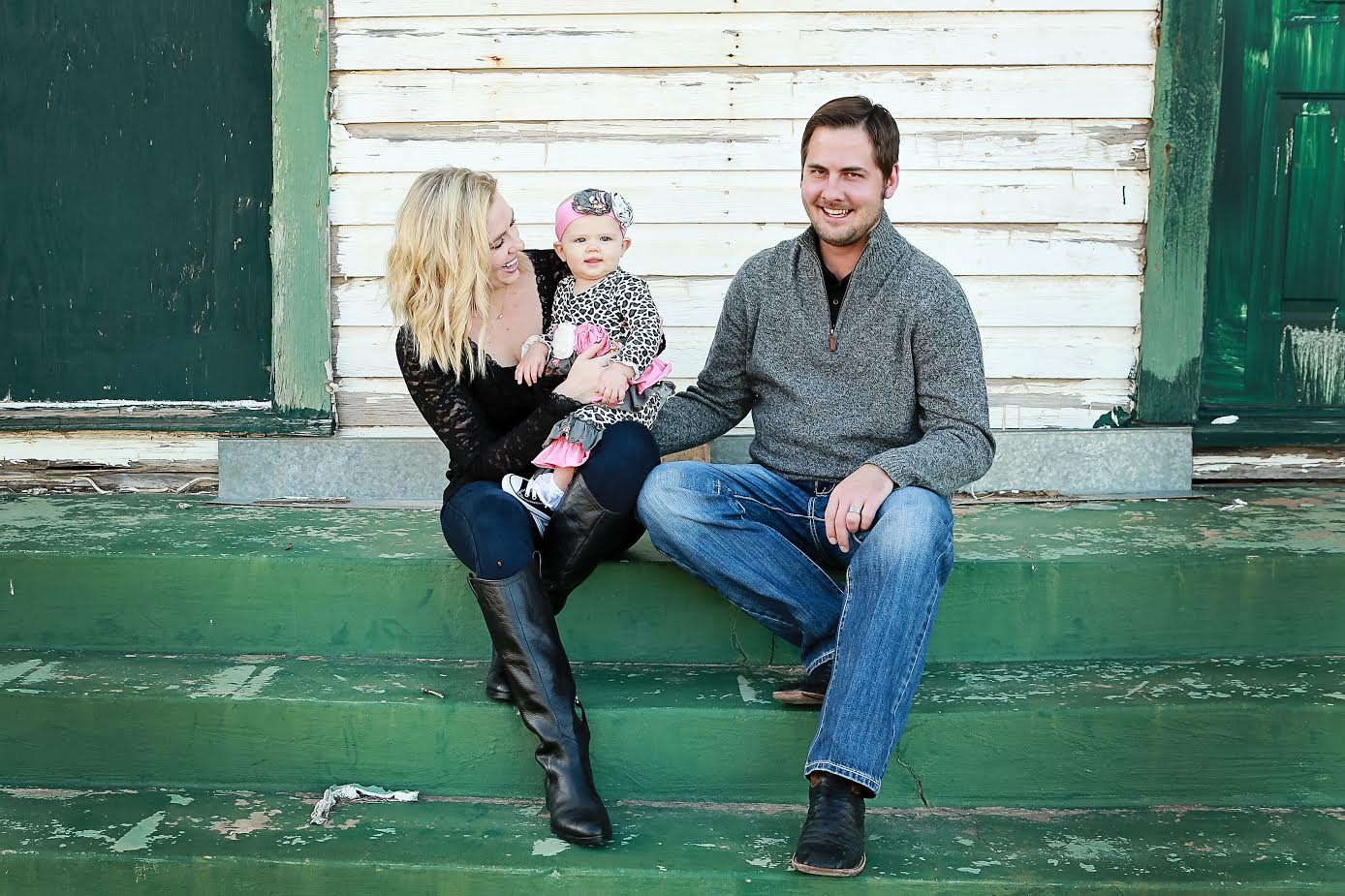 The coincidence doesn't stop there. Taylor and Whitney's fathers are competitors in the same business, but are now extended family - and that family is growing. Taylor and Taylor have an 18-month-old daughter. Whitney has a son about the same age. The kids will grow up as playmates and cousins.

Shakespeare himself couldn't have tied things up so neatly.
---
Framebridge: custom framing for fated moments