The Case for Making a Mess
You'll hire a photographer. They'll take beautiful pictures of your family in a pleasing composition, hair perfectly done, kids dutifully smiling, not a wrinkle in sight. This is exactly what every day looks like, right?
Hardly. Kids make messes. Lots and lots and LOTS of messes. The second something is put away, five other things have made their way to the living room floor. Somehow juice is all over their mouths and fingers despite the fact they're drinking from a juice boxes. That braid you carefully put in this morning is long gone, hair tousled every which way. It's inevitable.
But often the best pictures, the ones you want to see framed on your wall every day, come from these times of disarray, when kids are the most themselves. They take joy in the messiness. With phone cameras almost always in hand, these unplanned, untidy moments are being captured more than ever.
Rachel Engel's two-year-old daughter Poppy has "a personality to match her wild hair, but has the best soft side too." Both come through in the spontaneous pictures of Poppy that Rachel has framed.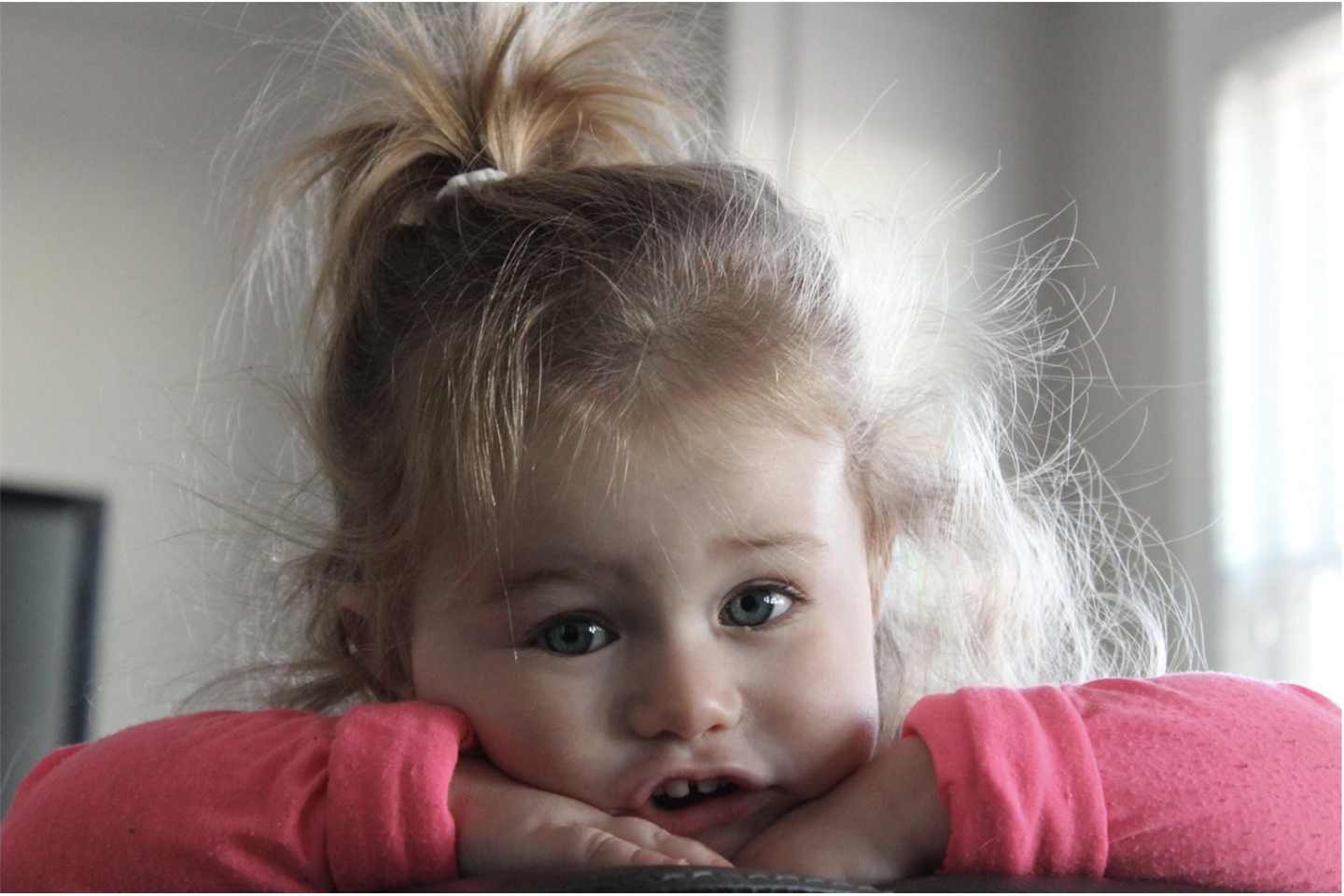 "The very candid, purest moments have become more of my focus with my kids—where you just have your breath taken away," says Maureen Ward, a working mom of three. Much of her time is spent maintaining her own business, so time alone with them is precious. She tries to capture as much of their spirit in those times as she can.
"Little moments like baking cookies with my kids...I'm not able to do as often as I should. This was a rare moment where it's just me and my daughter Avery."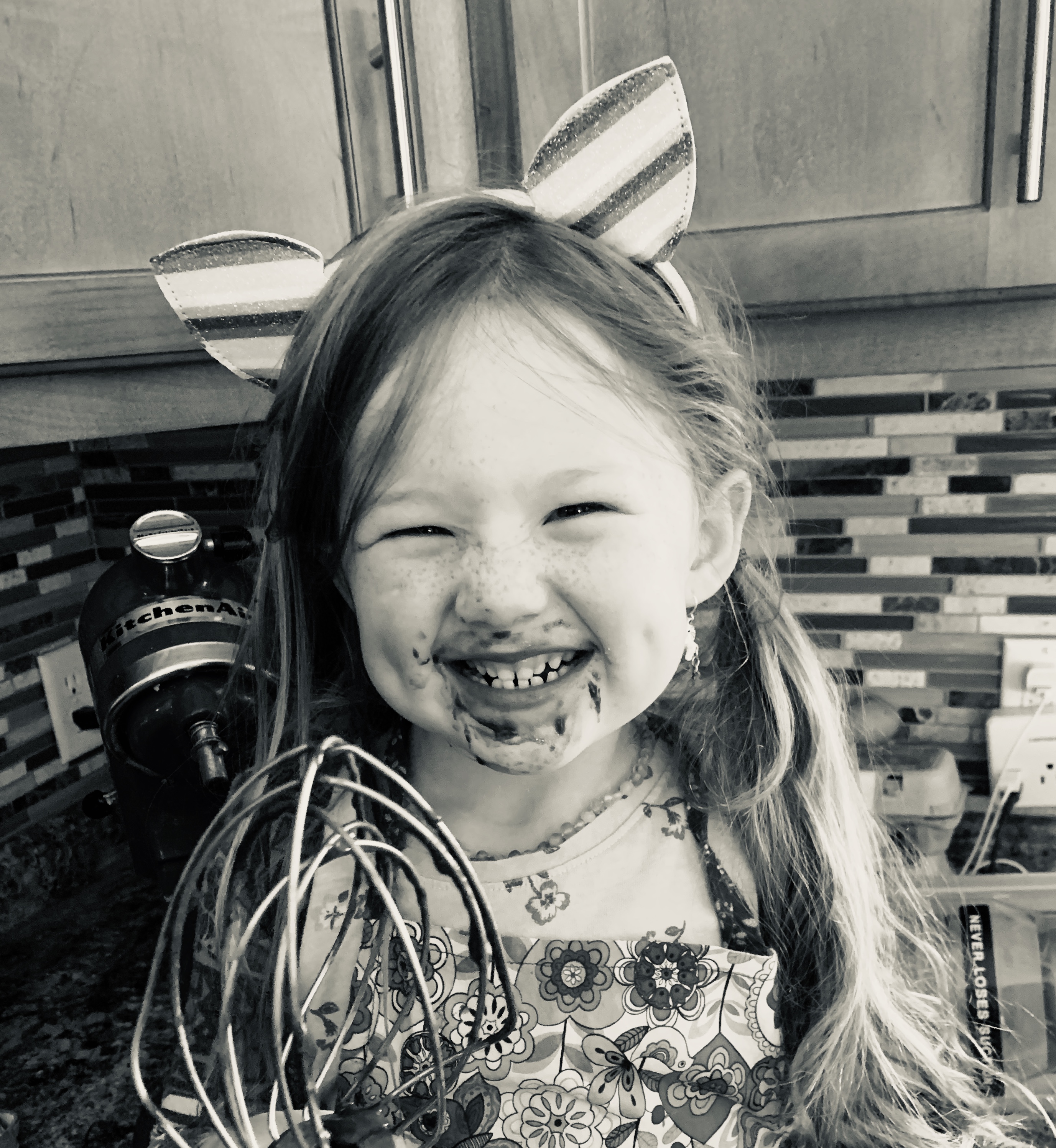 Kristi Winchester also makes every effort to document the unstaged moments between her two children, Gemma, 4, and Luke, 2. Last June she caught a few seconds of unexpected calm and free-spirited joy after they had been playing in the driveway.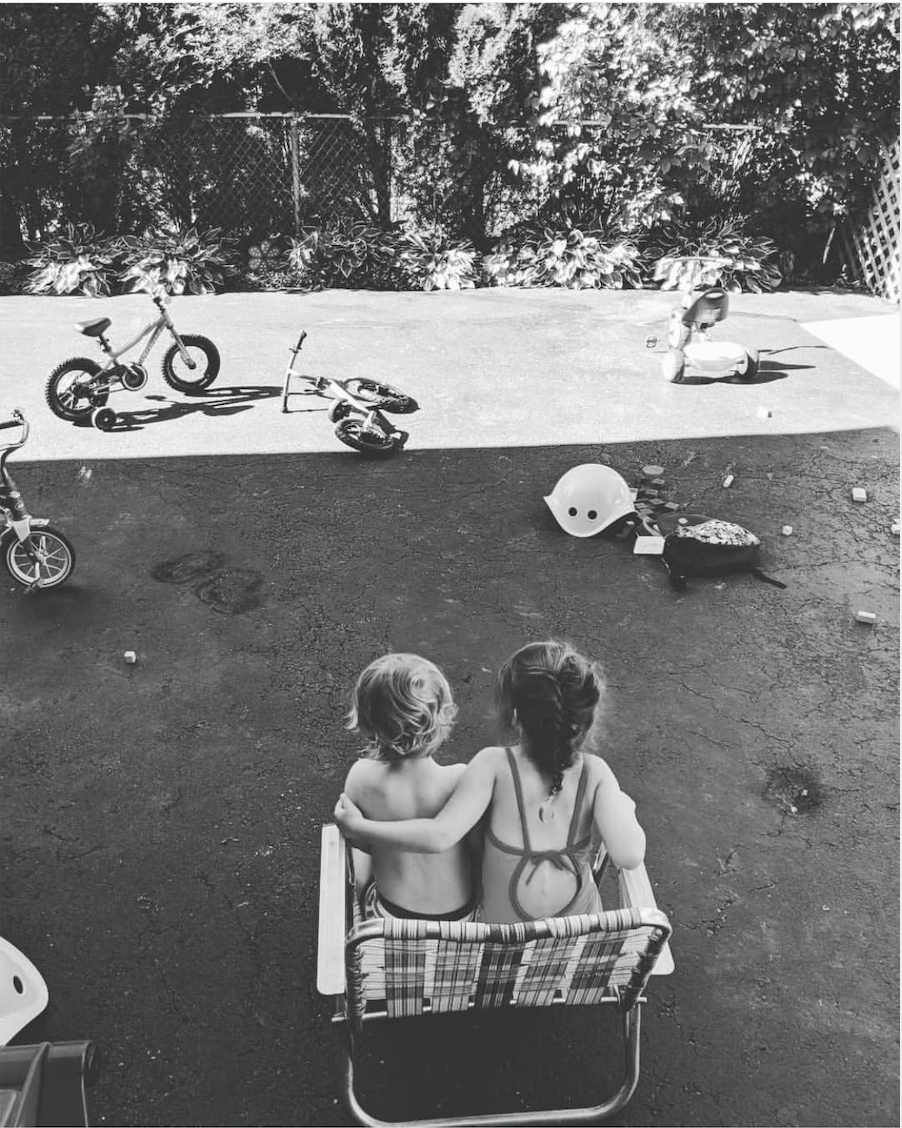 "I like to think my children were having the best day ever as they were admiring what they'd accomplished (read: the mess they created!), their 'pride land', right in our driveway," Kristi says, "Motherhood can be defeating at times and capturing the moments that make it all worthwhile help me reflect and build up strength for the next day."
Clean Frames for Messy Moments