Thanks, Dad: Six Gifts to Celebrate Him
He taught you how to read, mow the lawn, and make the perfect pancakes. He gave you his good looks, that sense of humor (it's ok, we secretly love dad jokes too), and passed down that random Christmas tradition you used to think was really stupid but now think is kind of perfect. This Father's Day give him some love. Here's how to say, "Thanks, Dad."

Say thanks for... the jams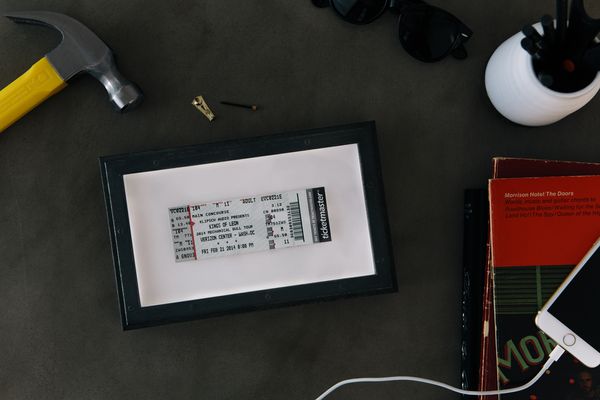 Concert ticket float mounted in our Bolton frame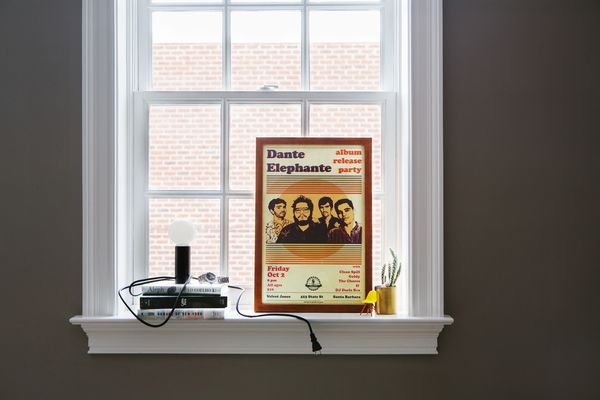 "Dante Elephante" concert poster in our Sonoma frame with no mat



Yeah, he might embarrass you with his singing and steering wheel drumming, but he was your first professor in the school of rock. Frame a ticket stub from his favorite show or a vintage poster from his teenage idol.

Say thanks for... the good times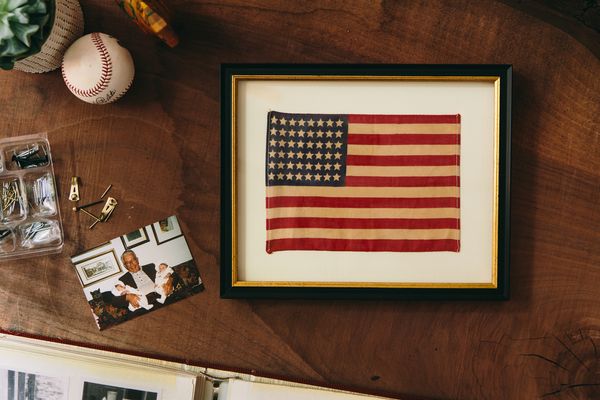 Vintage 48-star American flag float mounted in our Providence frame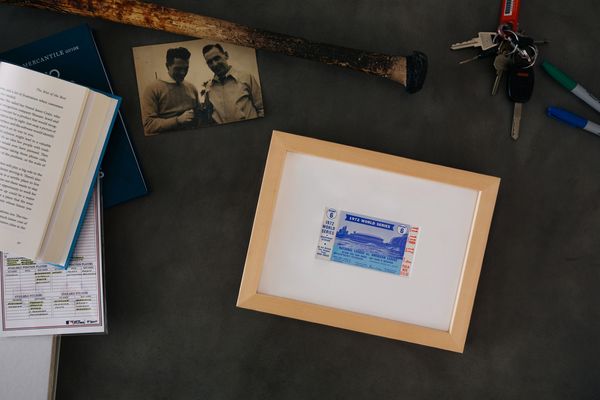 Vintage baseball ticket in our Marin frame with a white mat



Never underestimate the power of a little Americana. Apple pie, baseball... you get it. There's nothing cooler than a framed throwback flag or baseball ticket. Did we mention they're great additions to the corner of the living room or that empty space in his office?

Say thanks for... the hustle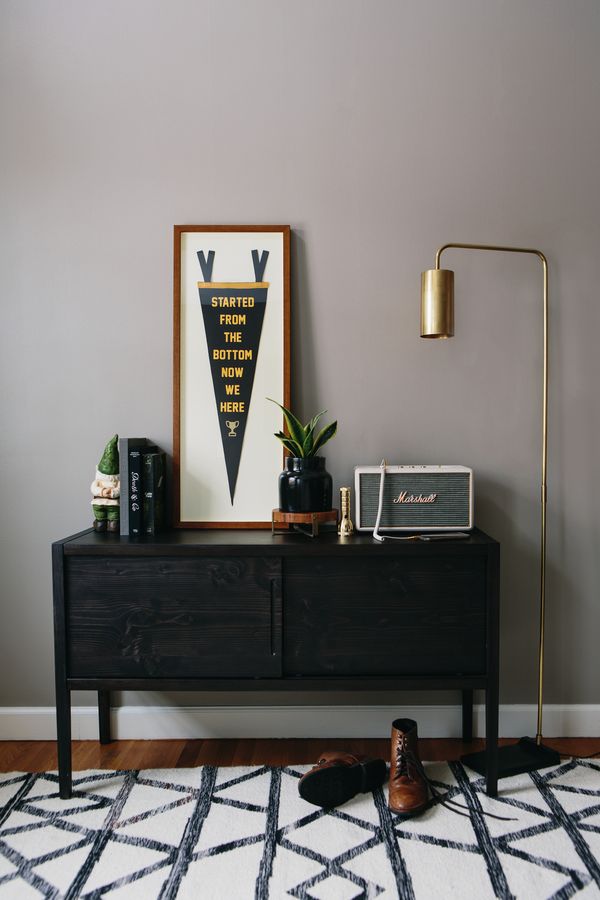 "Started From the Bottom Now We Here" pennant from Oxford Pennant float mounted in our Sonoma frame.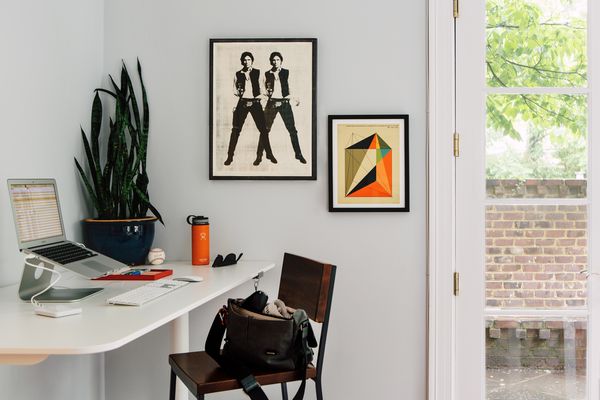 "Space Cowboy" by Concepcion Studios in our Bolton frame with no mat, and "Dissection of the Triangular Prism Into 3 Pyramids of Equal Volume" by Jazzberry Blue in our Mercer Slim frame with no mat.



While there's no way to repay all his hard work, there is a way to celebrate it. Think about his favorite things (Star Wars, sports, Drake, etc), and scout out some cool art to celebrate the things he loves. He'll be so excited to proudly display a piece of art curated by his pride and joy.
---
Do as dad taught you and don't procrastinate. The deadline for Father's Day mail-in orders is June 3rd!