My favorite wedding photo for my husband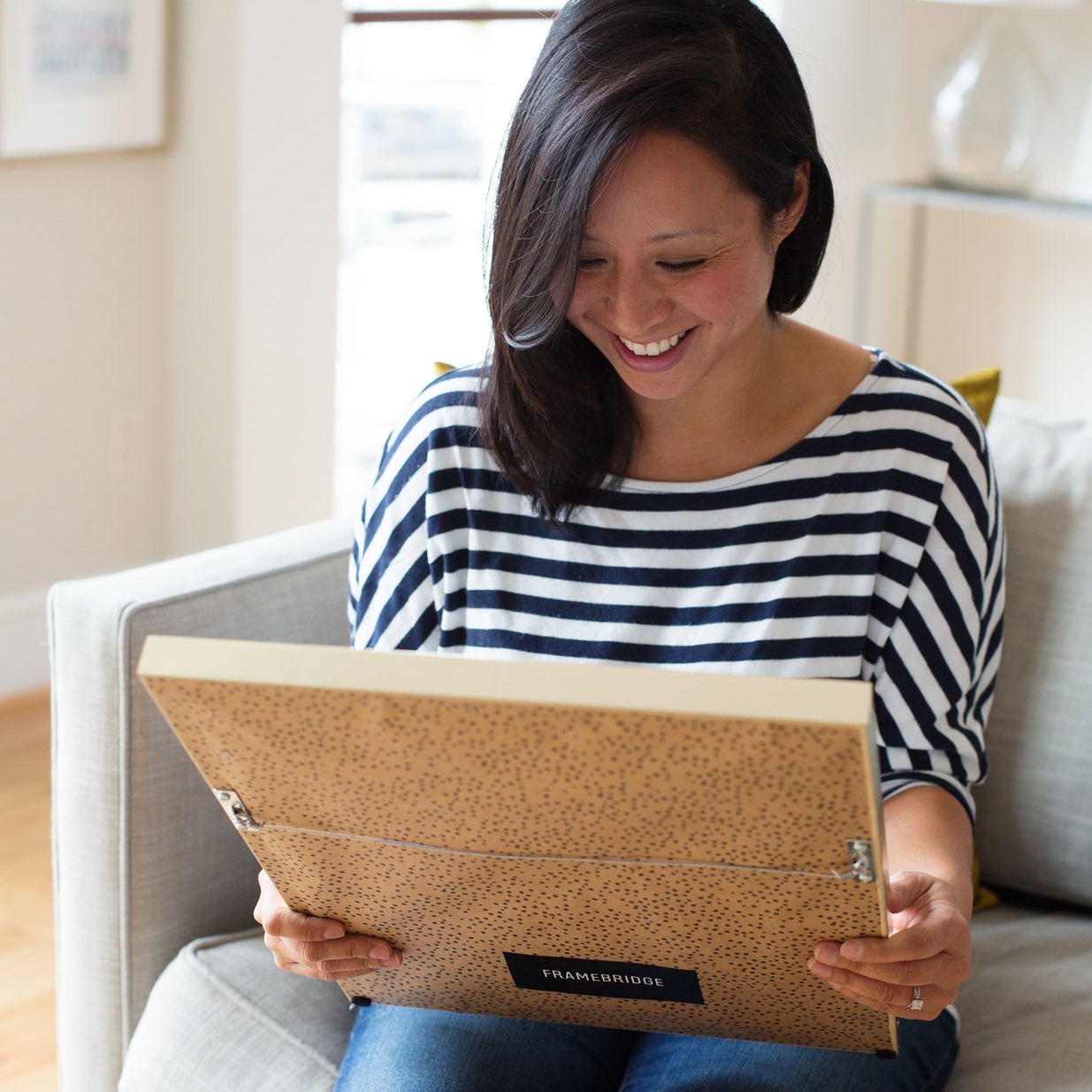 "It was 95 degrees with 100% humidity on our wedding day. Nate and I were sweating like crazy through our "fancy" wedding clothes during our small outdoor ceremony at the courthouse. We had just joked that it would look like we swam to our wedding even though we are both pretty bad at swimming.
But despite the weather, I think this picture really captures how happy the day was for us and our loved ones. I would totally swim an ocean for that guy. He's the best.
I'm giving it to my husband Nate. We talk about how it was such a great day all the time. He's going to love it!'
- Sylvia