Framebridge Discounts, Promo Codes & Sales
Framing the things you love should be affordable. Our transparent pricing is based on the size of your art and starts at just $39. Our prices are all inclusive—meaning that the total price reflects the price of the frame, the mat, hanging hardware, and shipping (both ways). We use premium materials, and each frame is handcrafted by professionals in our of our American studios.
Our everyday prices reflect our standard of quality and affordability. Nevertheless, we do offer at least one sale a year and various discounts.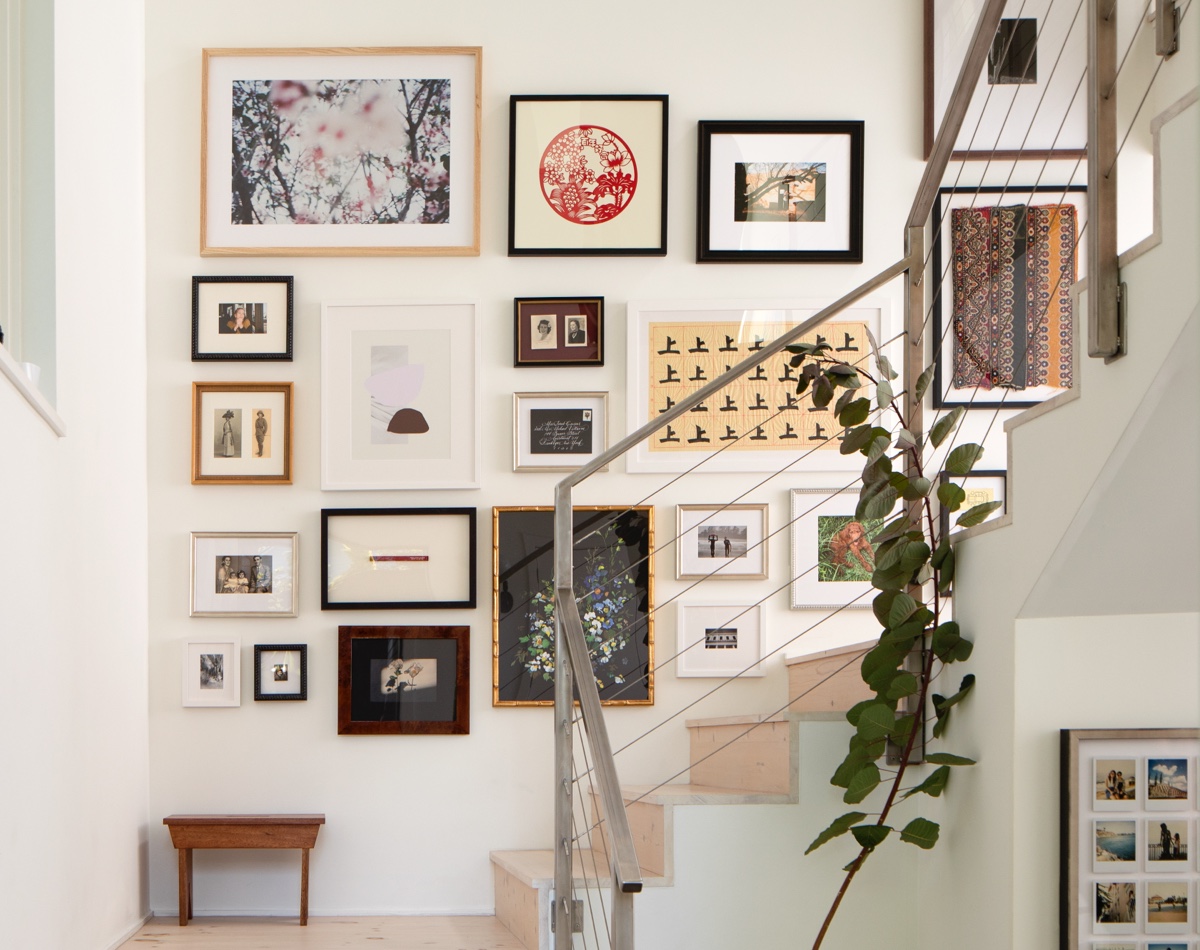 Does Framebridge offer any discounts, coupons or promo codes?
Yes! First time customers can enjoy 15% off your first order with code WELCOME15.
Does Framebridge have any sales?
We usually have our biggest sale of the year around Black Friday in November (that includes gallery walls!), both in-store and online. Outside of Black Friday, we have run various other sales depending upon availability. Follow us on Instagram for the latest information.
Our Black Friday Sale—a site-wide sale—includes gallery walls!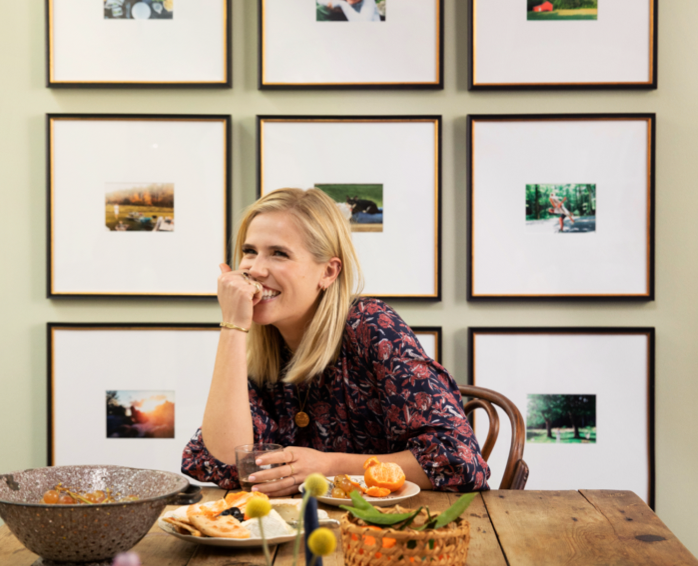 Does Framebridge do any giveaways?
We love giveaways. Follow us on Instagram for the latest contests and engagements.
What about in-store promotions?
We're always cooking up fun at our stores. Check out a store near you to see if anything's on.
If you have any further questions about how Framebridge works, feel free to reach out. Otherwise, take a look at the premium, hand-crafted frames and gallery walls we're so proud to offer.