Run Like a Bull (But Faster)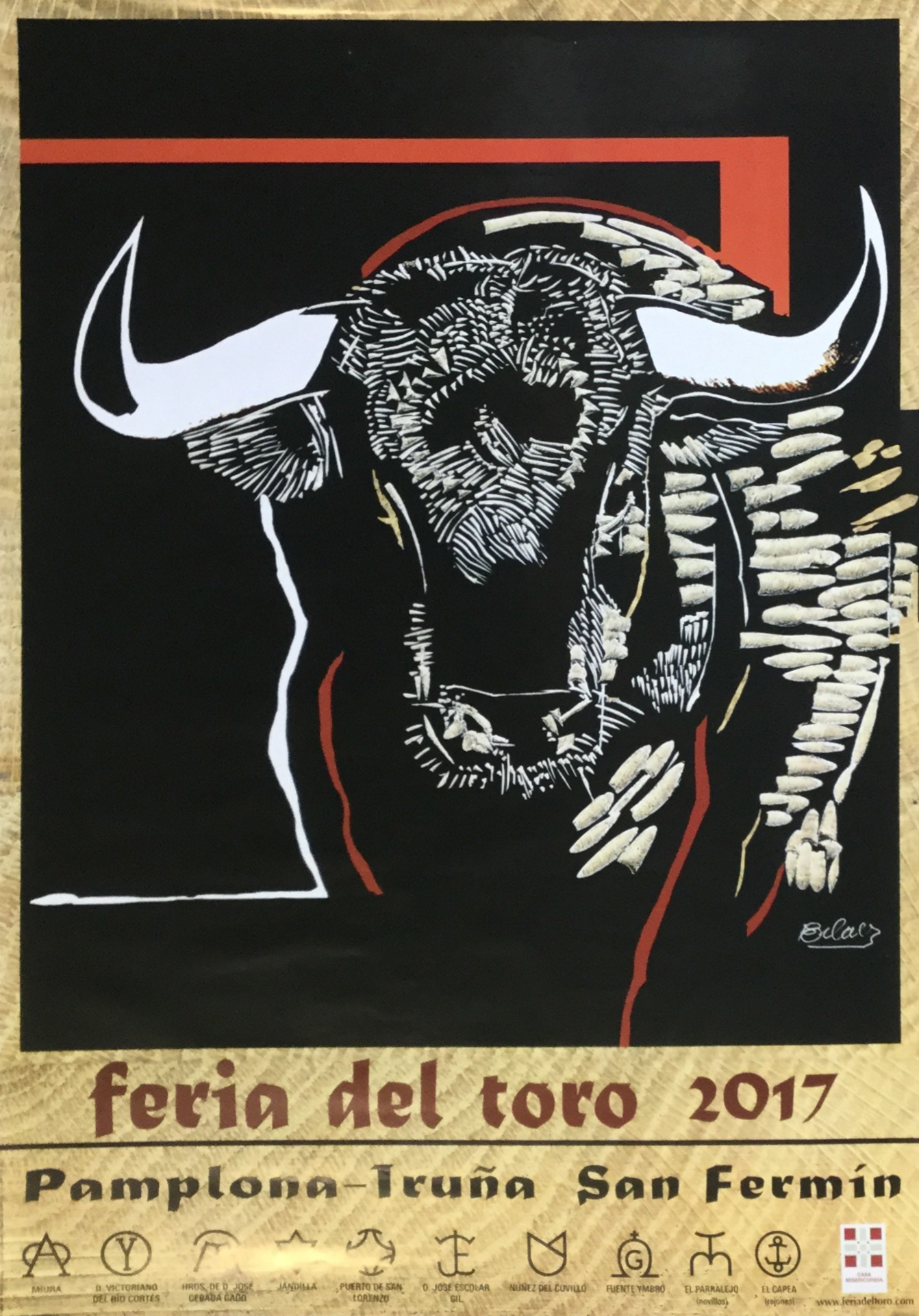 This summer, Liza and her family traveled to Pamplona, Spain for the iconic festival of San Fermín, also know as the running of the bulls.
Liza's husband ran through the historic streets with the bulls. "It was an adrenaline rush for my husband," Liza said. "My husband and I couldn't sleep the night before. He was too excited, and I was terrified." Running with the bulls was on her husband's bucket list, and Liza could finally relax when he was able to check it off uninjured. "We were thrilled to take part in their traditions and culture," Liza added.
---
Framebridge: custom framing for racing hearts