Road Warriors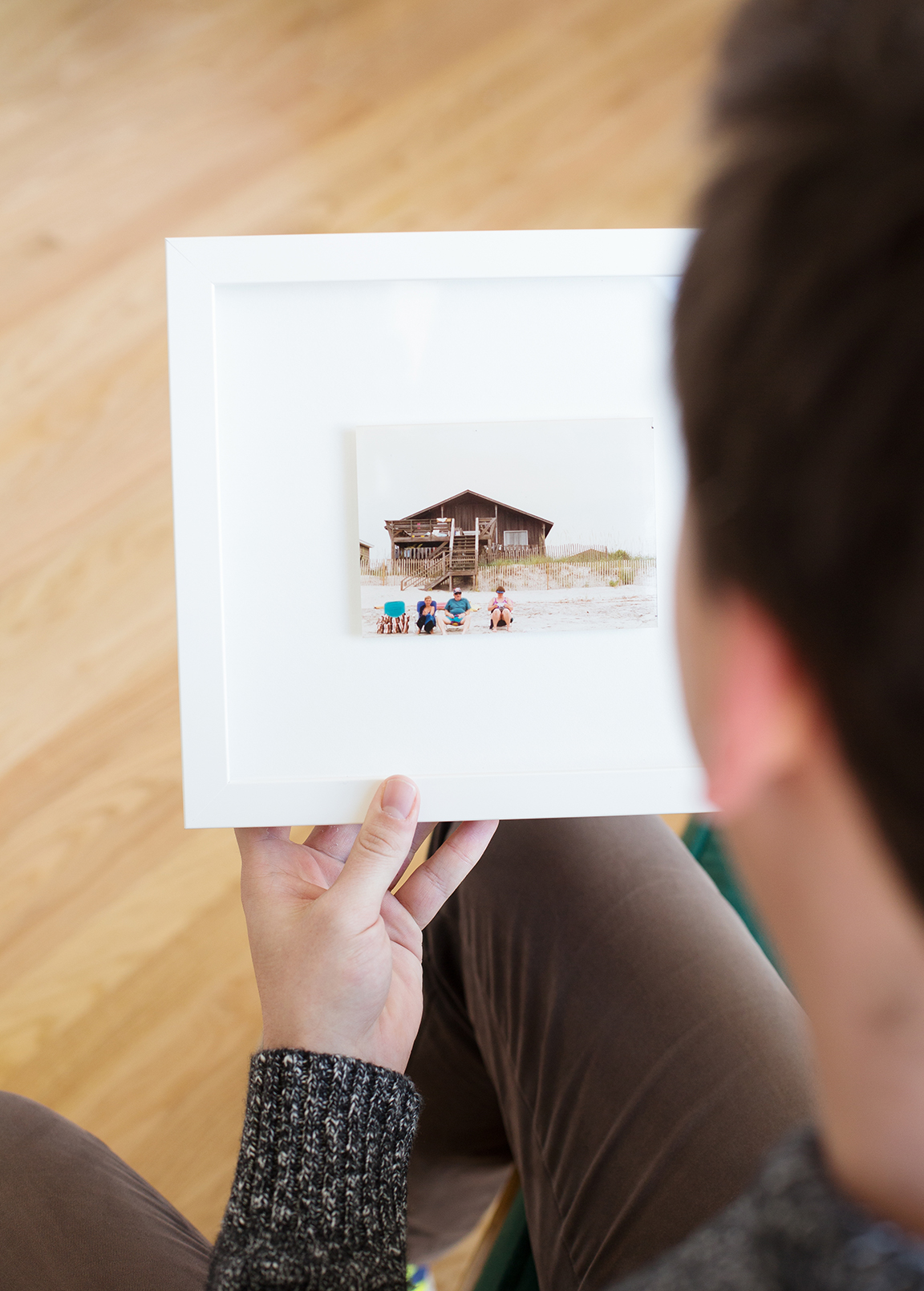 "My dad and my grandpa installed CB radios in the cars so they could talk to each other during the trip…Both '87 Ford Aerostar vans."
- Adam, straight out of an early 90s teen comedy
The same week each year, Adam's family went to the beach - for 20 years. They would pile into the vans at Grandpa's house in Fancy Gap, VA and drive 7+ hours to the beckoning shores of Ocean Isle, NC.
As Adam and his siblings grew up, the island changed (think crowded waterfront, more houses). Even so, Adam hopes to revive the tradition when he gets his sister and her kids back there this summer.
From ice cream on the boardwalk to nights at the drive-in, summer is packed with traditions.
---
Framebridge: custom framing for beach bums at heart
---
Shop this Story