At the Intersection of Happy Anniversary and I Love You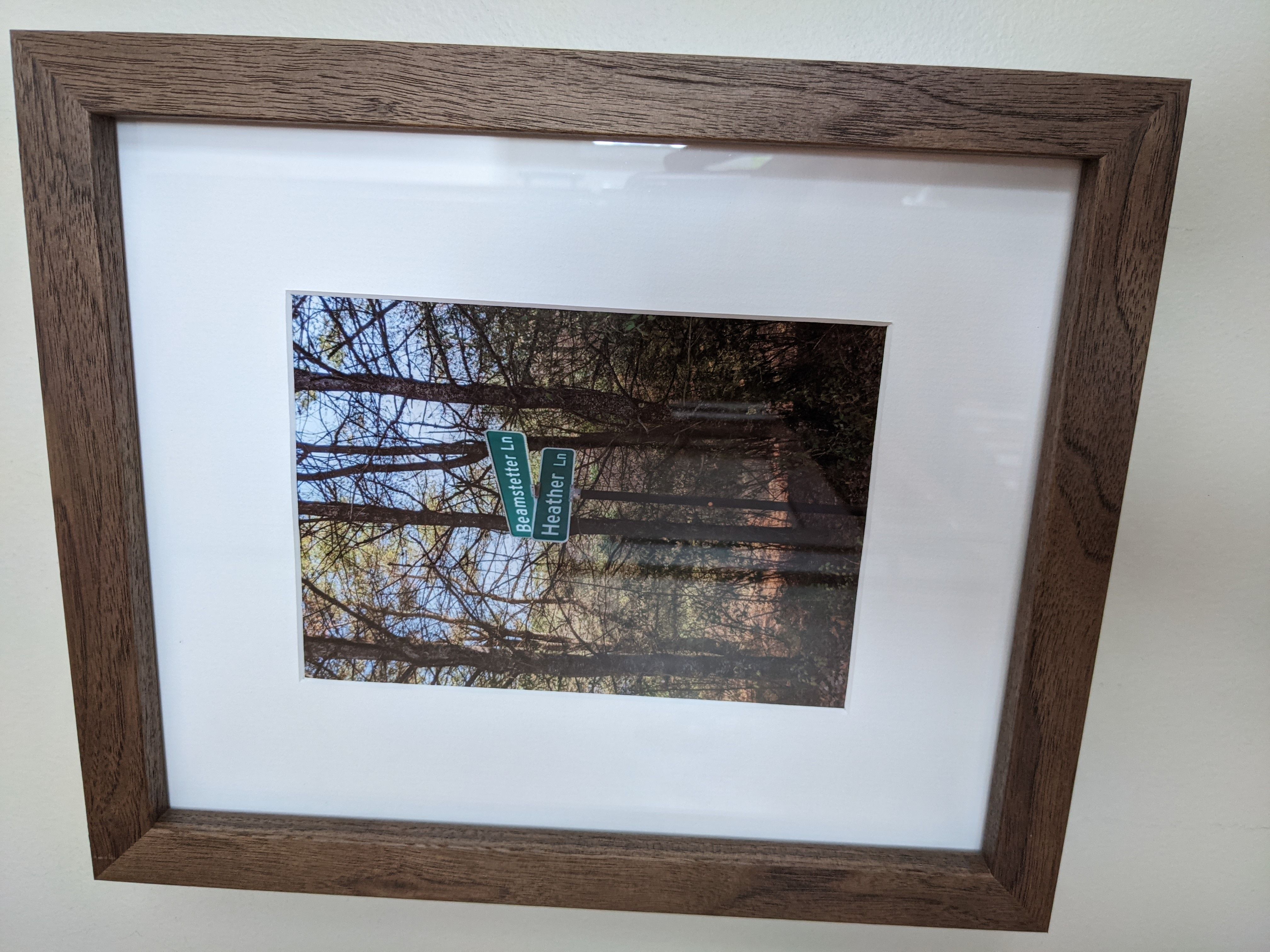 "Beamstetter."
His last name is Beam. Hers is Reichstetter. It's like Brangelina, but for New Hampshire.
After nine years of being together, Daniella had a lot to celebrate with her partner when that anniversary rolled around. They got a dream home in Hanover, New Hampshire.
Since the pandemic began, some of their relatives escaped New York City for the New England countryside as house guests. But they needed more space, for guests, for work, for everything.
They found this house on Heather Lane. What really sold it for them is the view. On the Connecticut River. A peek into Vermont, a "big horse property." Basically, "classic New England forest."
For their anniversary, Daniella asked a graphic designer friend to do a little mock up. The intersection of Heather Lane, the destination of the new house, and Beamstetter, their personal portmanteau ("our friends use it in shorthand").
Her partner, who says he loves all her gifts, thinks this one was "extra special."

During this uncertain time, the frame, which they see every time they leave the kitchen for the hallway, keeps them grounded. "It reminds us of what home means."
The pup approves too.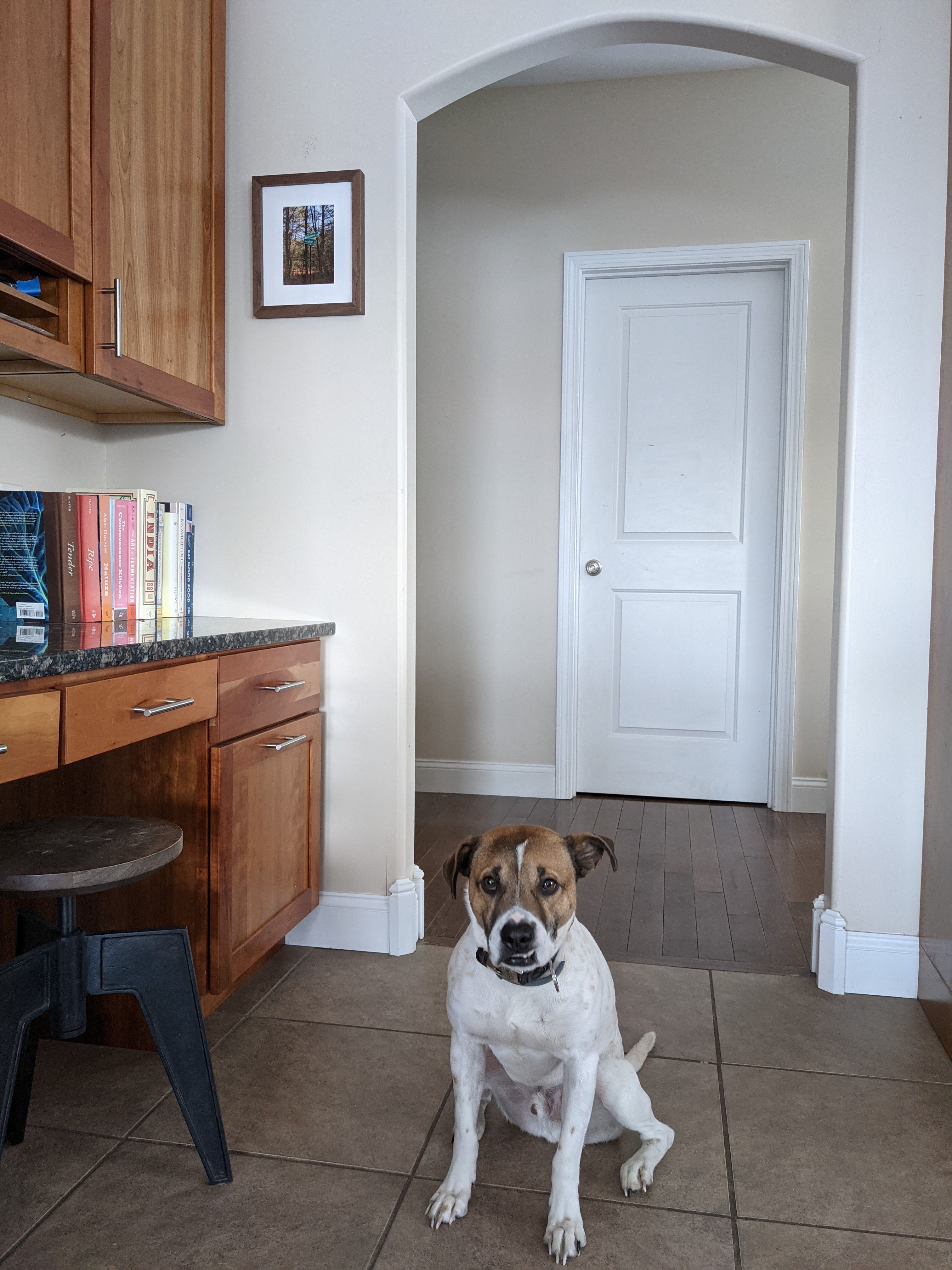 Inspired to create your own Valentine's gift?