Pantone Your Walls
The Pantone Gods have spoken. As you are probably aware, Rose Quartz and Serenity have been named Pantone's 2016 Colors of the Year. At first, we weren't sure what to make of this new (and decidedly feminine) color proclamation, but after a little digesting we're on board. So much so we decided to curate a collection of our favorite on (Pantone) trend art. We channeled various saturation levels of the pale hues to put together a variety of photography, digital art, and screen prints that would be a great addition to your walls.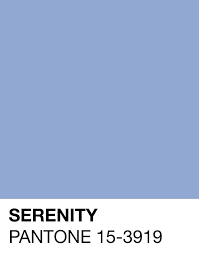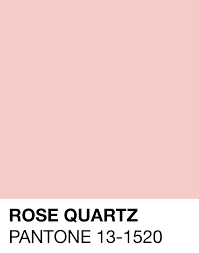 We can't get enough of how luminous, rich, and ethereal these colors can look, both on their own and when playing together. Capitalize on these qualities by framing with our clean white Irvine Slim frame, our thin antiqued silver Newport frame, or it's gold sibling, Richmond. Bonus points for building a Pantone-themed gallery wall!
---
Don't forget to show us how you Pantone! Tag us on Instagram so we can see all your Rose Quartz and Serenity wall candy.