Over a Couple Stiffs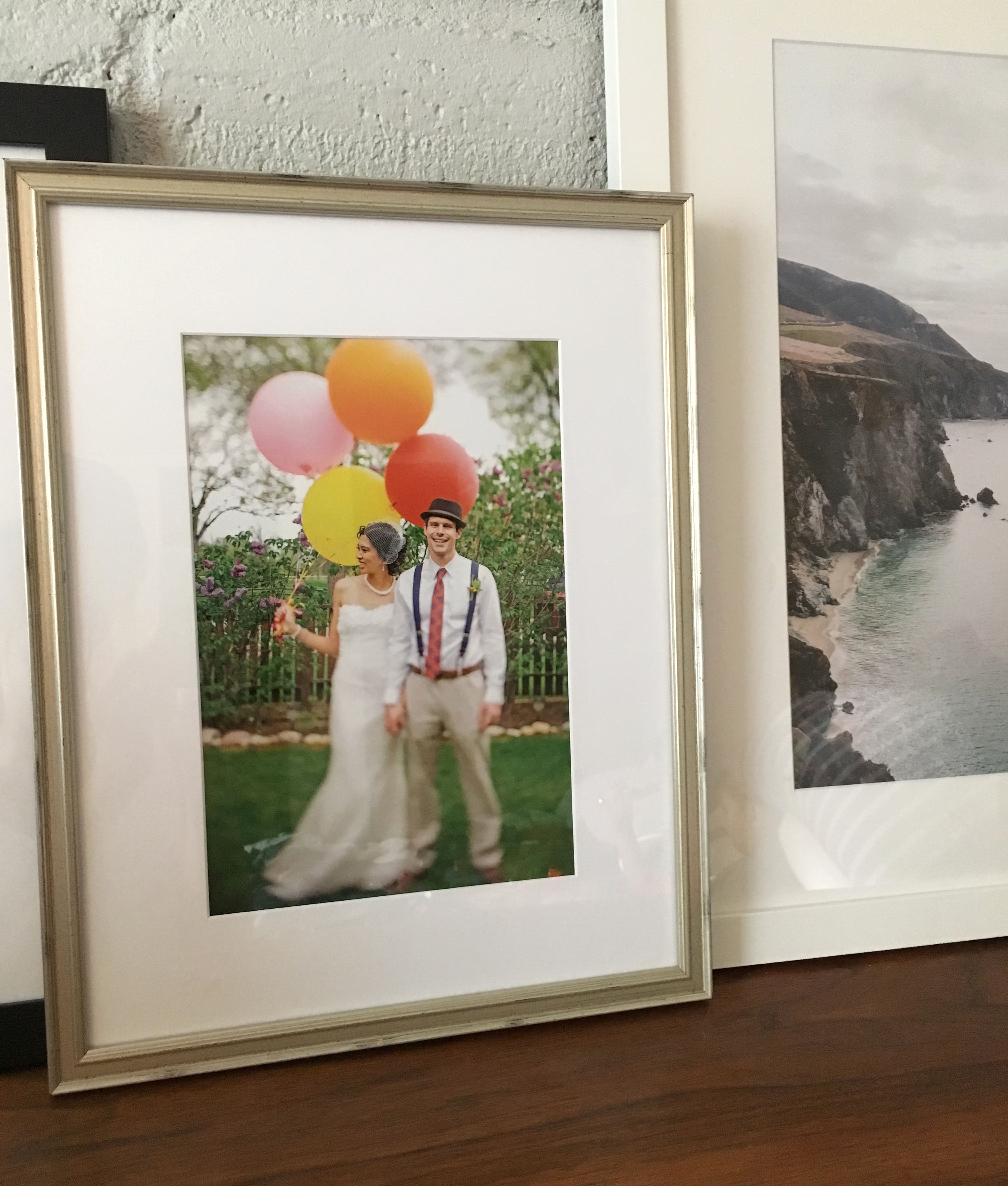 Human cadavers, dissection lab,
and stuffy lecture halls may not suggest romance...
...but when Julie stepped into class on the first day of summer school, her life changed forever.

"Justin and I had never met each other, but we ended up enrolling in the same summer class: Human Gross Anatomy," Julie said. "Yep, it included lectures on good ol' human anatomy and dissecting human cadavers."

The two didn't speak much over the summer as they studiously took notes, snapped on rubber gloves, and prepared for the final exam. It wasn't until the exam that Justin broke the silence. "Justin walked over to me and asked if he could borrow a pair of gloves," Julie recalled. She handed him a pair.
Walking out of the exam, he asked her to hang out with him and a friend at a local bar. "After class and work, I was reluctant to go," Julie said. " It was my college roommate who nudged me to go out and meet Justin."

Julie and Justin were soon inseparable. Eventually, he came clean. "He said he never needed any gloves during class," Julie said. "He just needed an excuse to talk to me." Now, 11 years later, Julie and Justin have been married for six years, with a wildly energetic 3-year-old and a chill 6-month old.

"Lots of great memories and adventures (and misadventures), so far," Julie reflected. "Since our story started in human dissection lab, I like to tell people that we met over a few stiffs. Looking back on everything, it totally felt serendipitous! I was hoping to make a good friend or two in a smaller college class. Little did I know that I would meet my one-and-only!"
---
Framebridge: custom framing, no dissection required
---
Shop this Story