"Outer Space" for Kids
We had so much fun rounding up adorable kids with our frames frames last week we had to keep the momentum going with this home tour from Design Milk. This residence was designed to indulge the creative spirit and encourage imagination. Abundant storage, simple finishes, playful touches (that moon lamp!), and convertible fixtures combine to form a space perfect for kids and adults.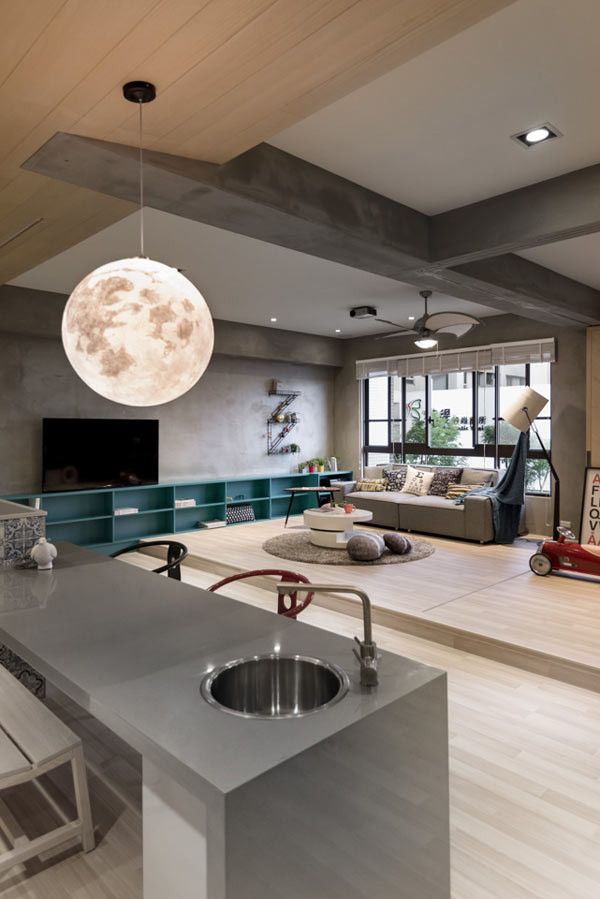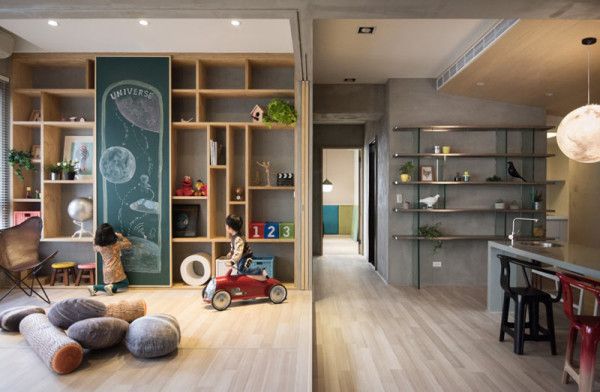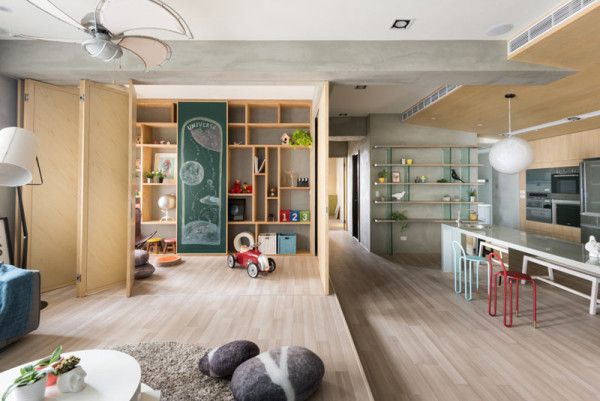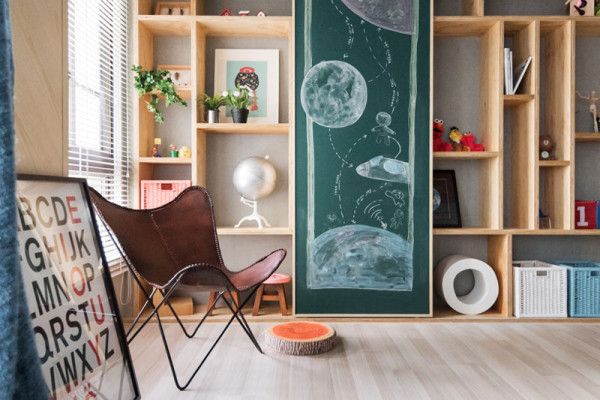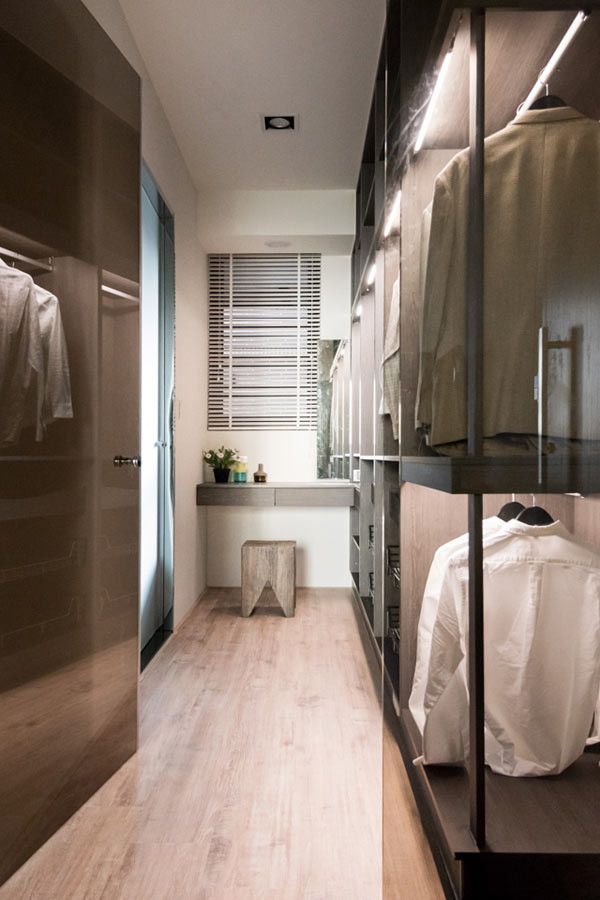 Designed by HAO Interior Design. Photographed by Hey!Cheese.
---
Proof that playful and chic don't have to be mutually exclusive! Find out more about the design here.