Neighborhood Fixtures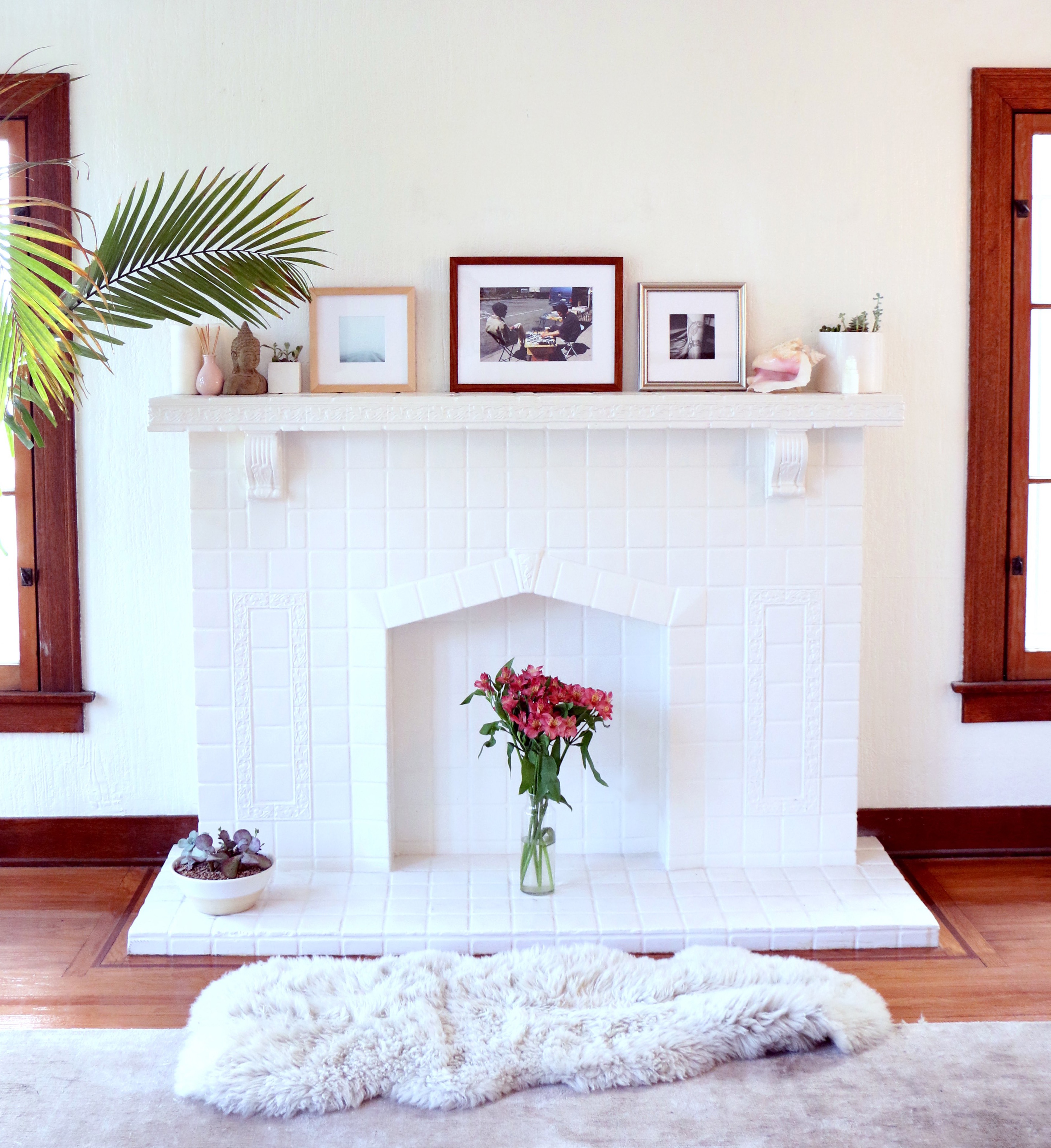 Tessa grew up in Morningside Heights, a pocket of vibrant urban life tucked away in upper Manhattan near Columbia University.
After years in LA, Tessa returned home to visit her parents. On a stroll through her old neighborhood, camera in hand, she spotted this duo playing chess on the street. Here's Tessa in her own words.

"Something about seeing the familiar scene of my childhood through the lens of the camera shifted my perspective. I suddenly saw everything around me as endlessly beautiful, complex, and alive. What started as just wandering around taking pictures turned into a week-long endeavor to capture the spirit of my hometown, my neighborhood – to record the scenes and sights that I had once taken for granted. The game of chess is one of those scenes. Those guys – I don't know their names – have been a neighborhood fixture for decades...Their games can attract an audience even in the dead of winter."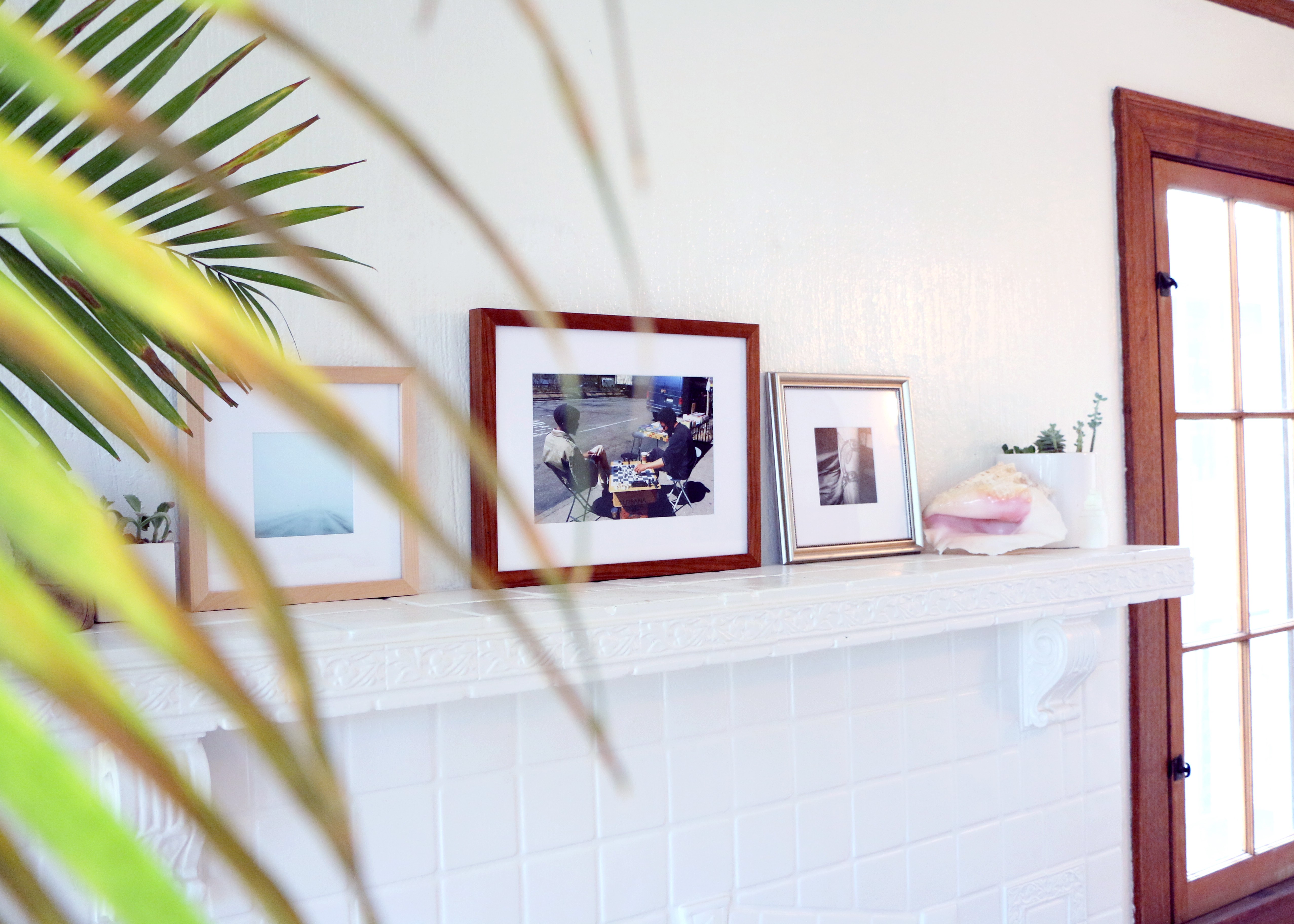 "When I walked by them playing that day, my mind immediately filled up with unanswered childhood questions."
"What do they do when it's raining? Where do they live? How do they eke out a living in one of the toughest cities in the world? How did they find themselves here? I couldn't bring myself to ask any of those questions. Instead, I asked for permission to take a picture."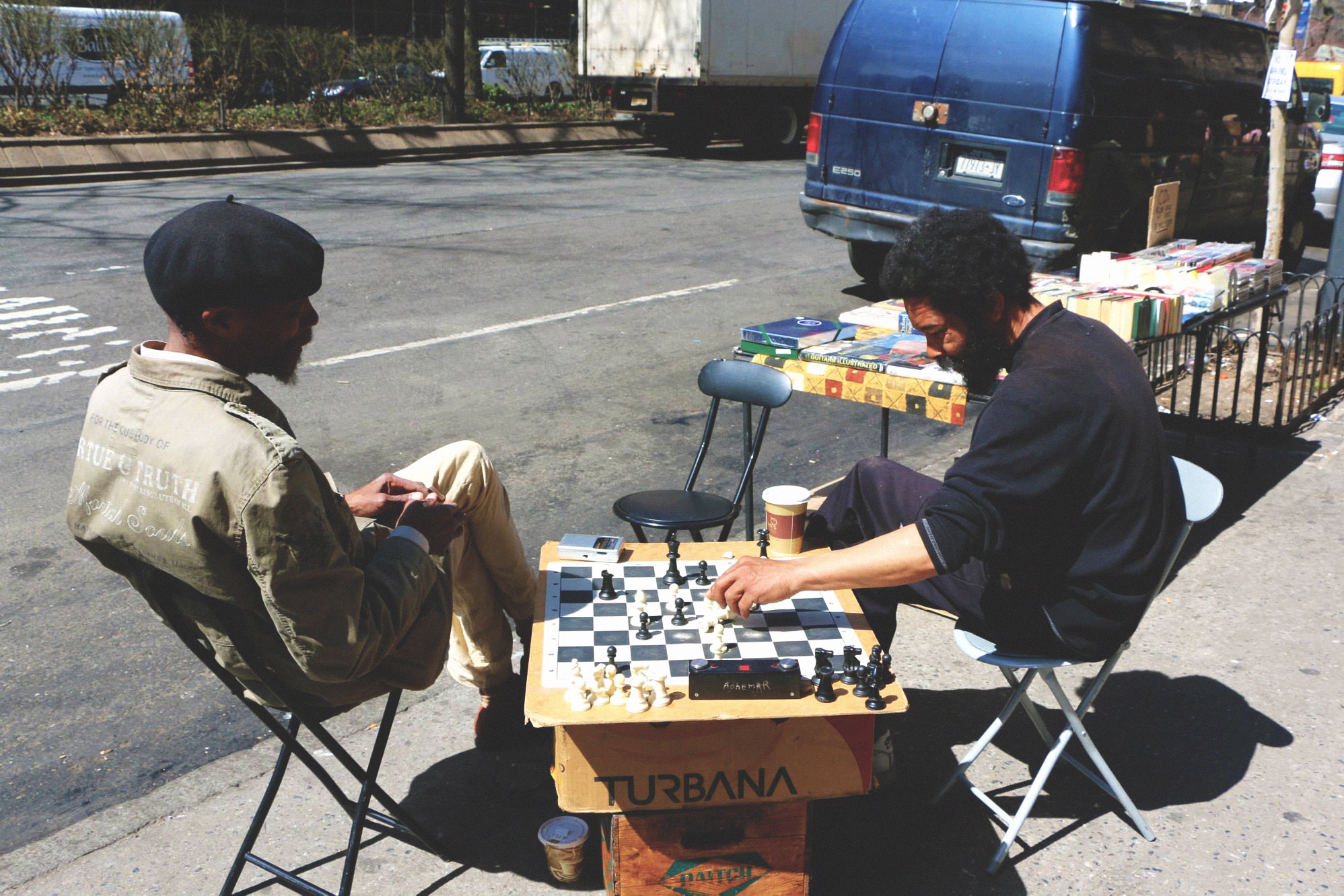 "It seemed like they were going to say no. But the guy in the beret looked me up and down and considered me for a moment, and then nodded. He sat back down and resumed his game, so I could get a candid action shot."
"I'd like to think he remembered me as I remember him – the familiarity you have with people you never speak to but see regularly as you go about your life."
"I'm not sure. In any event, I knew it was an honor to have gotten his permission for the photo. Even in the picture you can see how much pride that man has. The elegance of his hands in his lap, the tilt of his head, his long crossed legs. It doesn't matter that he's not rich, or successful, or powerful – there's a dignity to him, to his existence, to his self-sufficiency."
---
Framebridge: custom framing for scenes that stick with you