Mother's Day Gifts for Every Mom in Your Life
This Mother's Day we want to help you spoil all the moms in your life. From baby mama to mother-in-law, we've got gifts each lady will love. So, get ready to raid your camera roll, we've got some easy, thoughtful gifts to make her smile.
You know that photo that's been her iPhone background forever? That's the one.
Frame it in: Our Newport frame to show off the soft colors and sweet smile
More ideas: Instagram photo (below), hospital photo, first smile, baby footprints (below), first photo of mother and child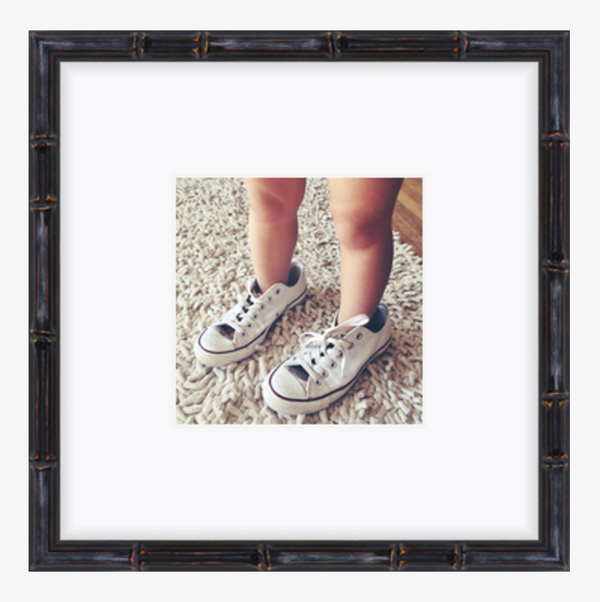 Instagram Mini in our Bali frame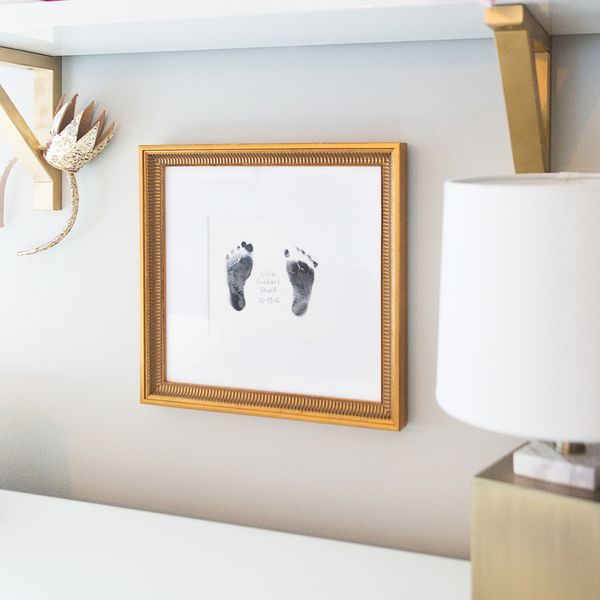 Baby footprints in our Georgetown frame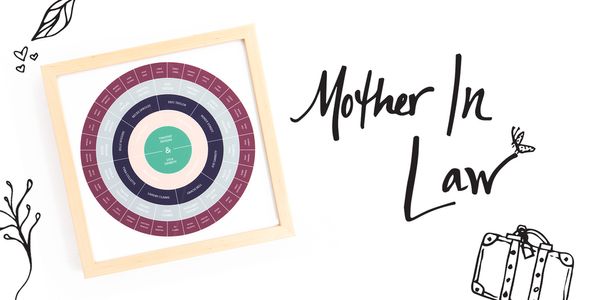 Family tree from i (chart) you. in Marin



Show your mom-in-law how much you value having her in your life. Gift her with an updated version of an old classic: a family tree. This one from i (chart) you. turns family data into a graphic work of art. Simply provide them with all the family details, they'll create your custom family "tree" and send you a digital file ready to print. (Which you can then upload to our site for us to print and frame!)
Frame it in: Our Marin frame to let the colors shine
More ideas: a picture of the two of you together, a throwback photo of her baby aka your bae (below), that art print she was eyeing last time she visited (below)

Instagram Mini in Augusta



While she may not be a mom in the traditional sense of the word, she treats her fur babies like family and we think that deserves to be celebrated with an Instagram Mini. Take a drive (read: scroll) down her Instagram memory lane and choose her favorite pic. Extra points for goofy smiles and sloppy kisses.
Frame it in: Augusta, Montauk, or Tahoe to highlight its natural charm
Other ideas: a dog tag with her pet's name on it, a portrait of her little one (below), a pet themed print (below)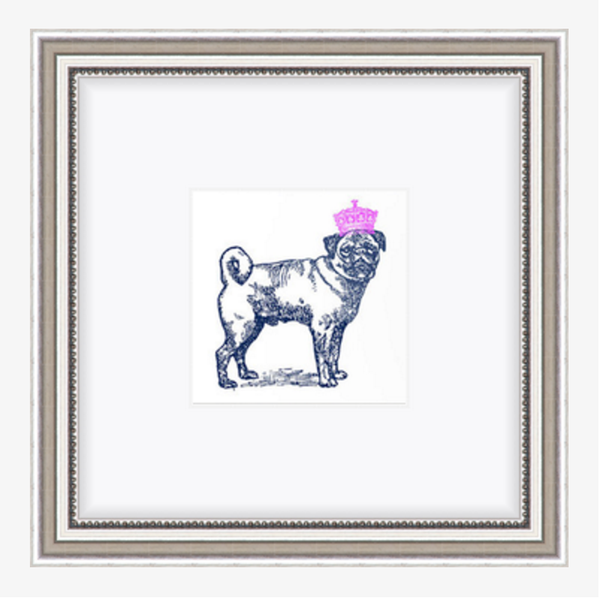 Pug print by Pippastrella Press in Buckhead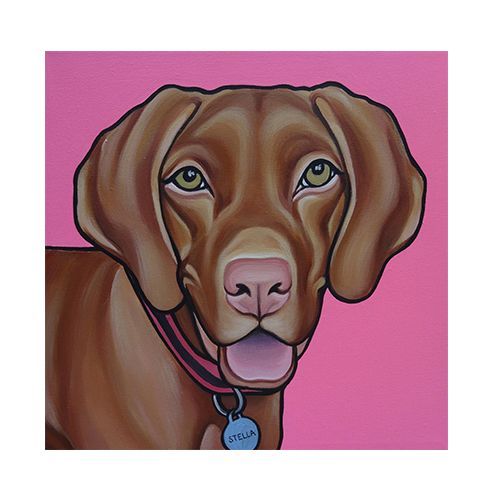 Custom pet portrait by Cheney Beshara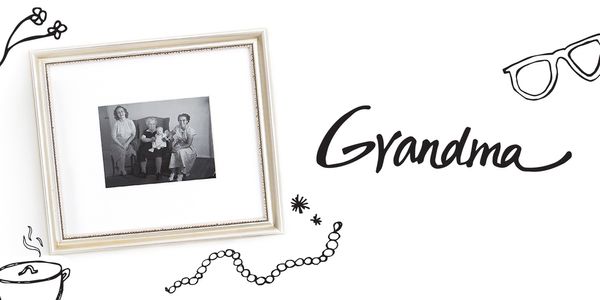 Throwback family photo in Buckhead.



She taught your mom everything she knows, and probably spoiled you rotten. Spoil her back. Frame her favorite photo of all three generations.
Frame it in: Buckhead to complement all that classic charm
More ideas: a selfie of the two of you from your latest night on the town (below), your child's latest artistic creation (below), a vintage map of her childhood city.
"Colour Garden" by Kelly Ventura in Irvine



Quirky, cool, classic, or cute, any mom would love to open up a box with a piece of gorgeous art inside. We suggest choosing a piece that speaks to her personality. Need ideas? Head over here.
Frame it in: Irvine or Irvine Slim to keep all eyes on the art
More ideas: a digital download typography print (below), a bright art print (below), a watercolor you made at ladies' paint night

"Heavenly Palette" by Hapi Art



---
What are you waiting for? Frame something special for her today.