Artist's Story: Meg Venter
Warning: major wisdom ahead from one of our fabulously talented Featured Artists. We're so happy to introduce you to Meg Vetner of September Wren. She's a photographer and mom with a lesson or two on creativity. This one is a must-read.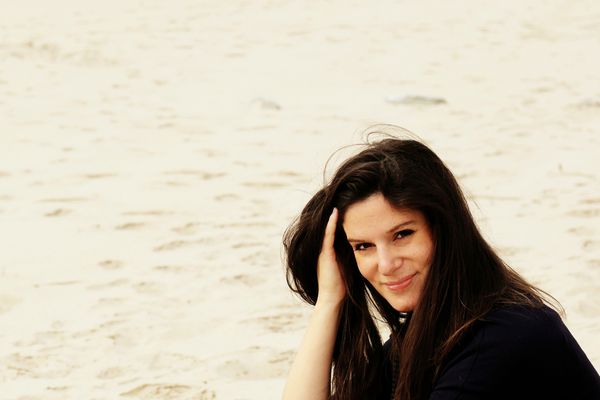 Name: Meg Venter
Occupation: Photographer and Mama
Art Medium: Photography
Favorite studio tool/supply: Canon 5DS
Artists you love: Sally Mann, Alex Katz, Thiebaud
Sources of inspiration: The sea and my babies
Favorite time to create: Before and during dawn
Most unexpected quality: Freakishly shy
What does your average day look like? I have three young kids, so most weekdays are chaos. I try to save work for designated times, but often things don't get done until after everyone else is in bed. I'm lucky to find an hour to return email, or fill orders. I live for my weekends. Coastal California provides a seemingly endless playground of wild beaches and redwood forests. I can't think of a better place to raise my kids.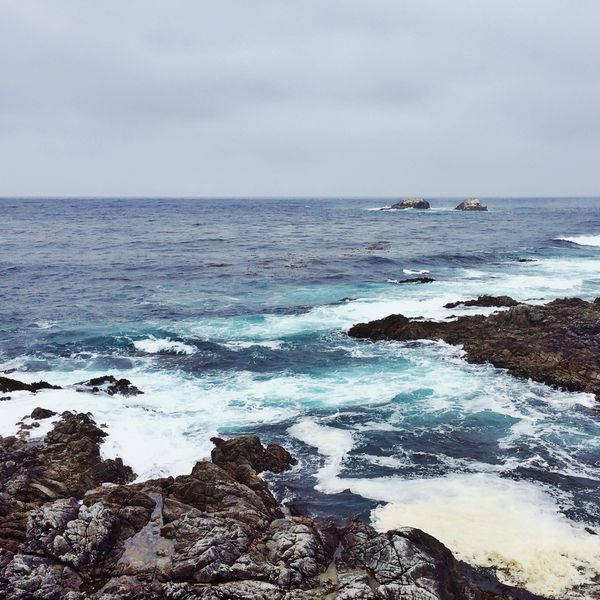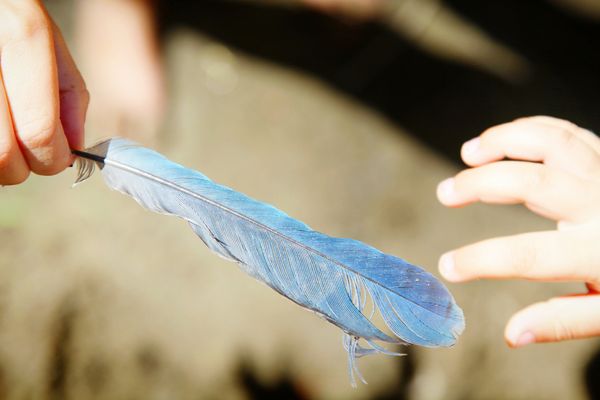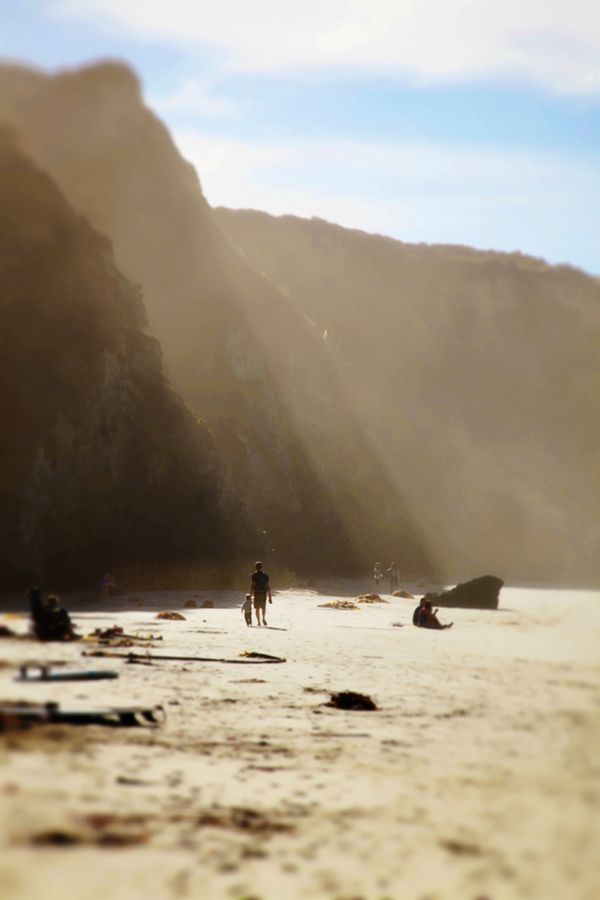 How would you describe your creative process/how do you go about making art? When I deliberately set out to take photos, for the purpose of "making art," nothing turns out right. Art happens when I am happiest, or sometimes truly blue. It's difficult to see creatively on all the in between days. New photographs usually sit in my Dropbox for months before I decide where I want to go with them.
"Art happens when I am happiest, or sometimes truly blue. It's difficult to see creatively on all the in between days."
What is the hardest part about being a creative entrepreneur? The hardest part, for me, is balance. I'm still learning to saying no to new opportunities, without apology. There will always be something else. If you stretch yourself too far with the business side, you risk losing creative energy. It's a struggle, but I always aim to be present. At the beginning of this year, I turned off every push alert on my phone. Guess what? I haven't missed a thing.
What tips would you give someone looking to buy art? When shopping for art, don't be afraid to be impulsive. I find the pieces I love don't change. It isn't like furniture or anything else. You may have to rearrange your space, but if you feel something, go with it!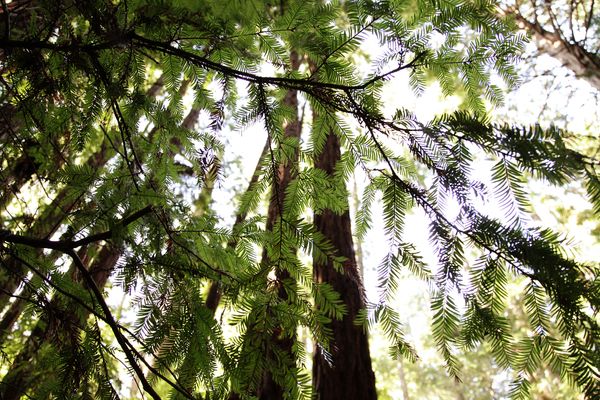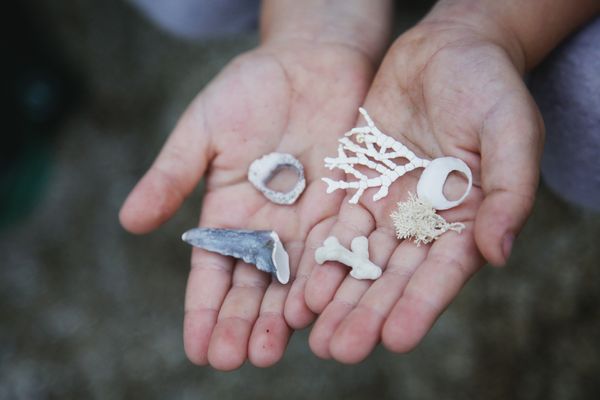 What would you say to someone who is convinced they lack creativity or artistic ability? People who think they lack creative ability are usually right, but not because they weren't born with some supernatural gift. Art is like anything, it takes practice. When I was in my early twenties, uncertain where to go, a wonderfully wise co-worker gave me a children's book called The Dot. It's a brilliant story about a young girl who fears she cannot draw, but ultimately discovers she is an artist. I have given it as a gift many times.
You Might Also Like...