Meet the Framebridge for Target Collection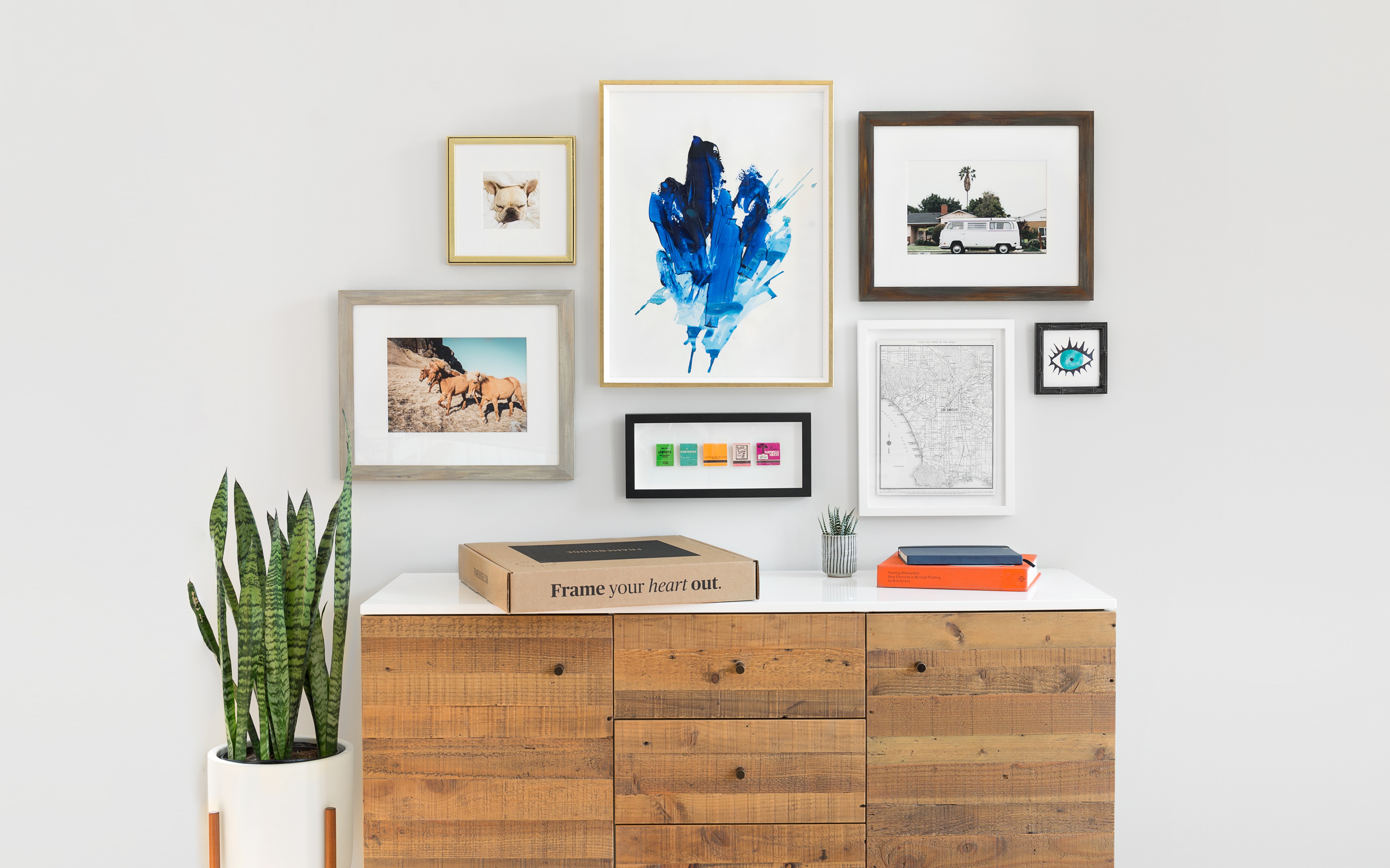 When our friends at Target came to us with an opportunity to team up, we were thrilled. They approached us to create six custom frames for Target guests, and we had so much fun coming up with the designs. This collection represents the quality and craftsmanship you know from Framebridge—from casual and beachy to glam and dramatic, there's something here for everyone. We can't wait to see what you frame! Shop the full collection at framebridge.com/target.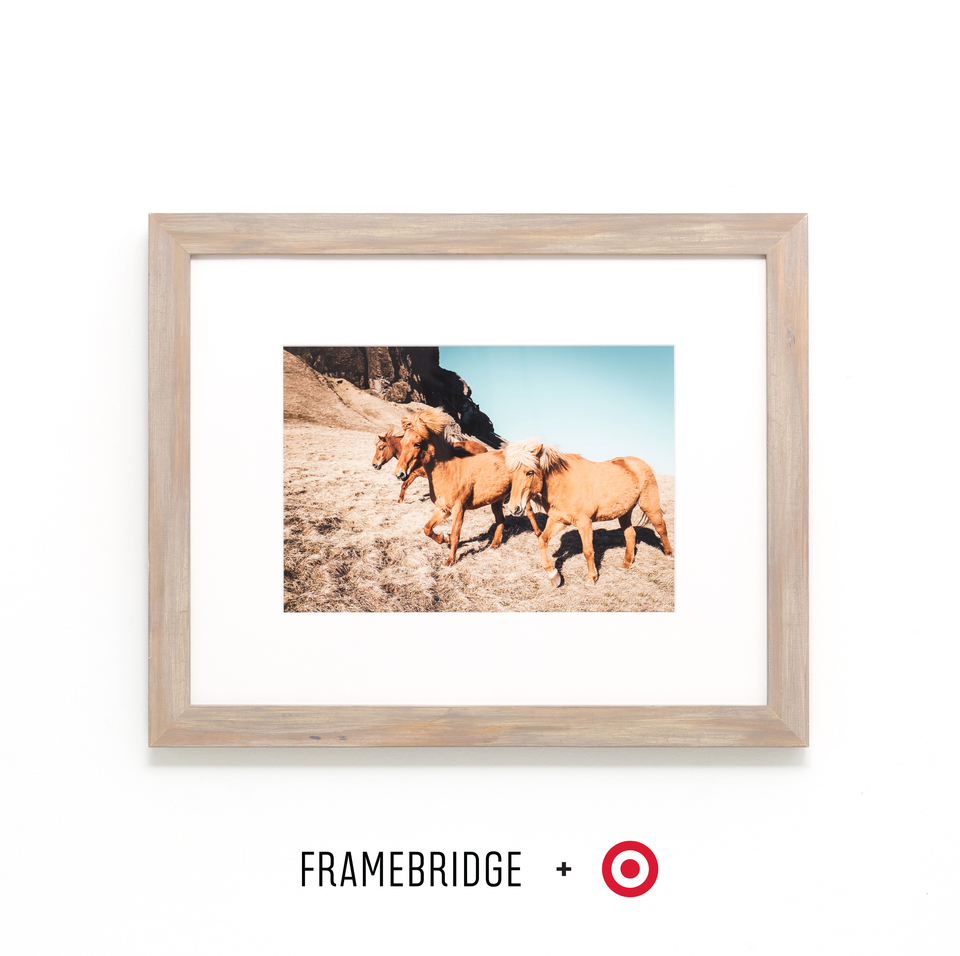 Cheyenne
Beachy and casual, this wood frame boasts a grey, chalk-painted matte finish. Our only grey frame, Cheyenne brings the beach home with you.
Shop this Style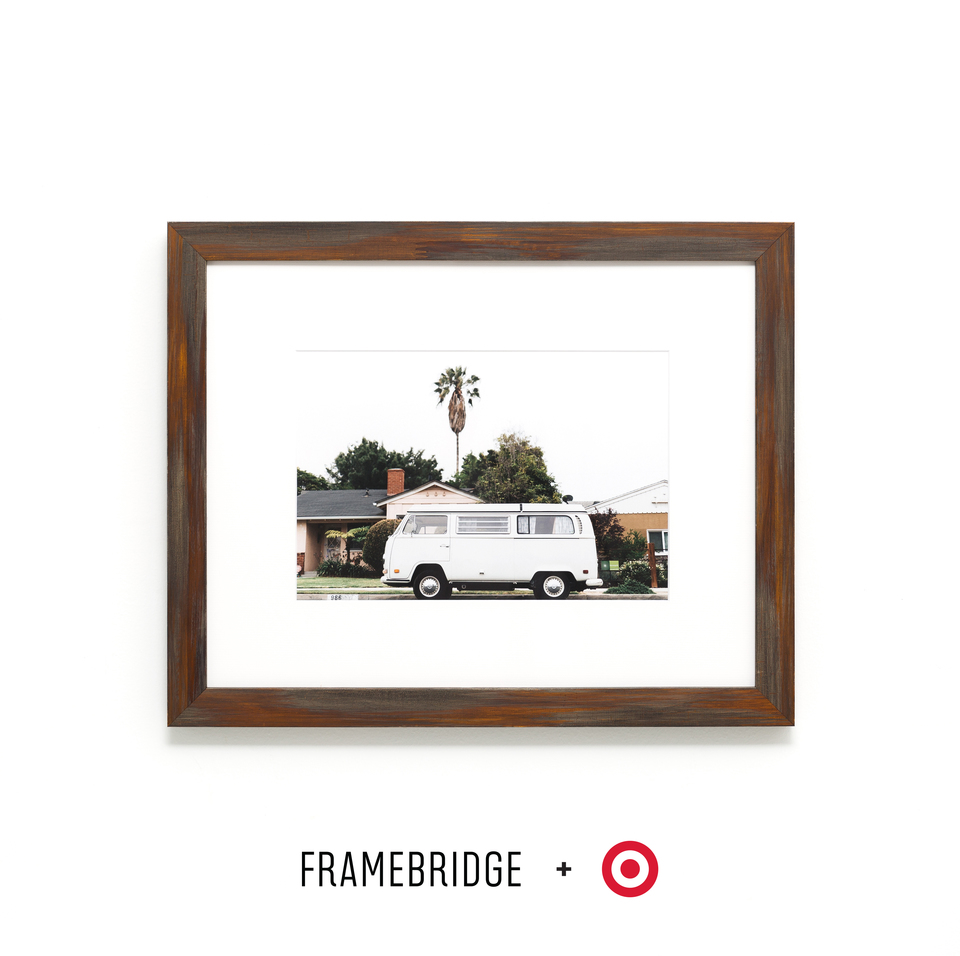 Laredo
This espresso finish wood frame looks equally great in backwoods cabins and urban bachelor pads. Masculine and rustic, Laredo makes a statement.
Shop this Style
Malibu
True to its name, Malibu makes a statement. This glam frame looks gold from the front, but white sides keep it modern.
Shop this Style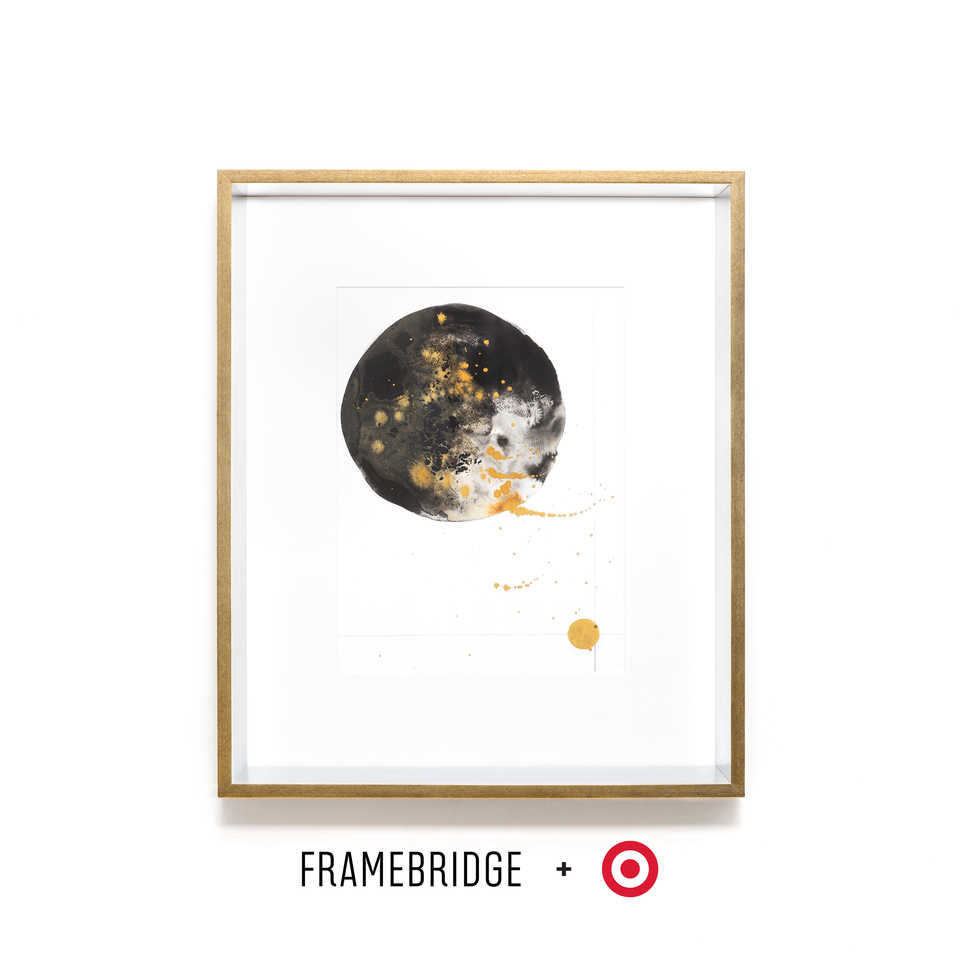 Rodeo
Malibu's cousin and one our deepest frames, Rodeo boasts a gold front and silver sides. This glitzy, dramatic frame is perfect for art that speaks volumes.
Shop this Style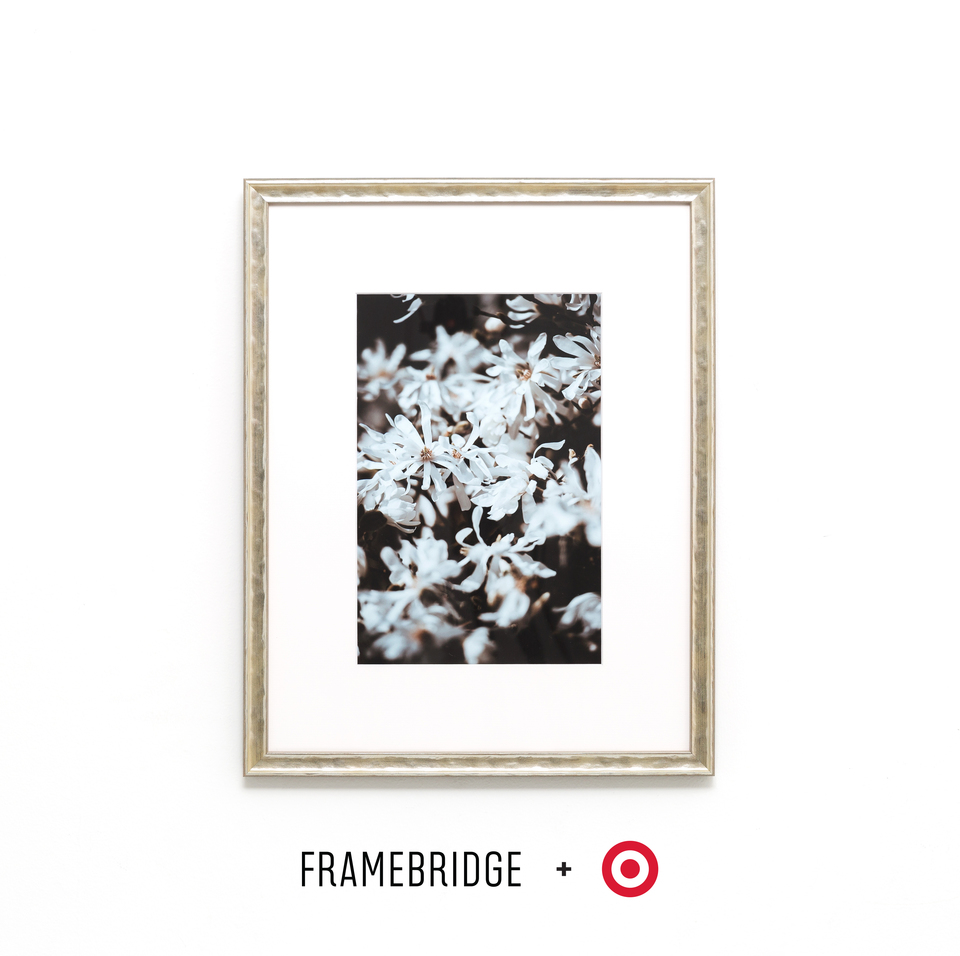 Quincy
With a hammered texture and pearlized silver finish, Quincy is the perfect frame for timeless photos. Bring on the wedding shots, baby pictures, and family photos.
Shop this Style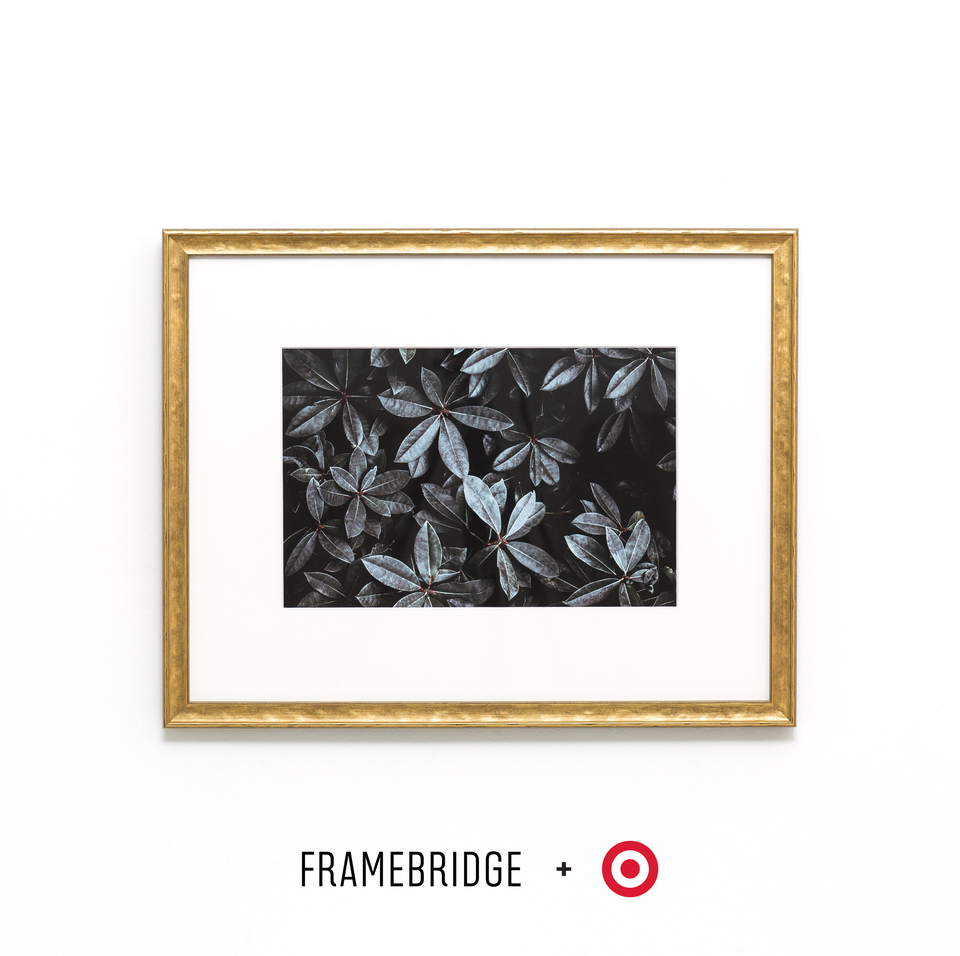 Aurora
Aurora is Quincy's sister frame, and proves that sometimes all that glitters really is gold. With a dimensional, structured profile and a pearly gold finish, Aurora lives up to its namesake.
Shop this Style
---