Meet the Collection: Framebridge x Man Repeller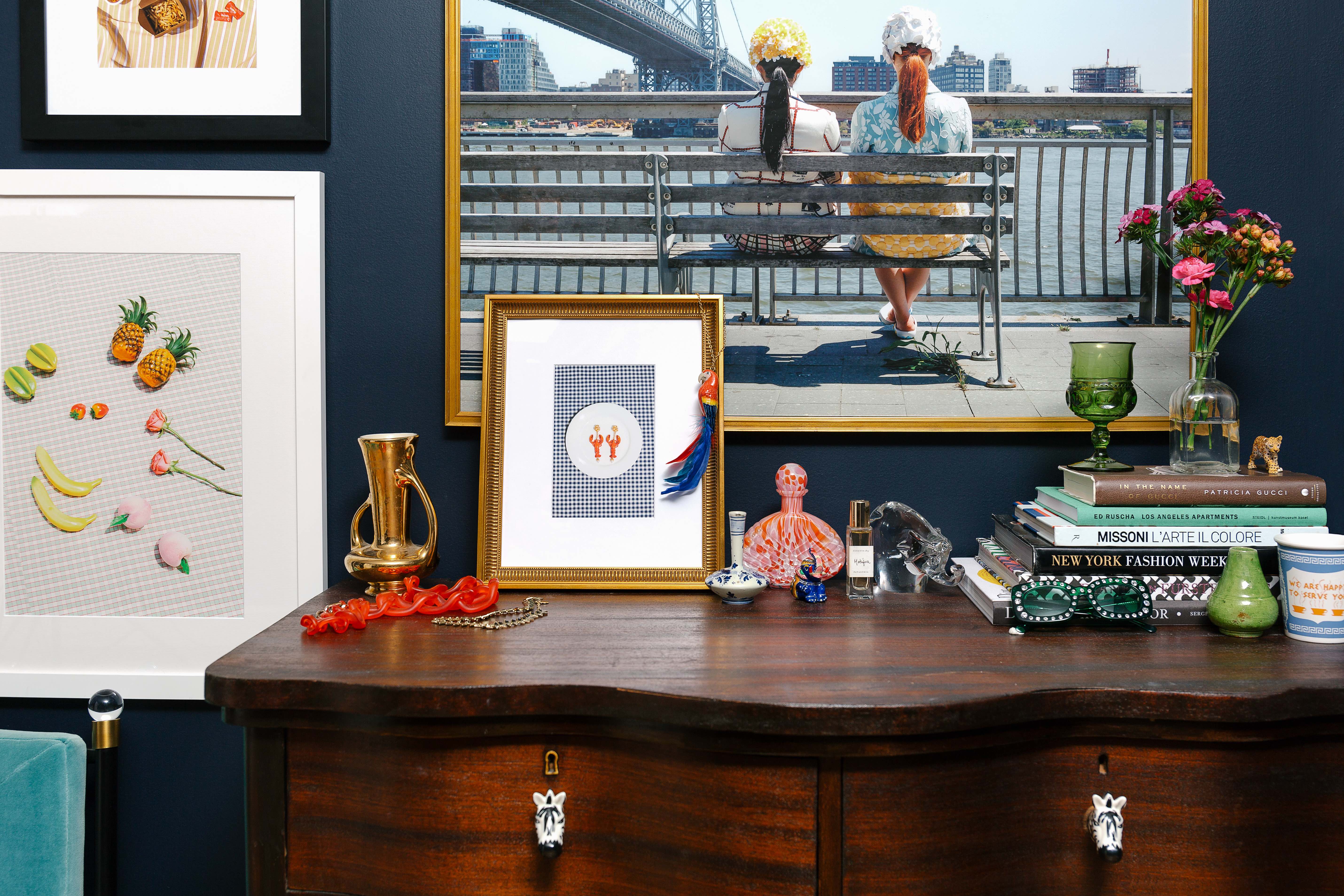 What happens when a fashion powerhouse and an interior style disruptor come crashing together? This.

We teamed up with Man Repeller to create an exclusive collection unlike anything we've offered before. These quirky, playful, powerful images are pulled from Man Repeller's most iconic shoots.

"Working with Framebridge has been such a organic and natural process," said Matt Little, Director of Operations at Man Repeller. "We can each bring our own expertise to create something better than either of us could have created alone."

Increasingly, fashion and interior design converge in the name of style (we see you, Gucci Decor). "Style transcends," Matt commented. "It merges art, fashion, and interior design pieces." Fashion remains predominantly public facing, however. "Fashion is a way to communicate your style to others," explained Emily Zirimis, Man Repeller's Creative Assets and Graphic Designer. "Decor is very much for yourself; a home is a way to explore style with yourself."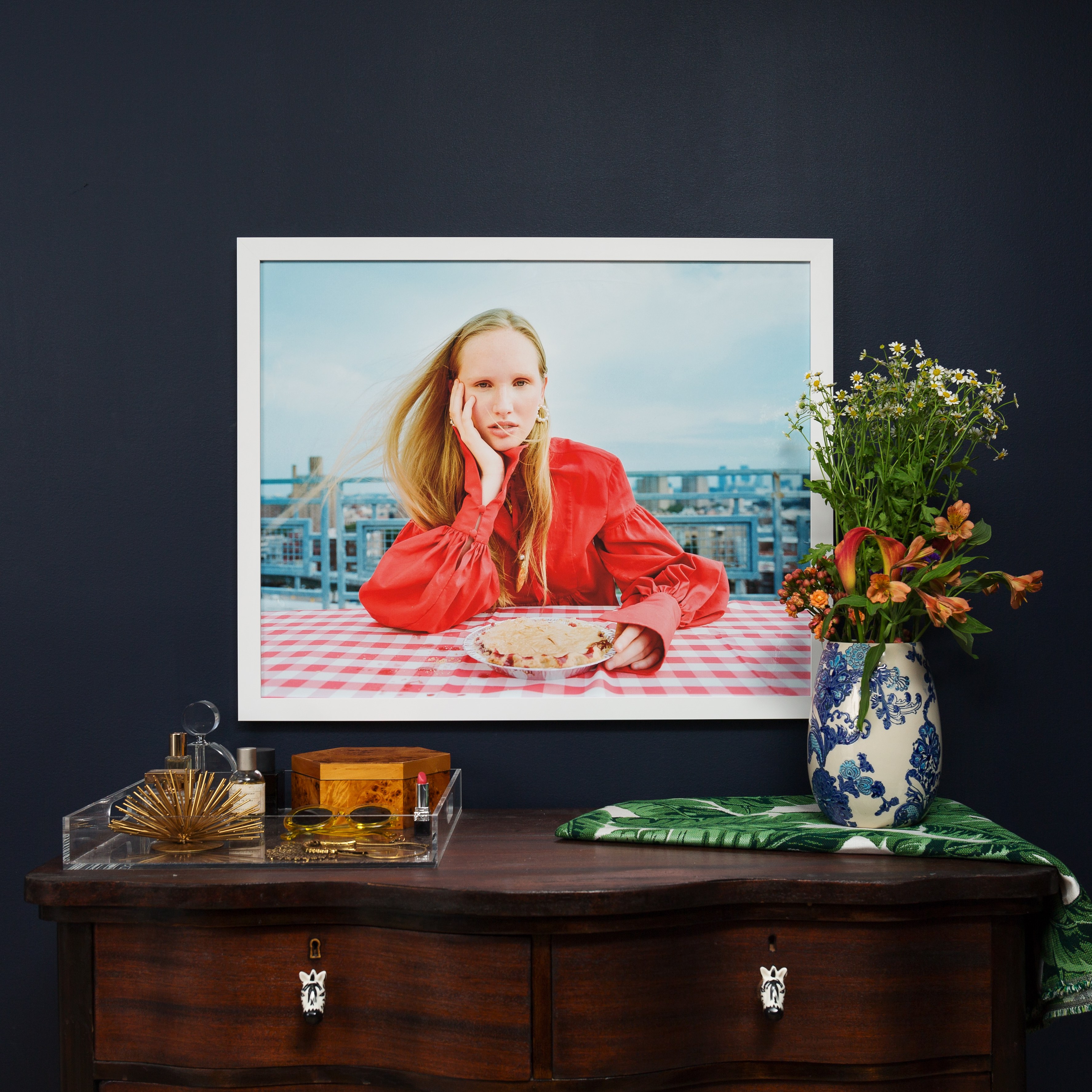 Matt views home decor as an element of self care. Creating a space that is comfortable, peaceful, and totally you is worth the effort. "Choose things that bring you positive energy," Matt said. "Add something that makes it yours."

Man Repeller is on a mission to create an online space where women feel connected, where an interest in fashion never minimizes intellect. Together, we're bringing those positive vibes to your home. Whether in your closet or on your walls, a little girl power goes a long way.
---
Framebridge: iconic custom framing