Meet the American Hardwoods Collection


Solid American hardwood frames, handcrafted in the USA.

The American Hardwoods Collection is the first of its kind: naturally finished solid wood frames that are grown, milled, and built in America. The collection features multiple hardwoods prized for their unique grains, durability, and characteristic patina that comes with age. We're proud to reintroduce our Walnut, Cherry, Ash frames, and for the first time, unveil Hickory and White Oak.

Inspired by America, made in America.
Grown, dried and milled in the USA. Handcrafted by experts with pride in Kentucky. Each frame is distinct and one-of-a-kind, displaying rich, wooden tones that are as vast as America itself.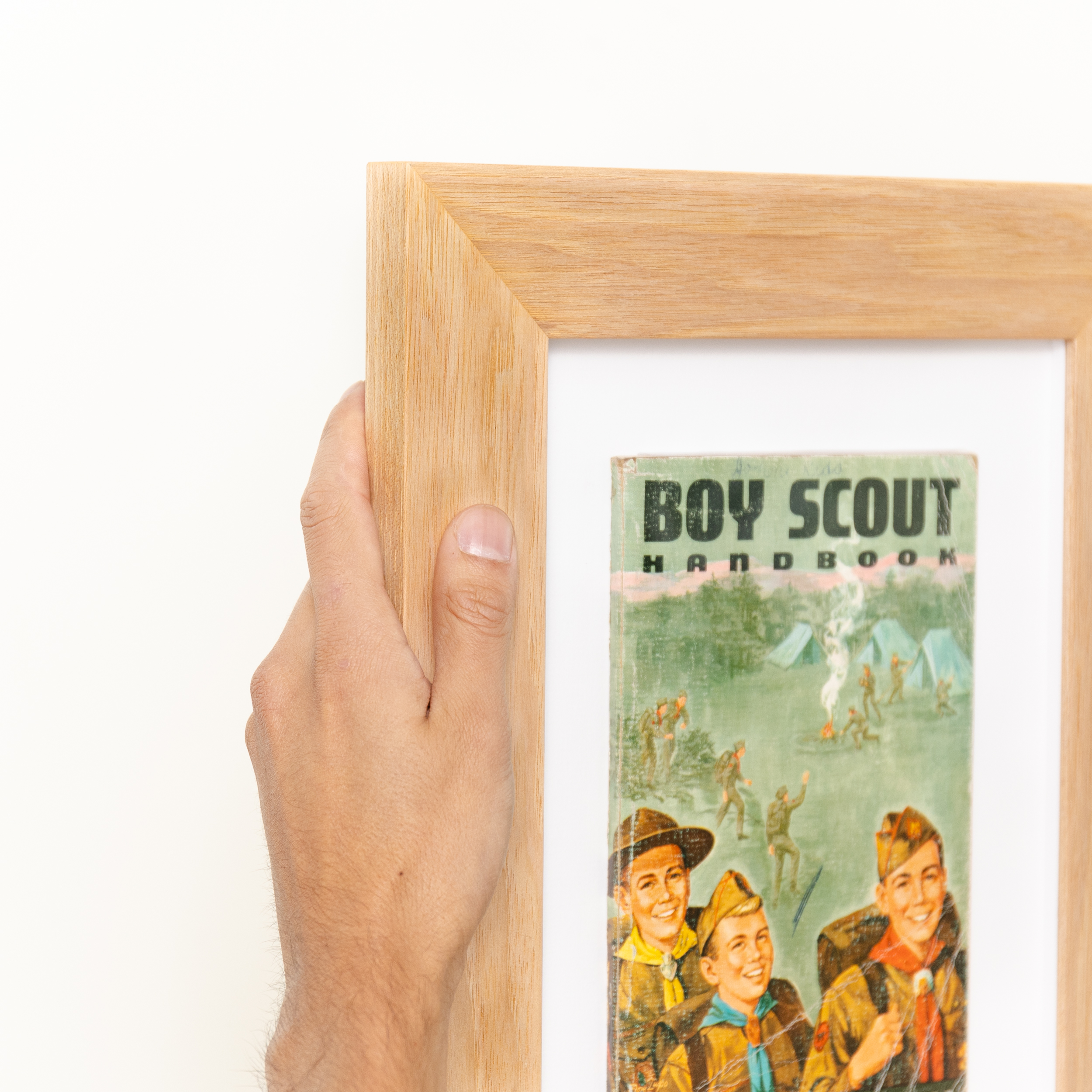 Now framing American stories—from sea to shining sea.

American Hardwoods for your favorite hikes, national park road trips, summer swimming holes, and monument selfies. They're perfect for American sized accomplishments, like the whole 26.2, the Juris Doctor diploma, the time you captured first steps. And this collection is especially right for nature lovers. America looks beautiful in home grown frames.