Love It: Kids + Frames
It's no secret that we love framing, but you can't beat the reactions these kids have to their Framebridge frames. From high-jumping for joy to tender kisses these photos are what it's all about.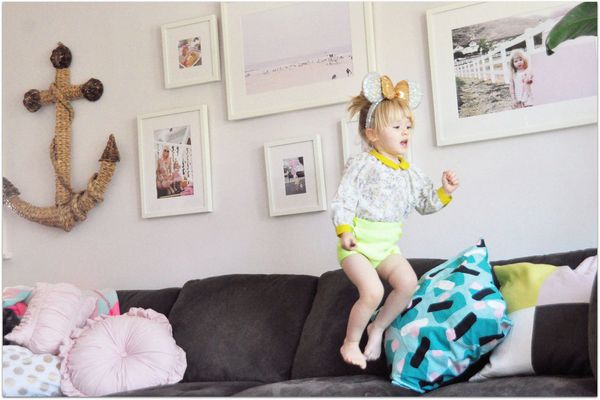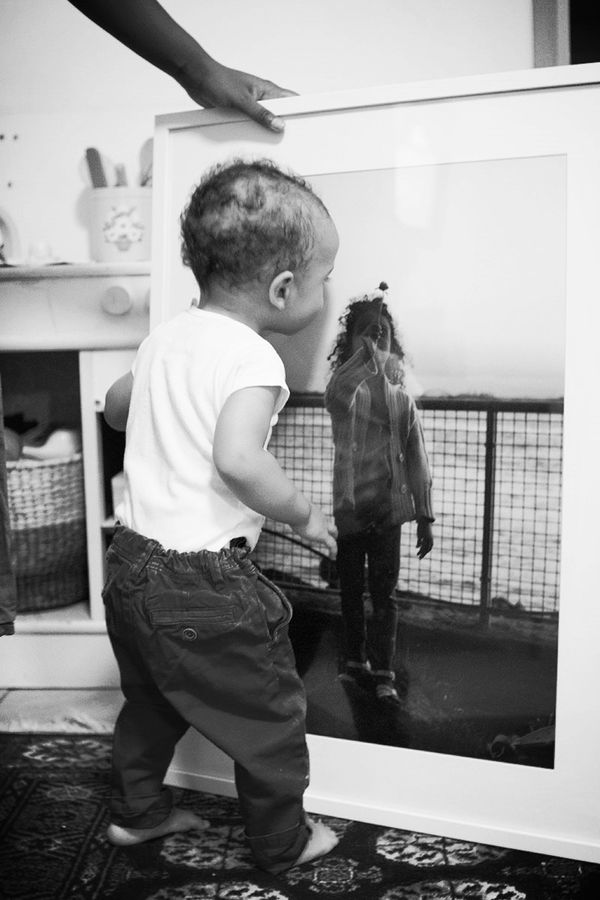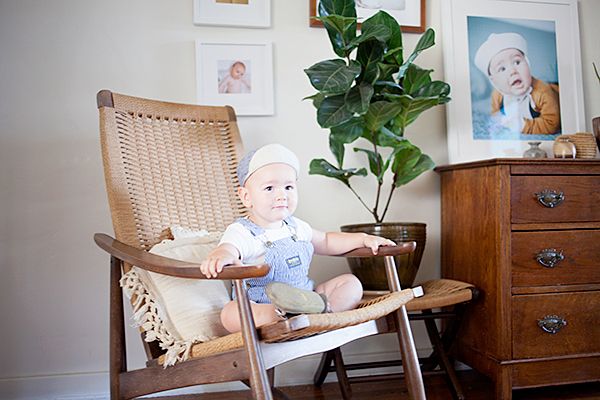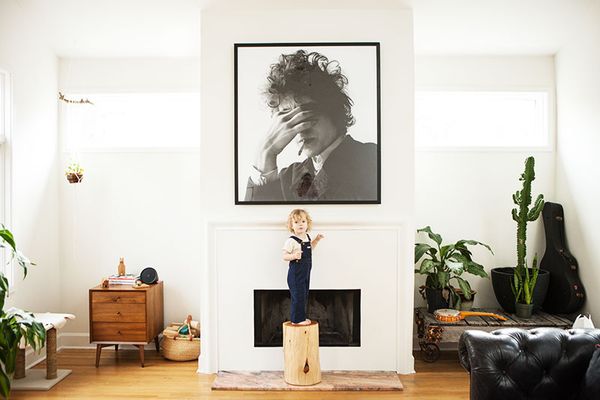 Get your daily dose of all things cute and cool. Follow us on Instagram @framebridge.