Love It: Halloween House
This, my friends, is where Halloween kicks up its feet at night. Just try and pick out all the holiday accoutrement in this awesome feature from our friends at Apartment Therapy. We started but quickly lost count after the mask mirror (yes, that's right, there's a mask mirror). So, get cozy with the ghouls and goblins, and don't forget to pick the spiderwebs off your jacket on the way out.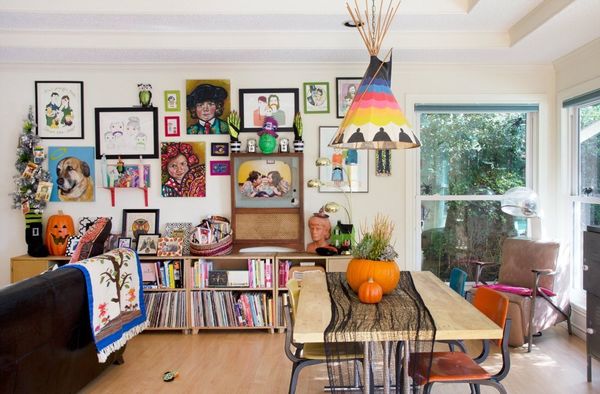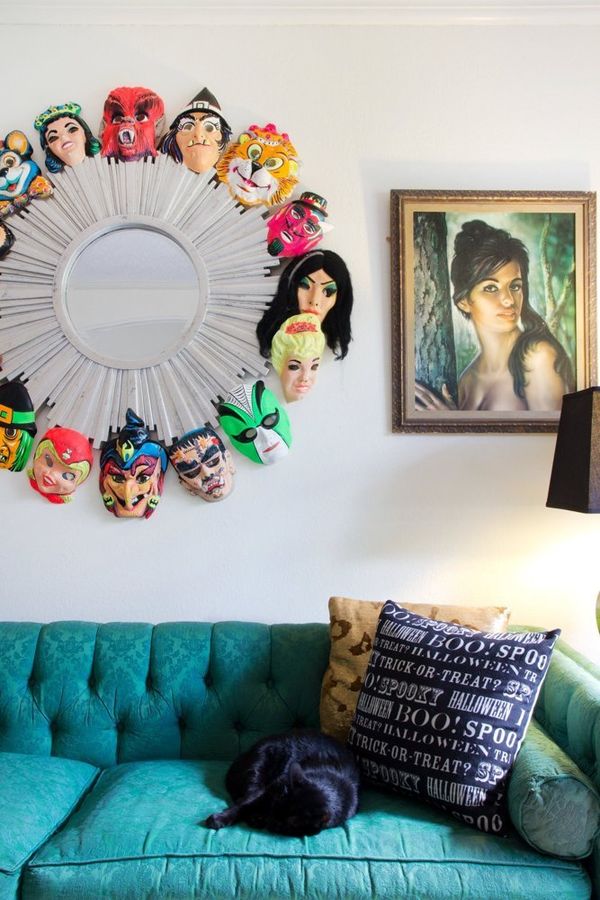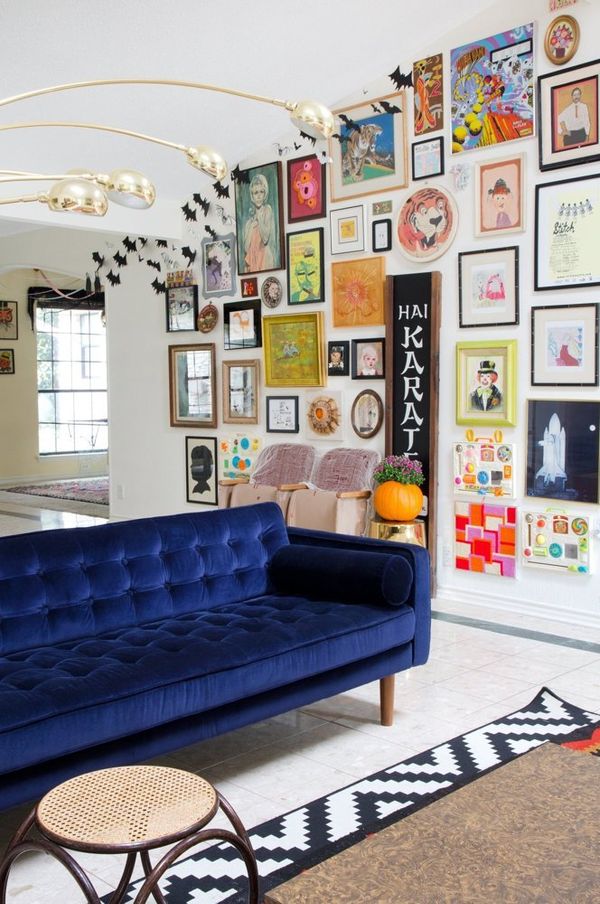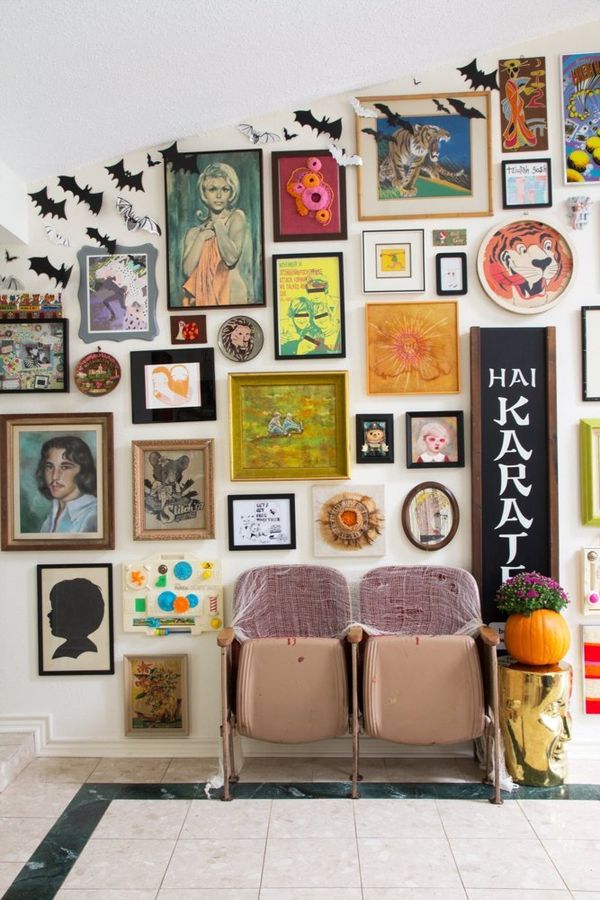 ---
Pretty kooky, right? Head over here for more of-the-moment decor.