Love It: Glam Latte Bedroom
So we're really into bedroom makeovers lately. (See this one from Gold Wire.) You just can't deny the importance of a well-appointed bedroom. It's where you start and end each day, so it's gotta be good and this one from Glam Latte is *flawless*. The soft blue and grey hues with dramatic accents of gold and black... when can we move in?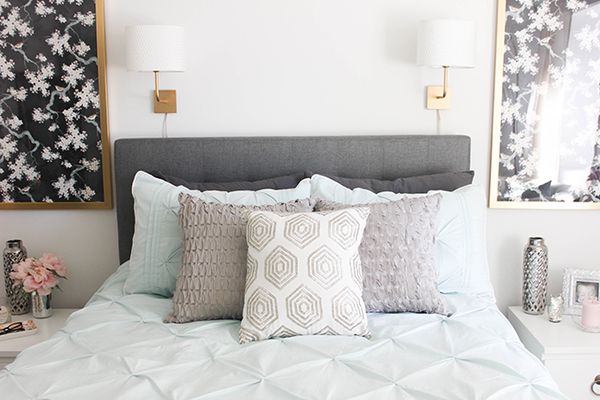 We love the classic symmetry in this space. A matching piece for each side of the bed makes each element feel thoughtful and special.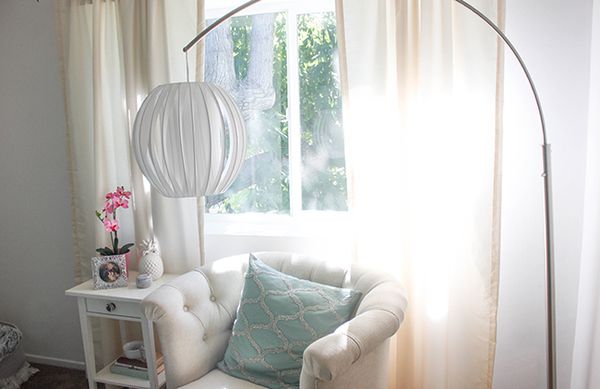 We could most definitely curl up with a latte and the latest Elle Decor in this chair. Love all of that natural light.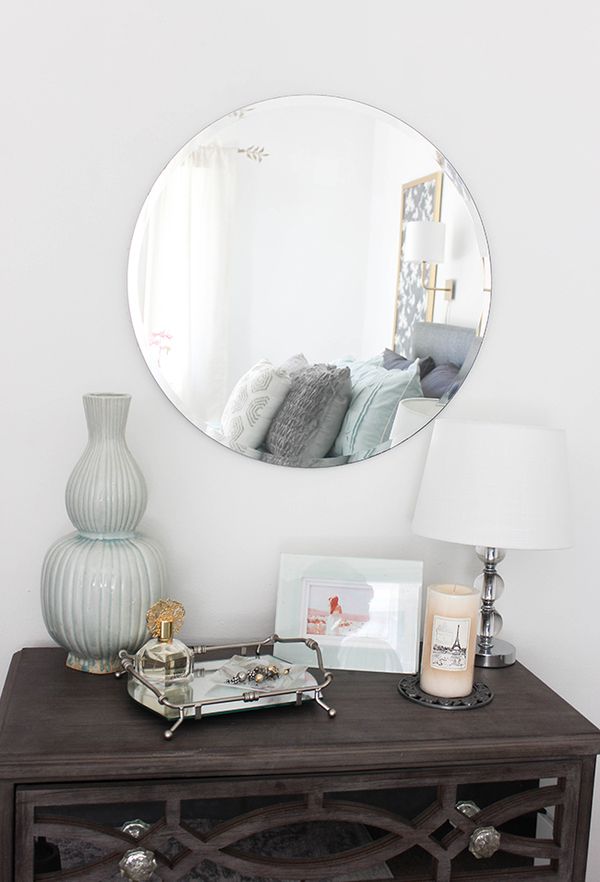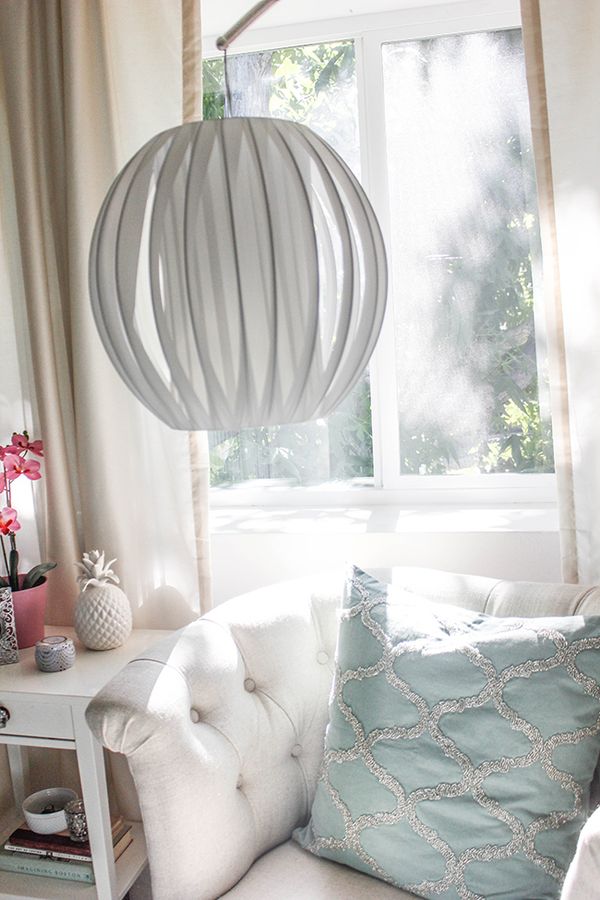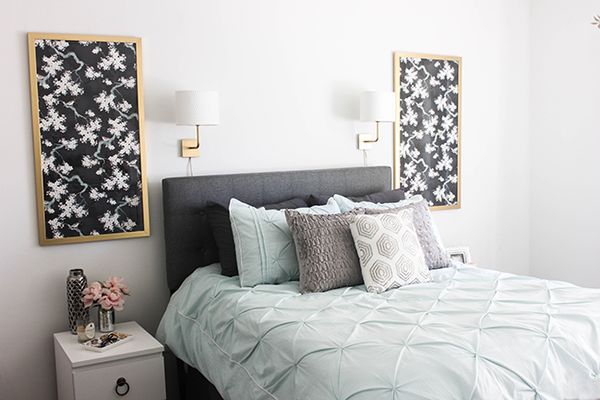 Want to get the look? Here's how:
Pick your favorite pieces of fabric. (Try your local fabric store, or head over to Etsy for some vintage finds.)
Cut into the same size.
Hang, and enjoy!