I loved you since I saw your mushroom haircut...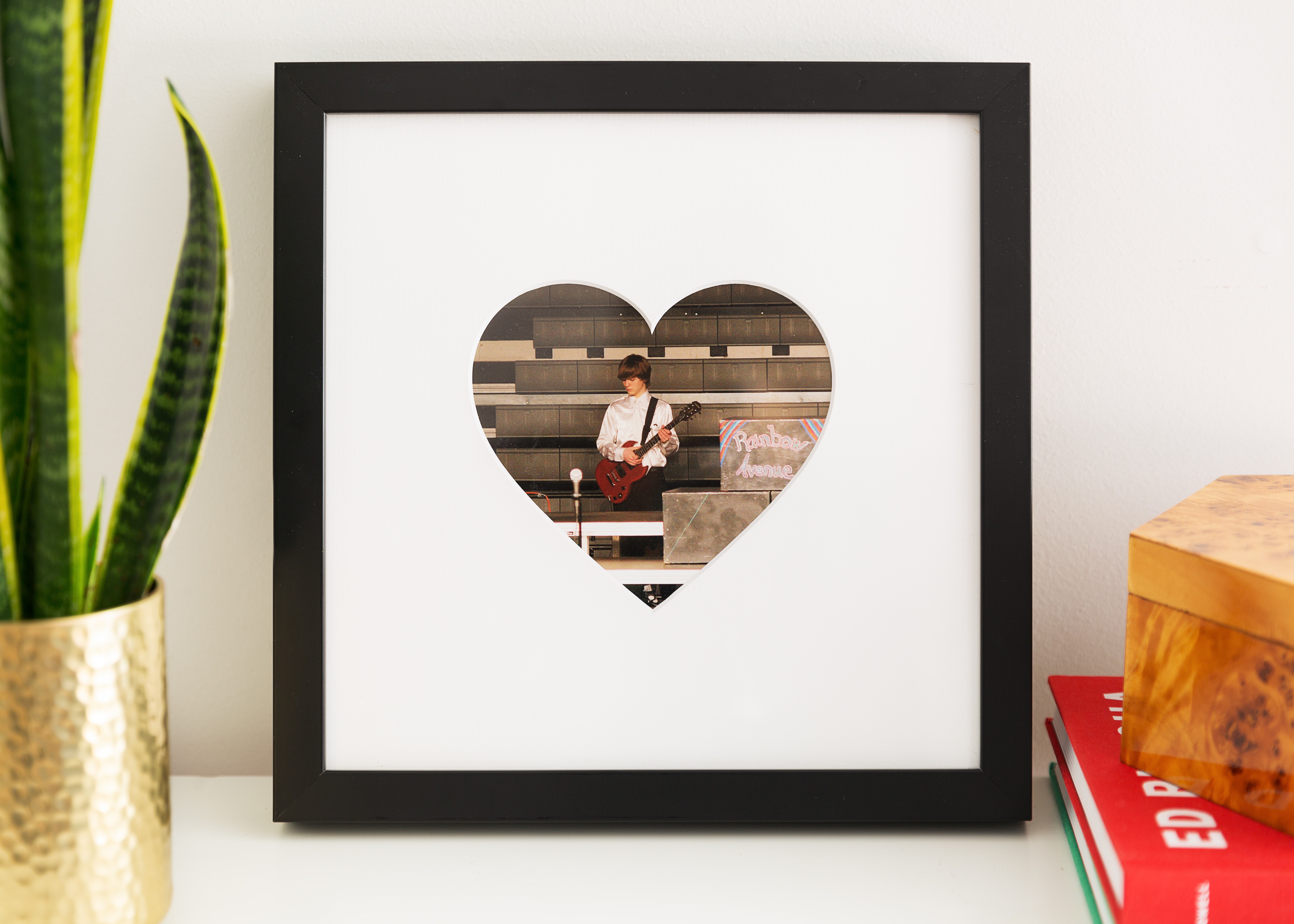 We don't know about you,
but we were not cute in Middle School.
Like, braces, frizzy hair, blackheads galore... the list goes on. The idea of meeting our future spouses in such a state feels like a sparkly gel pen to the gut. Yet it was in the daunting halls of Middle School that Leah met her future husband.
"My husband first 'dated' in middle school - if you can call that dating at that age. I was in show choir and he played guitar in the band. His guitar playing mixed with his mushroom cut caught my attention. (Yep, that hair was attractive at the time.) We got married a year and a half ago but just celebrated 11 years together."
---
Framebridge: custom framing for the moment you knew