Love at First Flight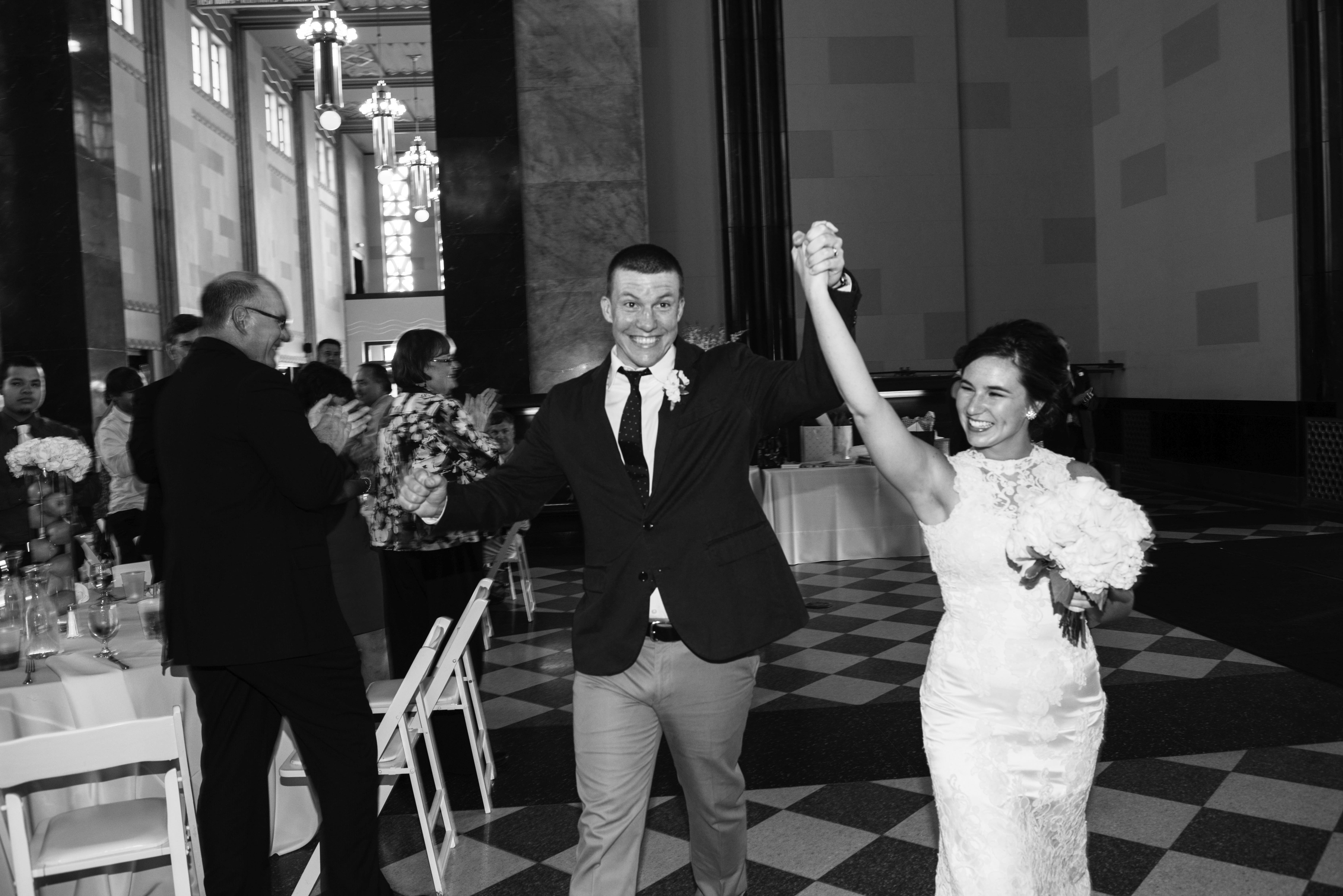 Katie met her husband on the dance floor. Imagine Katie's dress twirling as she spins into the arms of a handsome stranger. Yeah, it wasn't like that at all.

At her friend's wedding in Iowa, Katie was most concerned with catching up with old friends from college. "But there was this guy that I didn't really know," Katie said. "He was a couple years older than me...So we had never actually met each other, but we hung out with all the same people."

So far, so good.

Katie was dancing with her friends when he sidled up to their group. "I'm not a bad dancer, but he took it to the next level," Katie said. "He was jumping. It was like a mosh pit to him."

When her eyes rested on him a bit too long, he interpreted it as an invitation to dance. But "dancing" is perhaps a loose definition of his contortions. "He showed his affection by body slamming me across the dance floor, which is probably every girl's dream come true," Katie said.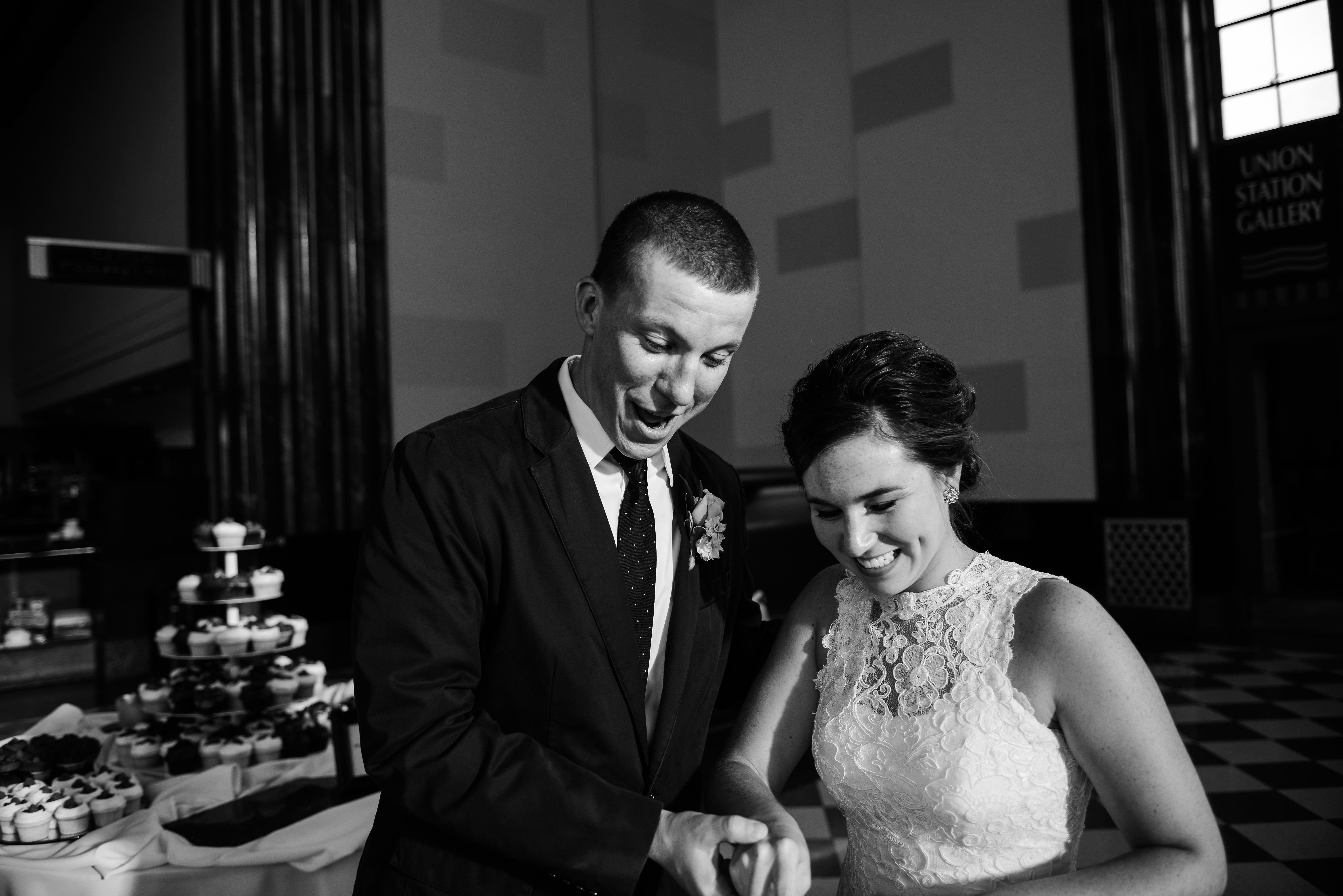 When he tried to walk her home after the reception, she politely declined: "I was like, 'I don't even know you, and you were like a football game on the dance floor.'"

Eventually he asked her out on a nice, normal date - no aggressive dancing, no unexpected flight across the room. As he won her over, Katie realized that his fun, carefree spirit perfectly balanced her own.

Now married for four years, the couple tries to set up their friends at weddings, and they never miss an opportunity to hit the dancefloor. "He's still quite the dancer," Katie said. "You just never know when THAT guy is going to be the one you marry."
---
Framebridge: custom framing for flights of fancy