Like Father, Like Son: The Family Tradition Behind The American Hardwoods

And behind J. is a long line of of builders in rural Alabama, where our American Hardwoods are milled at the Pickens' family factory. Lessons and trade secrets have been passed down through the family for generations.
Today, J. and his dad work as a team to keep the family business running. They're family, business partners, and friends. In anticipation of Father's Day, J. reflected on how his fiercely independent, unwaveringly courageous, good-natured dad has shaped him through the years.
Describe your relationship with your dad.
I would bet dollars to doughnuts that I get more hang out time with my old man than a family that lives on the same block. Even though we live exactly 1,107 miles apart. We are very close, not only because we work together, but because we are eerily similar. In fact, we aren't really all that apart in age even; we only have 20 years between us. We travel together, fish together, work together. We even have lots of the same friends! I would describe us more like a pair of brothers. I don't believe we have ever fought, or raised our voices at one another. So pretty much a dream scenario.
What was it like to learn the family trade from him?
SLOW. Hahahahaha. Oh man. learning how to do anything takes time. My dad is super patient, and was all about me making my own mistakes and learning from them. Not just building furniture. When you grow up in the extreme country, you pretty much have to be your own everything. Your own mechanic, your own plumber, welder, gardener...everything. Both Dad and Orville Lee, (my gramps) were tireless in putting in the hours to make sure that I understood how to do it all. It just take forever to commit all of that knowledge to practice.
You still work together on woodworking projects, what's that like?
Its great! How could it be anything but great!? We get to trade knowledge and skills constantly. Talk strategy, talk tools, and hang out. I think I like it best when we are on some kind of tight deadline. Then inevitably after 12 hours of being in the shop, I'll look up and see him with his headphones on "jammin out" (as we say) same as me, ready for two more hours of glue ups until we call it quits.
What did you learn from him?
Leadership through Courage. That guy has something special happening there. He has an Ernest Shackleton type of courage. A gleam in his eye in the face of the storm. He can solve problems and convince other people to go along with it. It's really special. I don't think I would have ever made it through my time in the Peace Corps without the brand of stalwart courage I learned from being around him.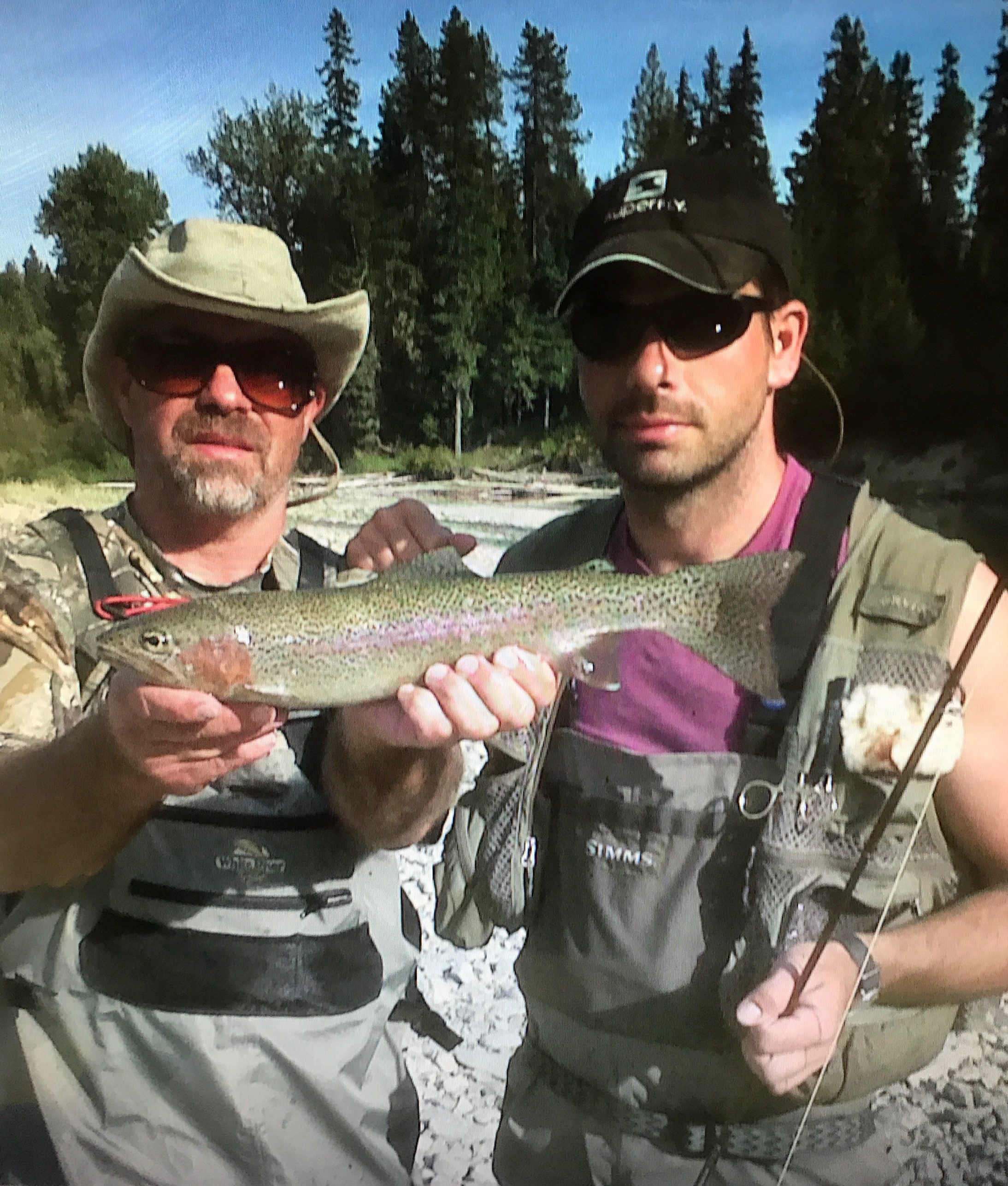 What's the best advice he ever gave you?
"Well if this doesn't work, we'll just have to do it over."
I've applied that to so many situations. It's also totally telling of the life philosophy in our family. Some things require failure. That's part of life and growth. Anything can be fixed or changed if you put your mind to it.
Is your Dad proud of you? How does he show it?
He would say, "Pride is for things that you achieve on your own." He would be reluctant to take any credit for anything I do. But I do know that he loves my sisters and I very much. And that he has made very real sacrifices for us to be who we are. So I can be certain that he is happy that we are trying to make the most of what we were given. And how does he show it? I guess by taking an active interest in my life? Spending time. He wants to spend as much time as he can with me. And since we don't have unlimited time on this earth, I take that as the highest compliment.
________________________________________________________________________________
The American Hardwoods Collection
J. designed the mouldings in our collection from premium American Hardwoods - Walnut, Cherry, and Ash. The wood is sustainably grown in Virginia before being milled by the Pickens family in Alabama. We use them to handcraft each frame at our factory in Kentucky.
With it's soft, unfinished grain, The American Hardwoods Collection are a perennial favorite, but we especially love these frames for Father's Day gifts. Because if anyone's going to appreciate American grown and milled solid wood frames with expertly mitered corners, it's Dad.
Below are custom framed art, photographs, and mementos that speak to J.'s relationship with his dad. Pages from woodworking books, a photograph of J. as a child in his dad's lap, and lures that nod to their shared passion for fishing. Click on each image to learn more about the frame!
You Might Also Like...