Lemon Pie, Four Generations in the Making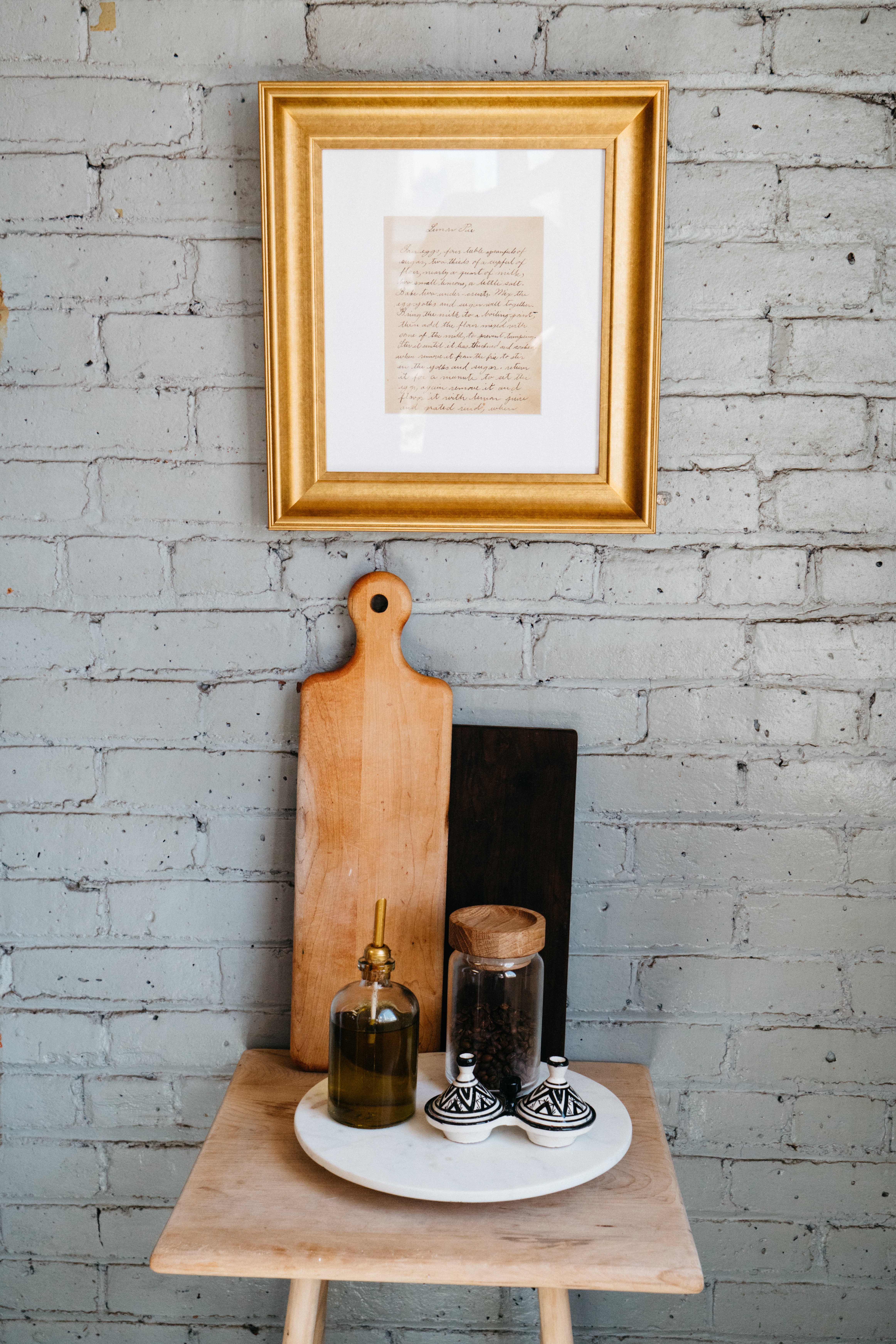 Sometimes, it's the simple things that best connect us to the past.
Last year, Sarah's father started searching for his biological family. "My dad wanted to find out where he came from and where his roots were," Sarah said. "I think he just always wondered where his biological family was from and what they were like. He also wanted to find out for his five kids so that we could know as well."
Through a family heritage website, Sarah's dad found his first cousin, and through her, his aunt. "My mom and dad ended up getting to go meet his cousin and aunt in Texas for a few days and hear more about his biological family," Sarah said. "It was so amazing to see pictures of his family, to see their home and what their life was like."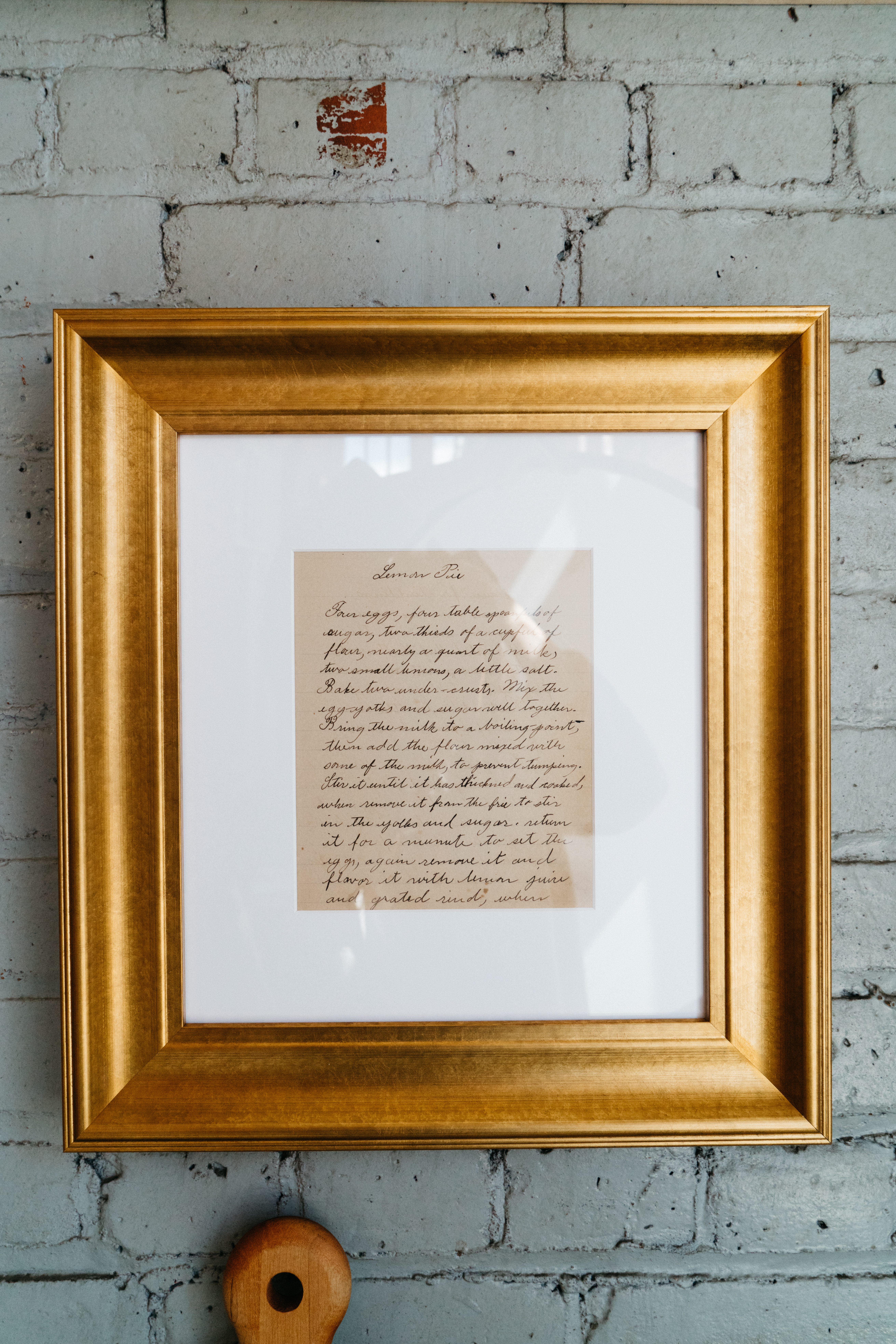 While she is just reconnecting with her father's family, Sarah recieved a piece of her forgotten history: great-grandma Jennie's recipe card for her famous lemon pie.

Sarah learned that her great-grandmother Jennie immigrated to the United States from Sweden when she was just 15 years old. Unfortunately I never got the chance to meet her but was so excited to get this recipe of hers for lemon pie," Sarah said. "It was a Christmas gift from my dad's cousin. When I opened it I immediately knew that I had to get it framed so it could be something that we hung in our home and held on to for all of our lives.
Seeing that recipe in her home each day, Sarah is reminded of her roots, of the brave woman who journeyed across the world to start a new life in America. "It is so amazing to learn about where you came from and where your roots are," Sarah said. "It makes me want to visit those places now."
You Might Also Like...