A photo from the night my nephews met their baby brother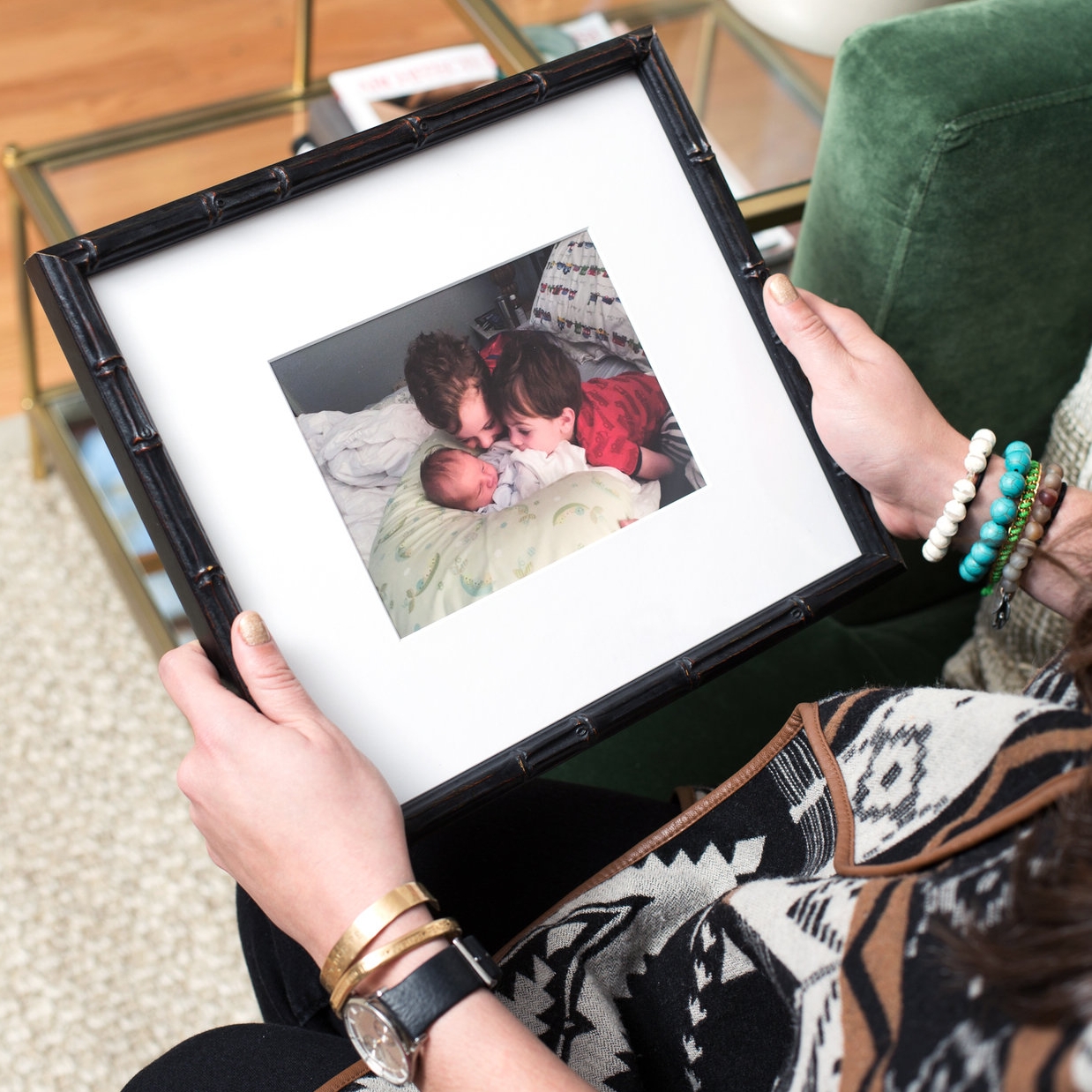 "I framed a picture of my 3 nephews. My youngest nephew was just born a few weeks ago.
He had to stay in the hospital a bit longer than expected so his 2 older brothers were very excited to finally get to play with him in person.
I'm gifting this to my brother. Having 3 kids under 4 will definitely be chaotic - I know this picture will remind him of the special bond that they all have."
- Framebridge data master and cool kid Julie