Jeimy Moonrise frames her feed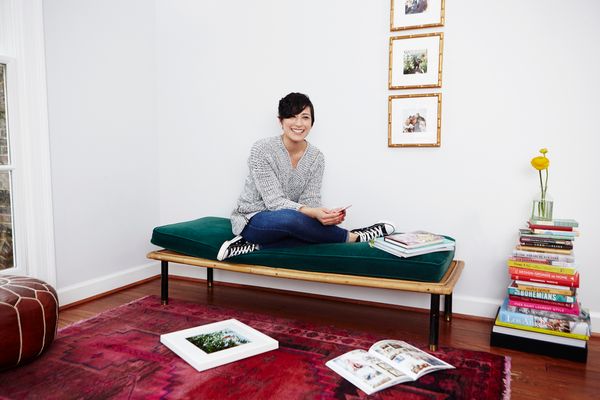 An old soul in the digital age, our new friend Jeimy is the personification of tradition and innovation all wrapped up in one sweet, stylish package. By day, she spends her time molding young minds as an English teacher, and by nights (and weekends) she's deep into creative projects with her group of artistic friends. Her Instagram feed @moonrisedistrict is her canvas, and with the help of her photographer boyfriend she brings personal style, art, and culture to life online. We worked with her to bring those stories to life - in frame - and chatted for a few minutes about what it all means to her.
---
Hey hey. Let's kick it off. Tell us a little bit about Moonrise District. It's project Alex and I began two years ago. In the beginning we really just wanted to showcase the more laid back street style vibe that isn't necessarily visible in the DC blogs, but it has grown to be so much more than that. Now we want to create a place where people come to be inspired, where we focus on the beauty of minimalism.
You share a lot of your beautiful content on Instagram. What is it about the platform that resonates with you? I love seeing new things and places through the eyes of others.
What accounts do you find inspiring? @collagevintage, @jessifrederick, @perhapsyouneedalittleguatemala


[caption id="" align="alignnone" width="1536.0"]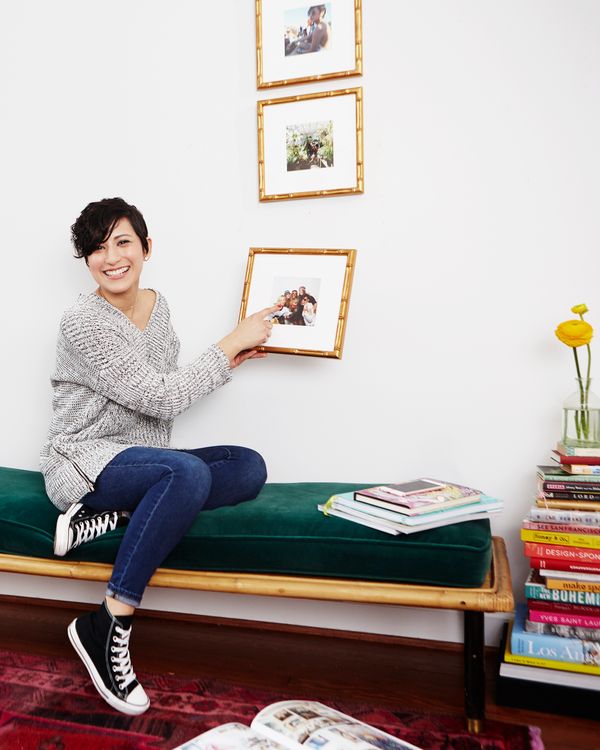 Instagram Minis in our Mandalay frame with a white mat[/caption]



You're constantly taking photos. What is it that makes an image special to you? We take so many pictures. I feel like the thing that makes them worthy of being displayed is that it brings back a memory. It reminds you of something you lived that day, a funny story, or just something that you love.
Love that. How did you choose what to frame? Since I do take so many pictures every picture has a story. It's so hard to choose which one lives on social media and which one is printed. The ones I chose to print have really powerful stories. I grew up with a lot of photos around. Sometimes though you walk past them, and don't even notice them anymore after having them up for so long or having so many of them. I don't want that to happen. I want someone that walks by to notice them every single time. I want powerful images that make you stop and look at them.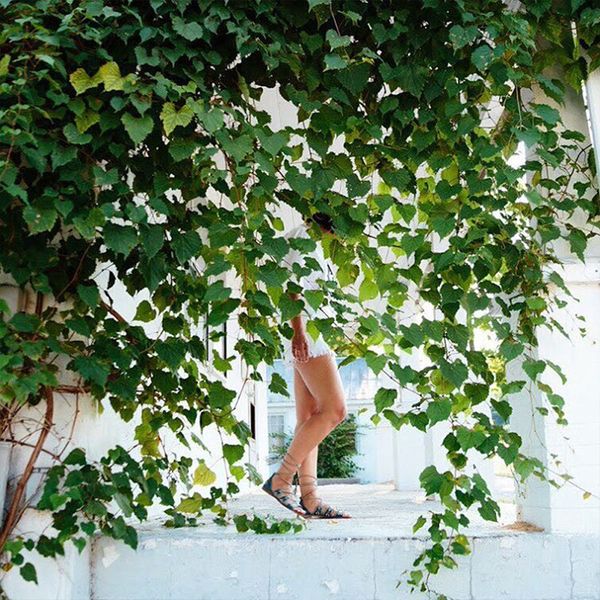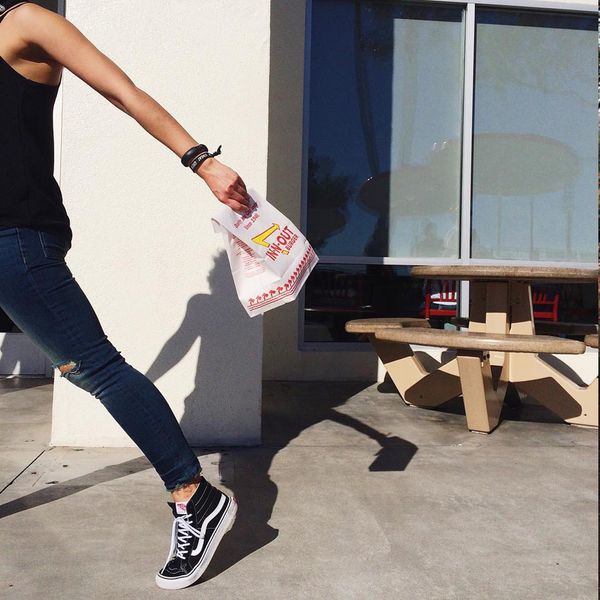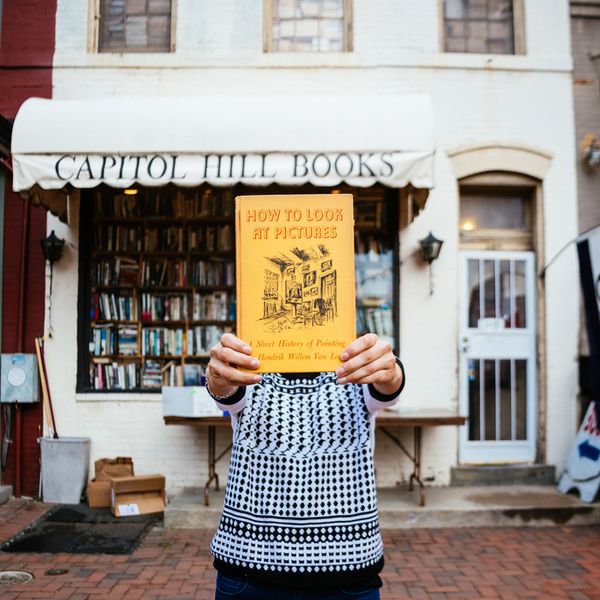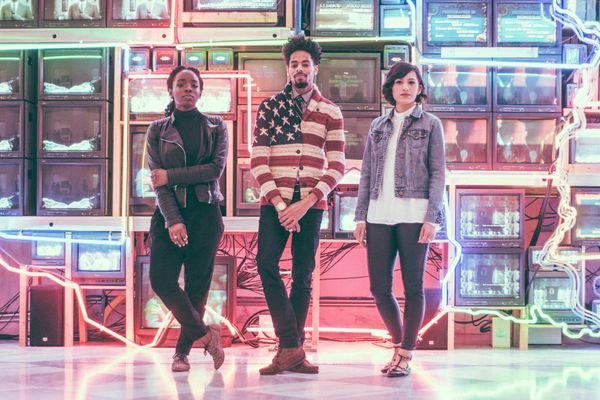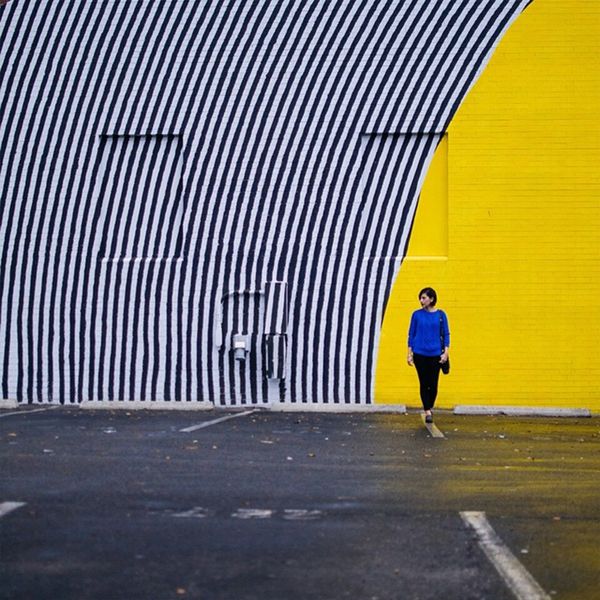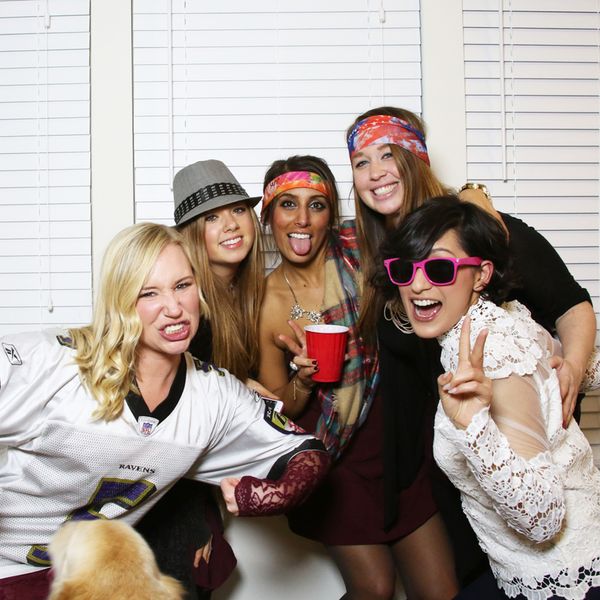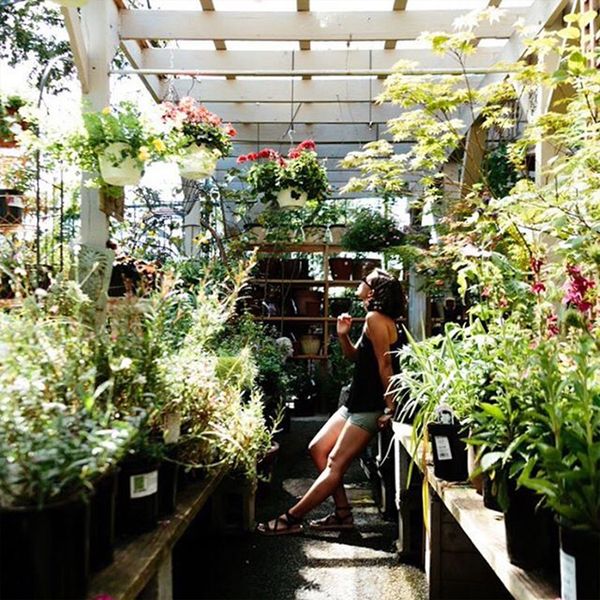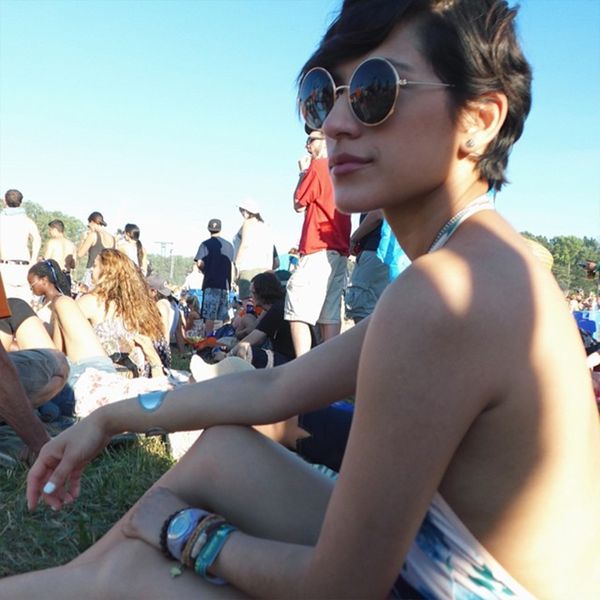 Is there an image from the ones you framed that really makes you pause? The In and Out Burger photo. It was from a half business/half pleasure trip to visit the owner and founder of Passion Planner. We met her last April here in DC. We really connected because I was a teacher, and she was a former teacher as well. She sent me one of her planners after we met, and we shot some photos of it.
A few months later she invited us out to San Diego to do a little session with her photography team. She asked us what we wanted to do during our free time. We told her the only thing we needed to do while we're on the West Coast was go to In and Out Burger. So we went out to lunch there one day. That picture was caught spur of the moment. We were leaving and we were like, "Hey we need to capture this! Who knows when we will be here next?!"
"If you work hard enough, you can do it, and this photo reminds me of that."
What does the photo mean to you? It was such a fun trip. It really solidified what I want to do in the future. It reminds me of so many great qualities in Angel that I want to take on in myself. One to be a good person. Two to be a great businesswoman. If you work hard enough, you can do it, and this photo reminds me of that.
So... what are you excited to frame next? I am so excited to continue framing these little moments that will remind me of what we have accomplished so far. We have a few more fun projects in mind, and I think it will be great to frame stills from those. And, of course, pics of my nieces and nephews :)
---
What photos from your feed tell your story?