Introducing: Framebridge for Business
Finally, corporate gifting that's cool. And custom!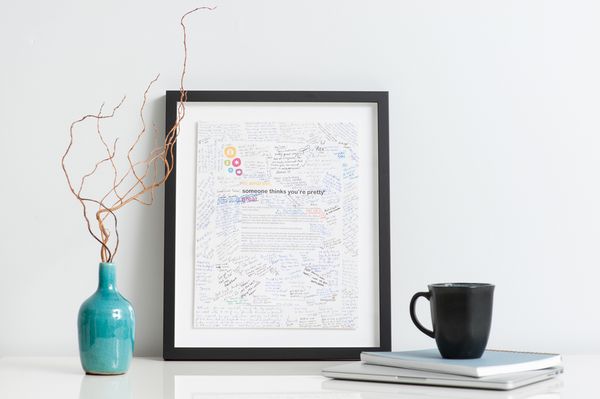 Here's the thing. Stress balls and note pads are nice, but we think you should be giving your clients and offices a little more love. We're thrilled to announce Framebridge for Business: custom corporate framing for offices, beautiful client gifting and great employee discount options.
For your clients: The easiest way to give your clients a thoughtful gesture, while keeping the costs under control. You'll have a dedicated account support for design, ordering and billing. And no minimums!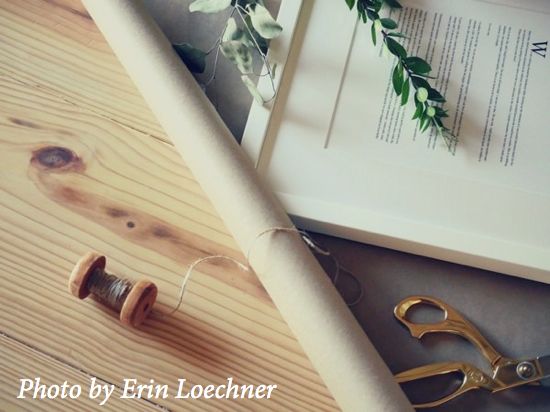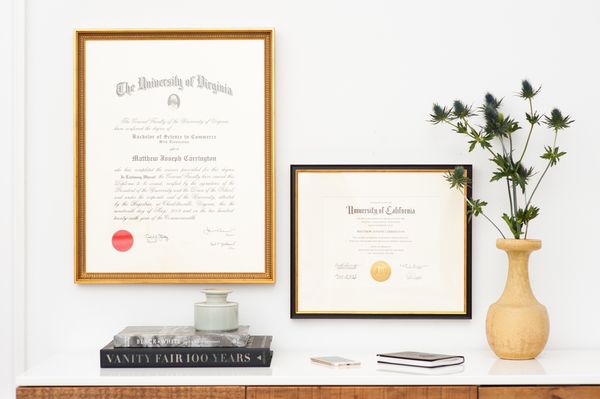 For your office walls: Whether it's art you'd like to adorn your office with or a piece that is special to your team and company, we'd love to work with you. No matter the piece, or the size of the order, all pieces ship in under a week.
For your co-workers: Give members of your team the ability to purchase frames for their own homes and offices. A great way to support your team throughout the year and, especially, throughout the holidays.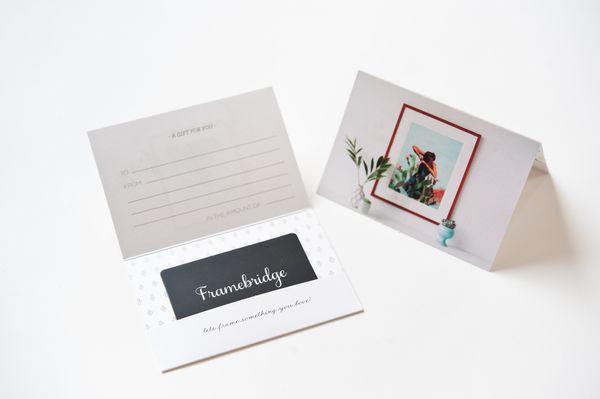 From office walls to living room hallways, from clients to closest friends, Framebridge is the easiest way to be thoughtful, in your home and in your office.