How to Framebridge Your Kitchen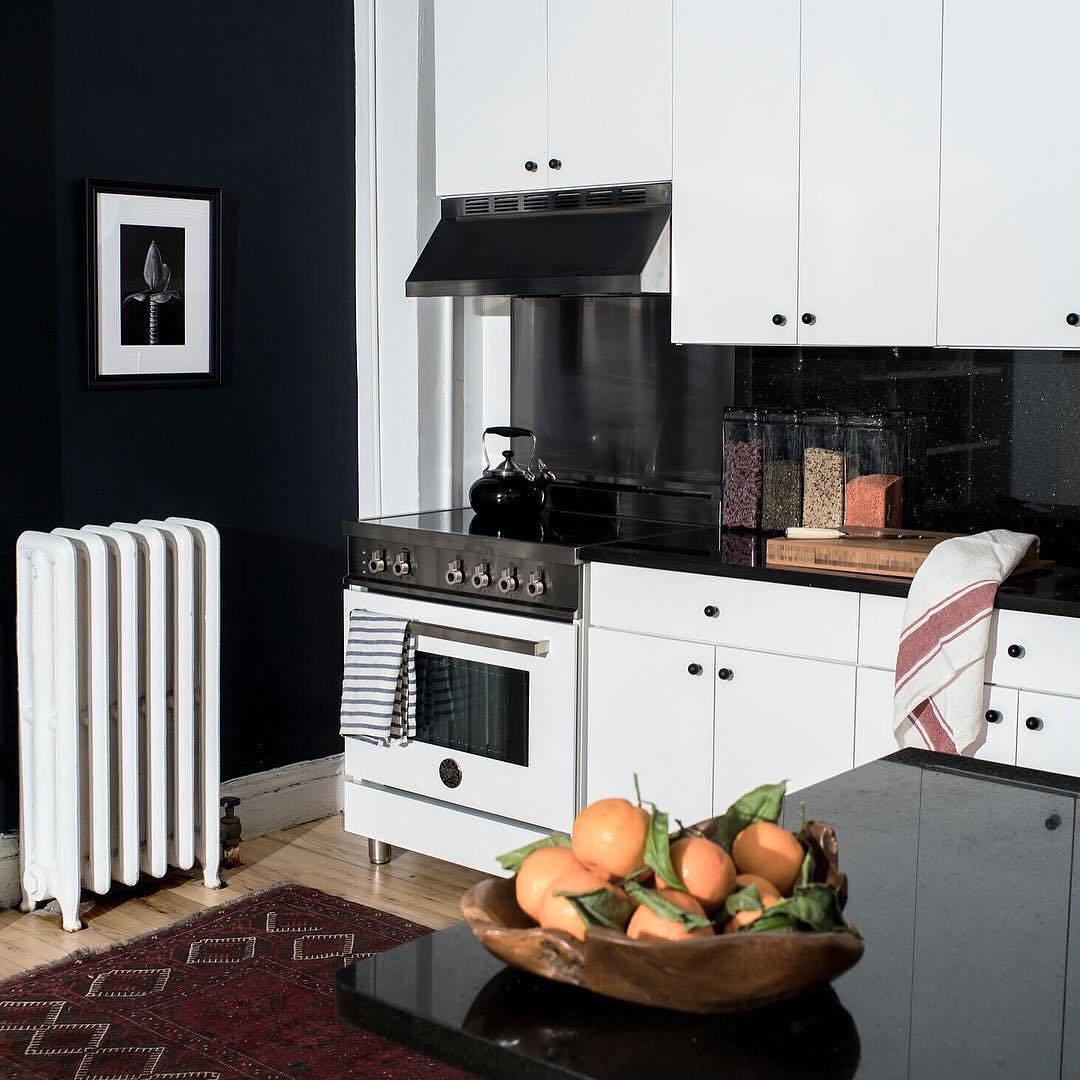 How many hours a day do you spend in your kitchen? We get how important it is to have a clean, functional kitchen, but it still deserves some love. Framed art transforms your kitchen into a bright room that displays your personality and is ready for entertaining.
Having a dinner party? Inviting your family and friends for Thanksgiving? Whip your kitchen into shape with just a few clicks and well within your budget. True custom frames can be delivered to your door in days (and before your in-laws arrive).
Looking for some inspiration? Here we offer a few ways to spruce up your kitchen (and surrounding areas).
Lean It
We love a good shelfie--and the trend of open shelving in the kitchen gives you the opportunity to show off a curated collection of pretty dishes, knickknacks, and art. Open shelves really make a kitchen feel eclectic while keeping all your cookware within easy reach.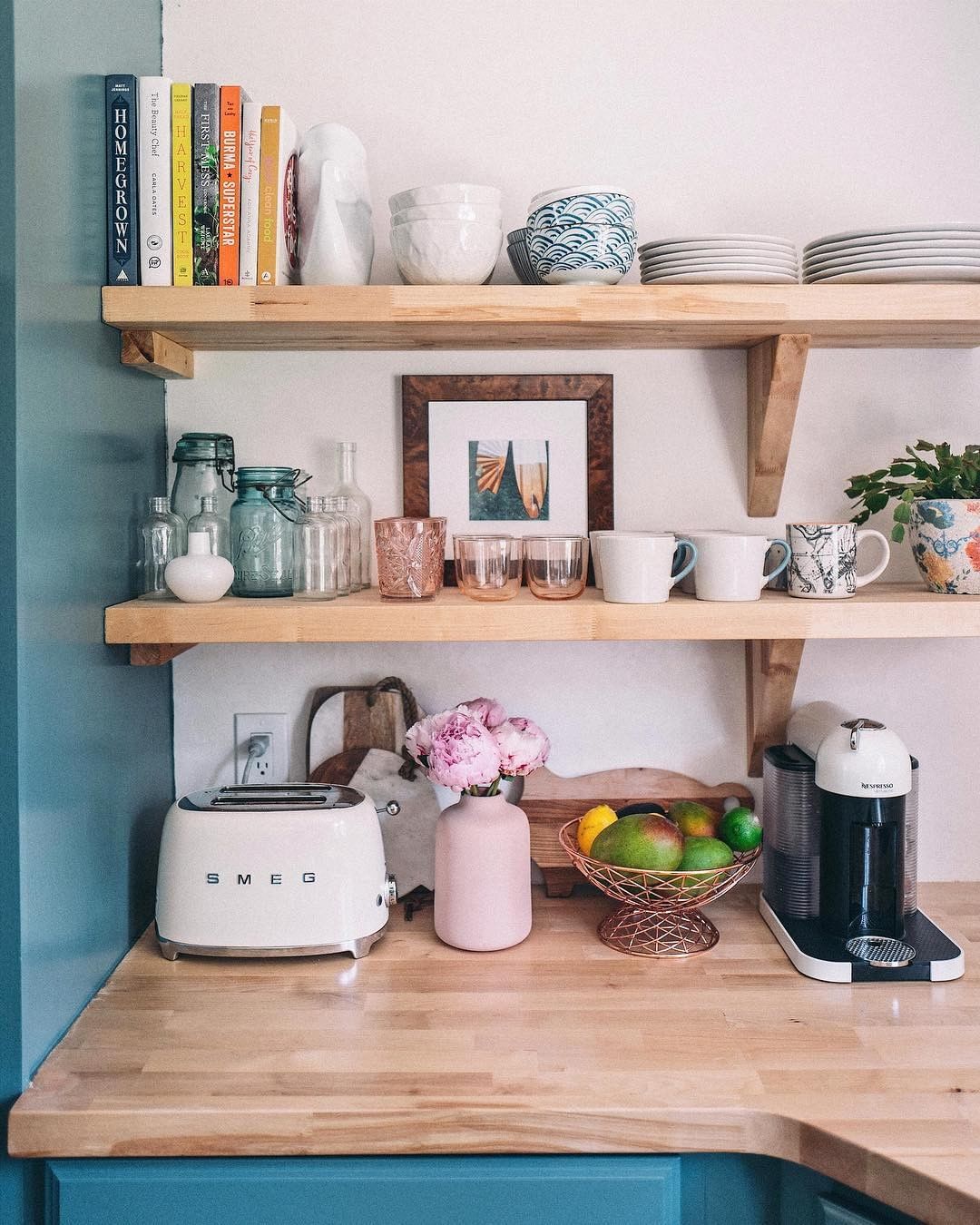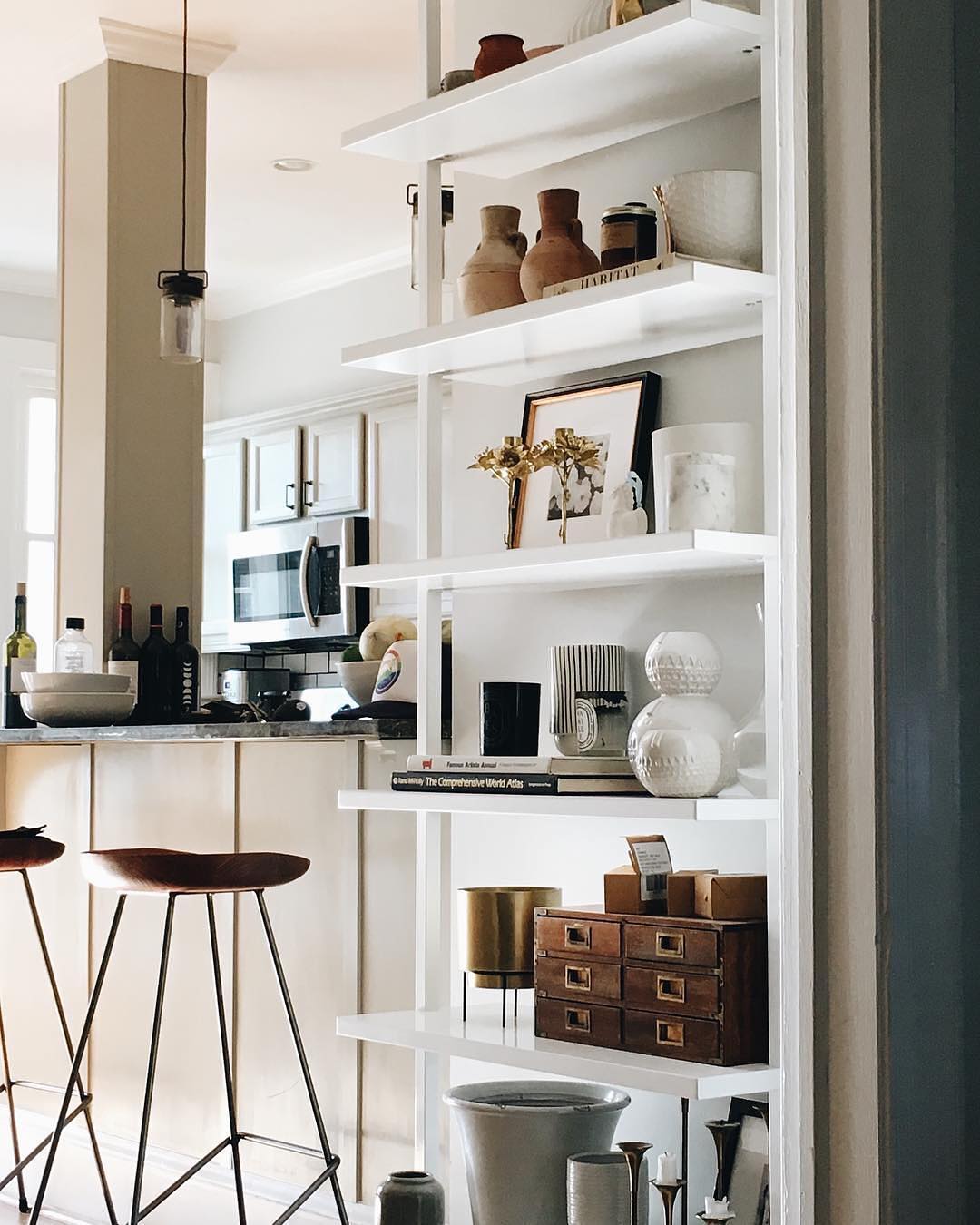 Gallery Walls
A gallery wall is the fastest, easiest way to transform your space. You can customize one of our gallery wall designs for a beautiful wall that takes 5 minutes to order and 10 minutes to hang with our innovative hanging guides. You can also work with our designers to create a gallery wall specifically created for your kitchen.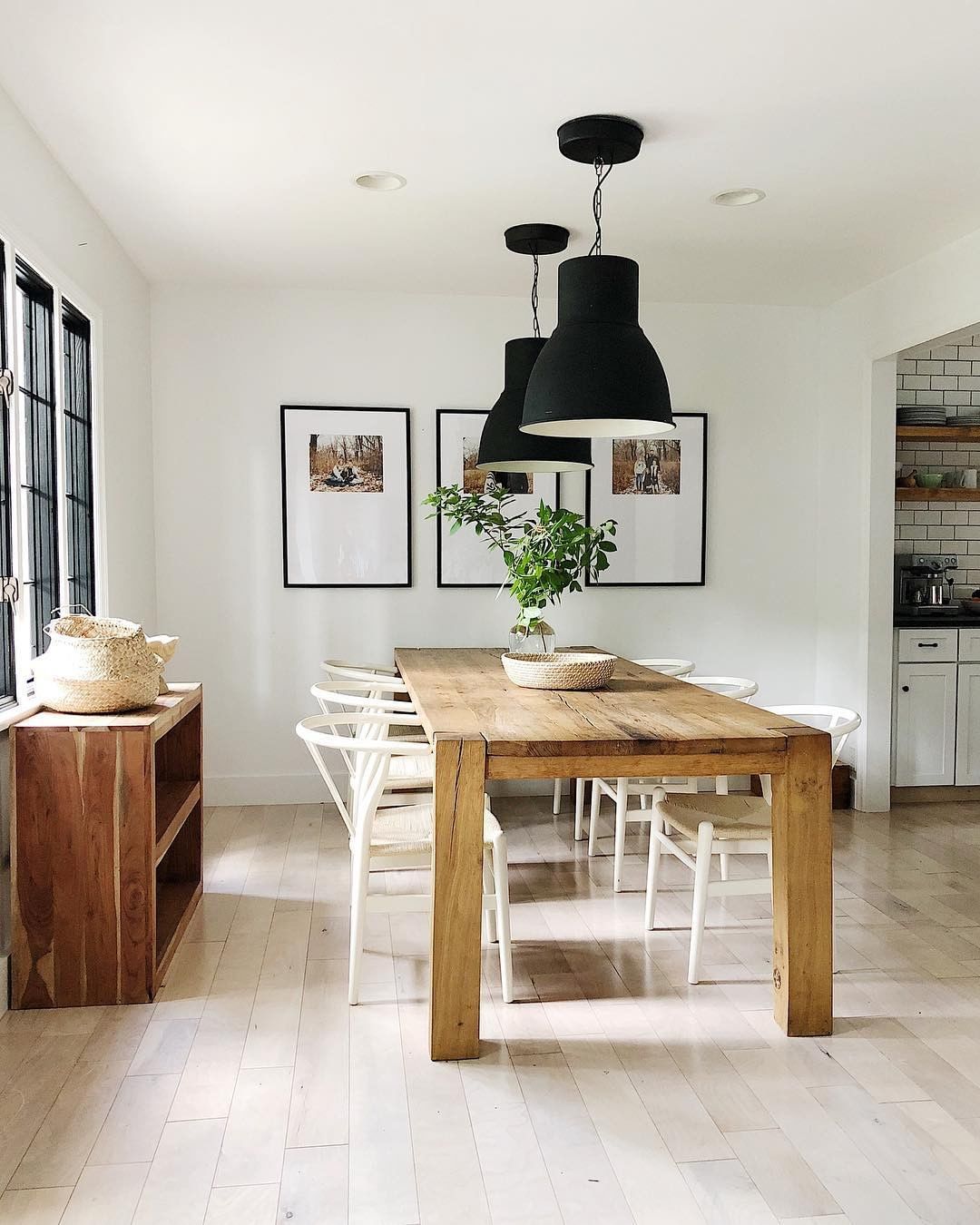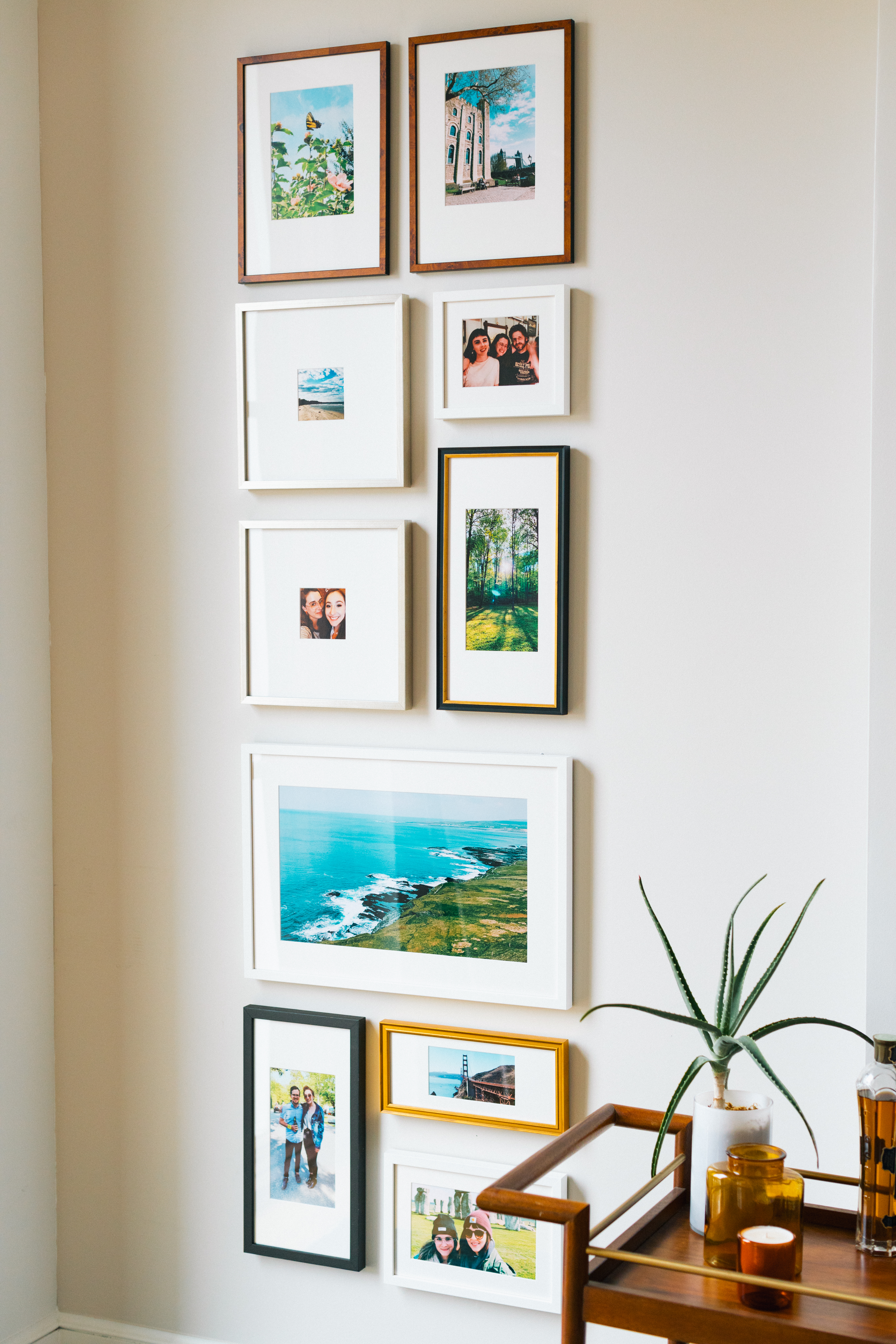 What to Frame
Truth is you can frame anything for a kitchen! Your own photos are always a great option, but we also love cheerful art prints. (Look at Juniper Print Shop or Etsy for some affordable digital options!) We also love framing physical items and mementos, like recipe cards and embroidered dish towels. If it's less than 1/2" and under 32x40" we can frame it! Have something else in mind? See if you can Framebridge it.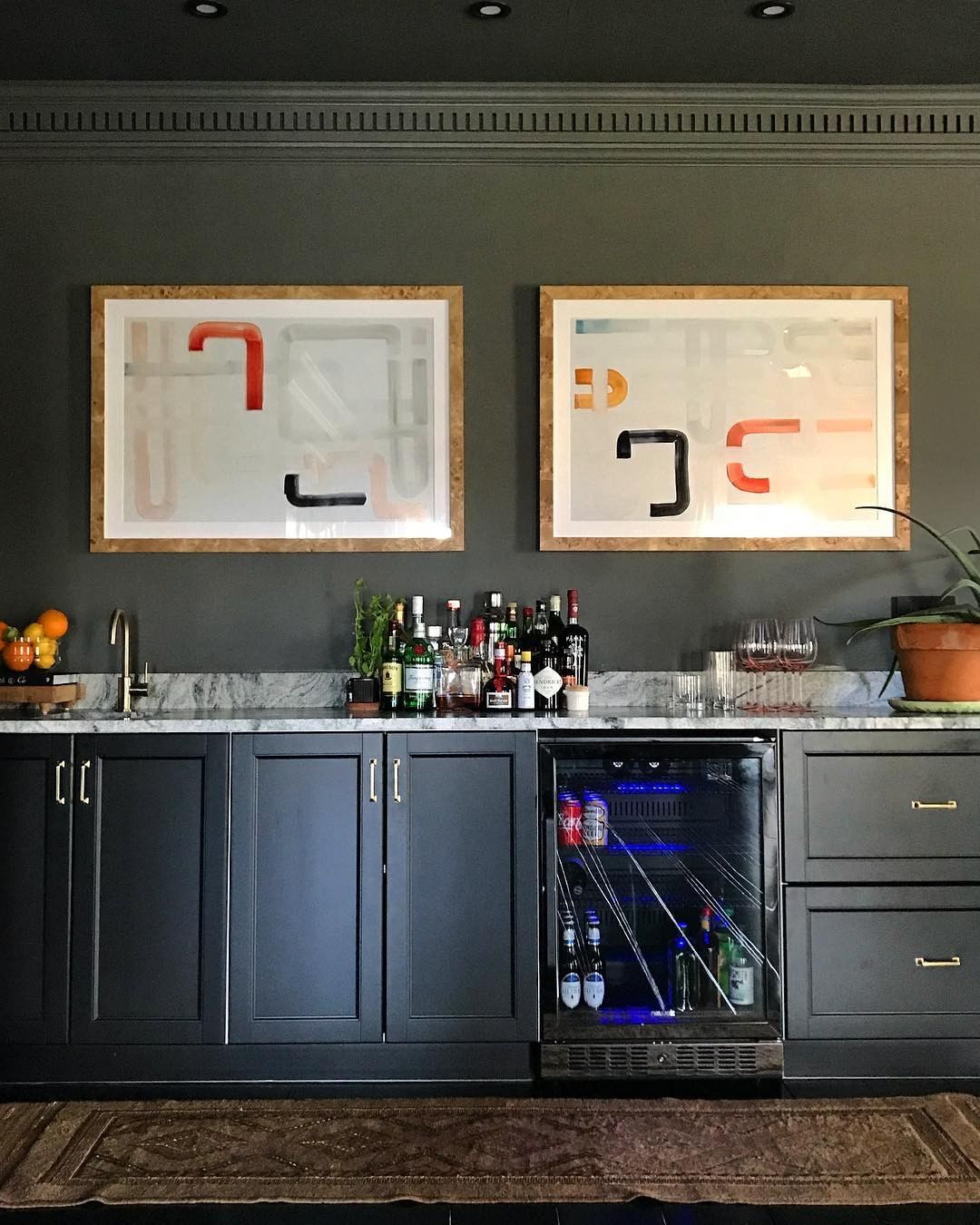 Framebridge the Dining Room (and Nooks)
Whether your kitchen flows easily into your dining room or you have a whole separate room, your kitchen and dining room decor can complement one another. For your dining room, opt for a single large statement piece or a whole gallery wall.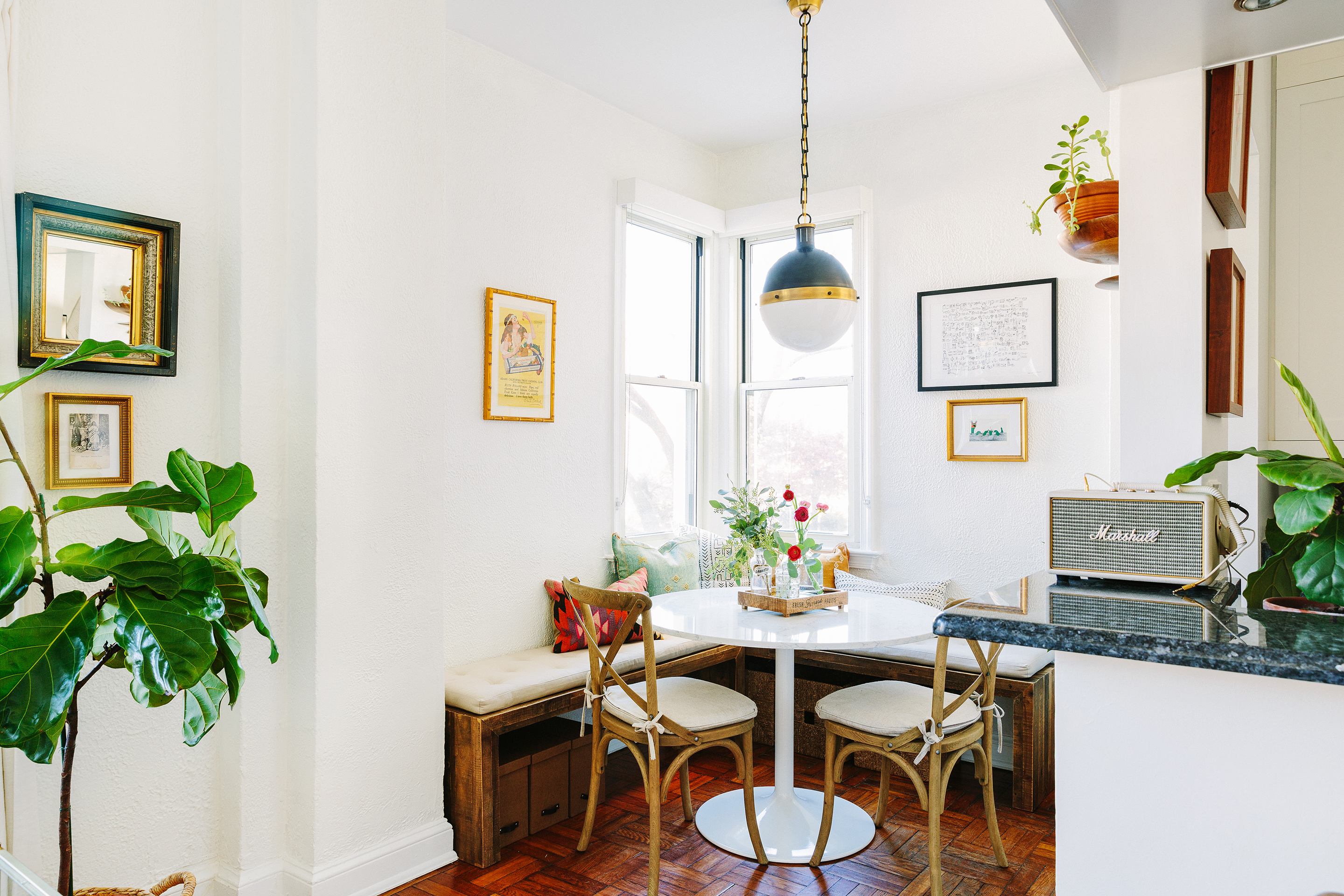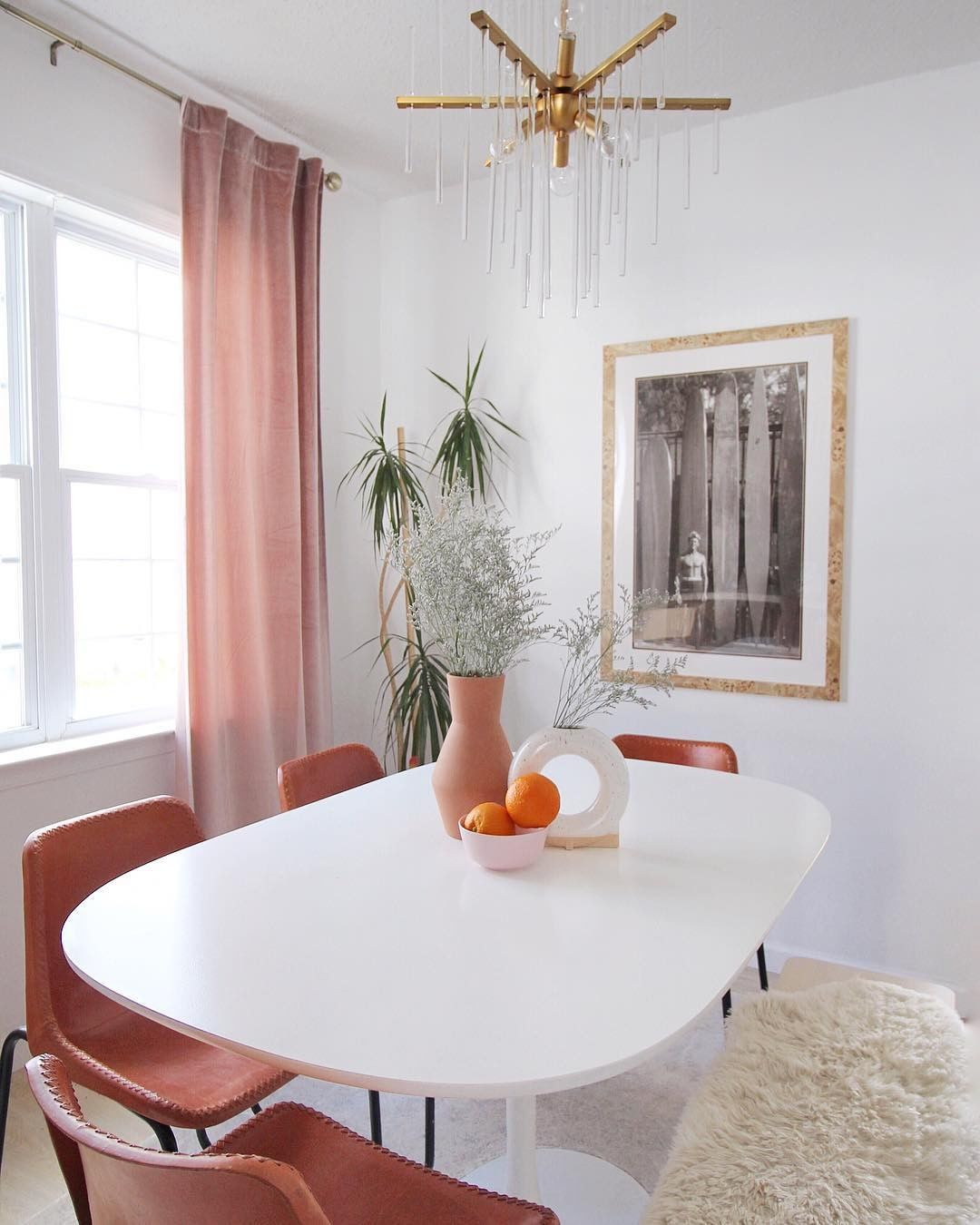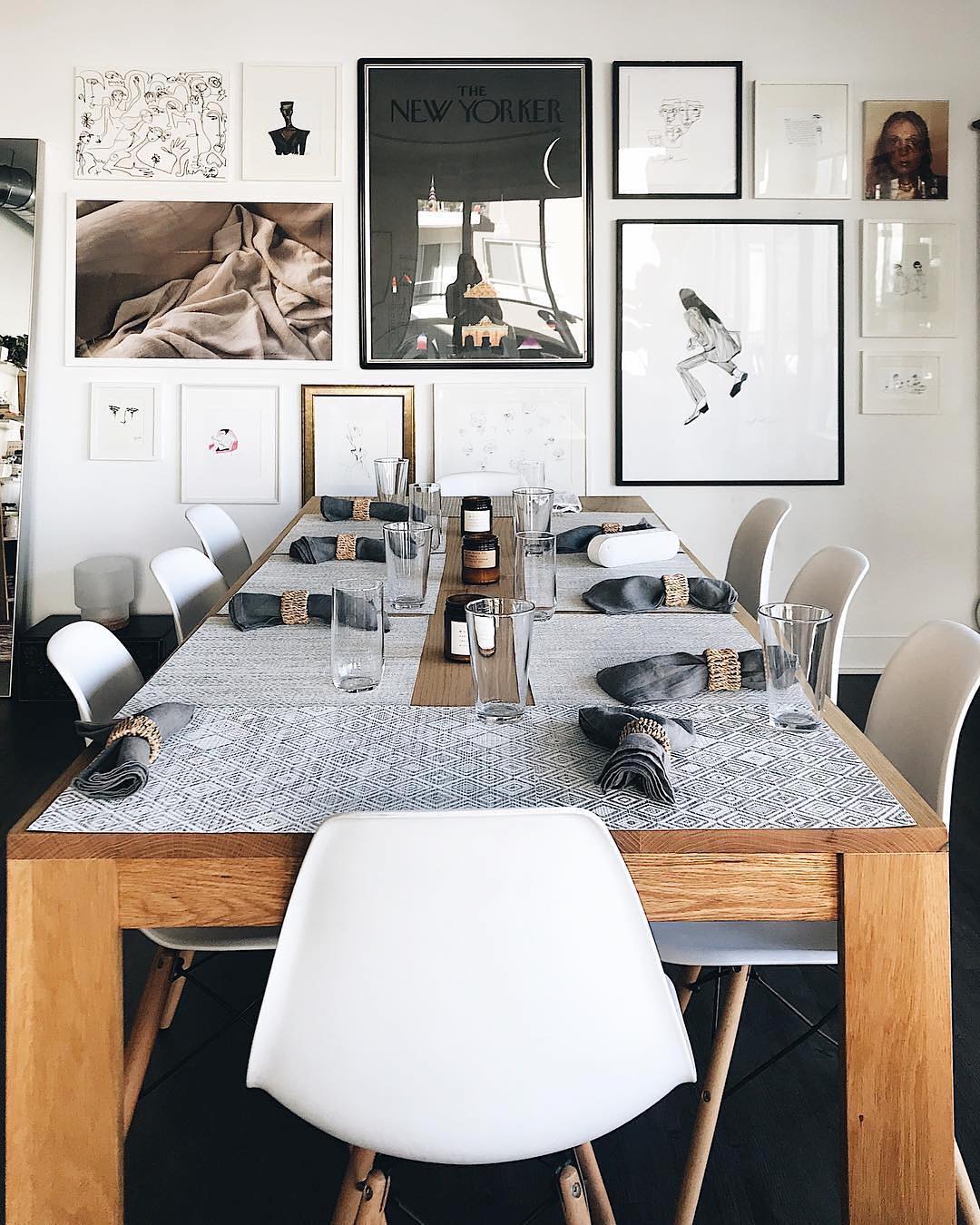 You Might Also Like...