How To: Frame Your #tbt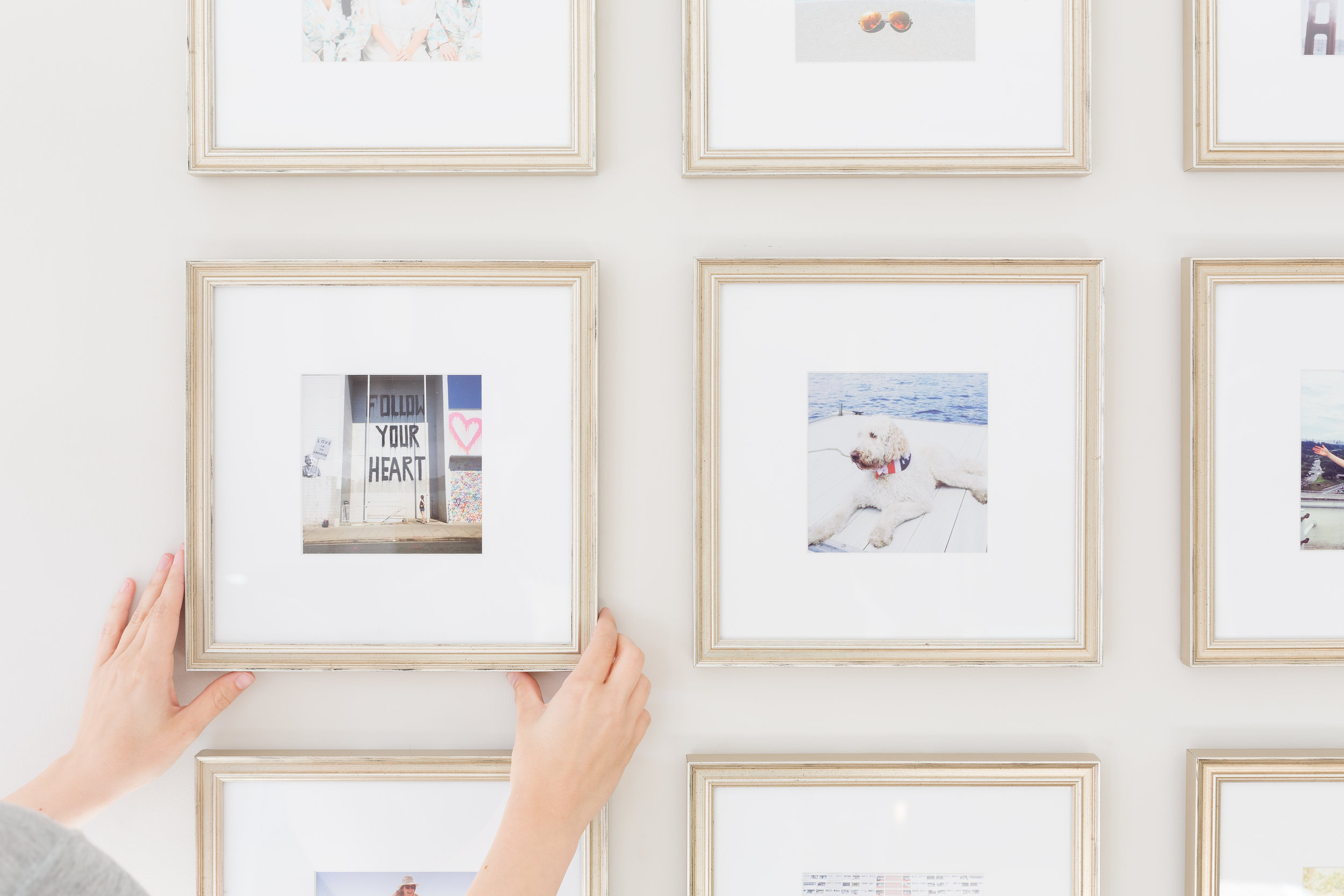 The best part about Thursday? Posting the perfect #tbt on Instagram. The internet gets a little nostalgic, double taps and comments abound, and all is right with the world. But what happens to those photos once you've moved on to Friday? Some photos are just too good not to be enjoyed everyday. Read on for our foolproof solution.
---
1. Find your favorite throwback. Some moderate self-stalking might be required. We also love apps like Timehop and Facebook's "On This Day" call outs.
2. Post your favorite throwback. It is, after all, the best part about Thursday (other than the fact that it's Friday Eve). Extra points for punny captions and clever hashtags.
3. Frame your favorite throwback. Just head to our app or site and upload your photo straight from Instagram. Preview it in our curated collection of frame styles and pick your favorite. We'll print and frame your pic and ship it straight to your door, totally ready to hang. And then you can remember that time you did the thing in the place with the person from the other place... every day.
Also, did we mention throwbacks make great gifts? Because they definitely do.
---
Ready to take your #tbt game up a notch?