How to Ask for Framebridge for Christmas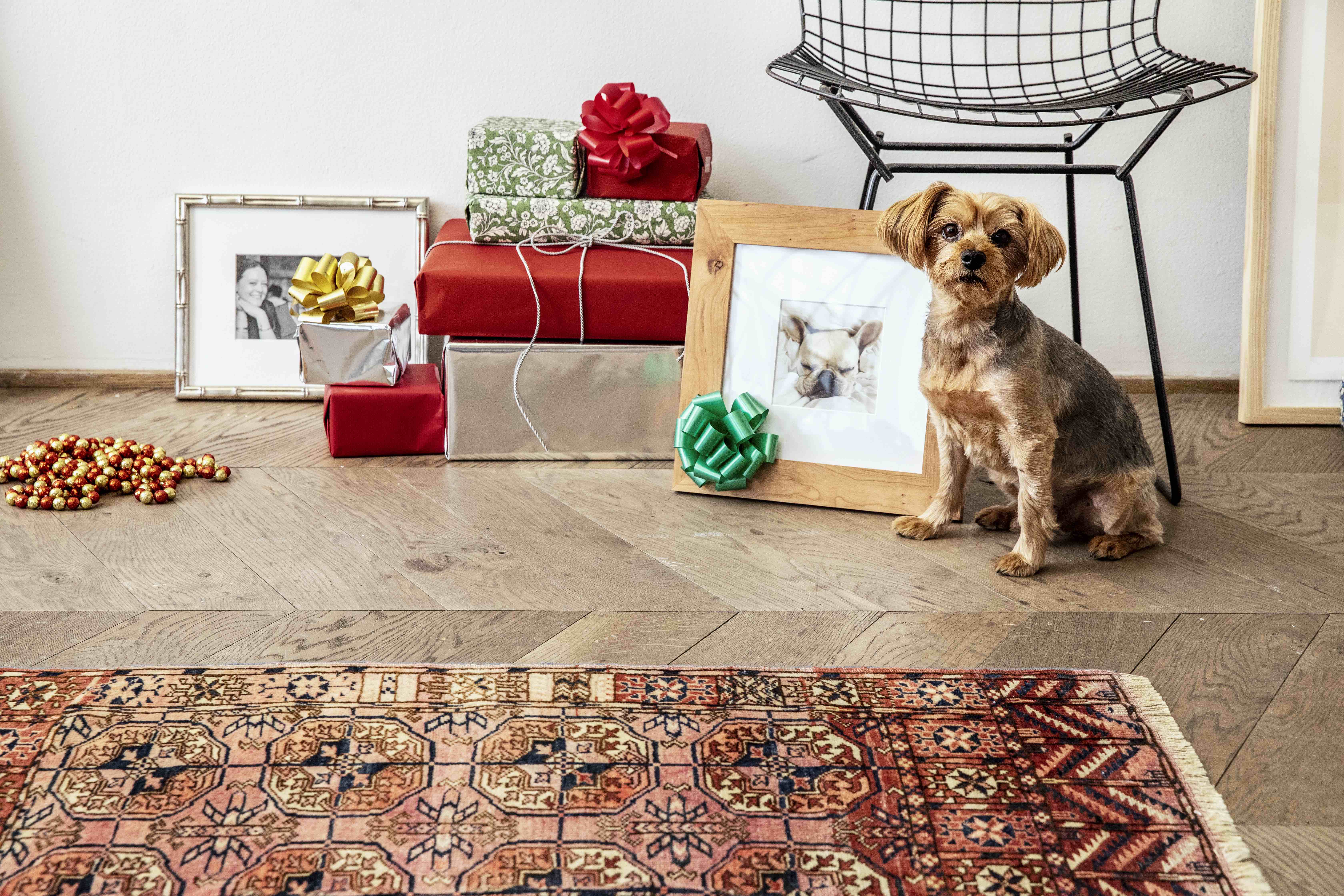 In the coming weeks, people will ask you what you want for Christmas.
Be prepared to drop some hints that you want a truly thoughtful gift from Framebridge. Hint-dropping not your specialty? Here's how to get what you really want this year.
The next time you're cleaning the house with your partner, take a step back, look quizzically at the wall above your couch / above your bed / going up the stairs and say, "It sure would be nice to put up some photos here." Wait to see if you get any response. Follow up with, "I saw some nice ones from Framebridge. And they're apparently really easy to hang."
Another approach. "Hey honey, do you remember those family photos we took last year? My mom wants one framed for Christmas. I'm just going to Framebridge it for her." Insert a significant pause. "I wouldn't mind having some family photos up around here, too."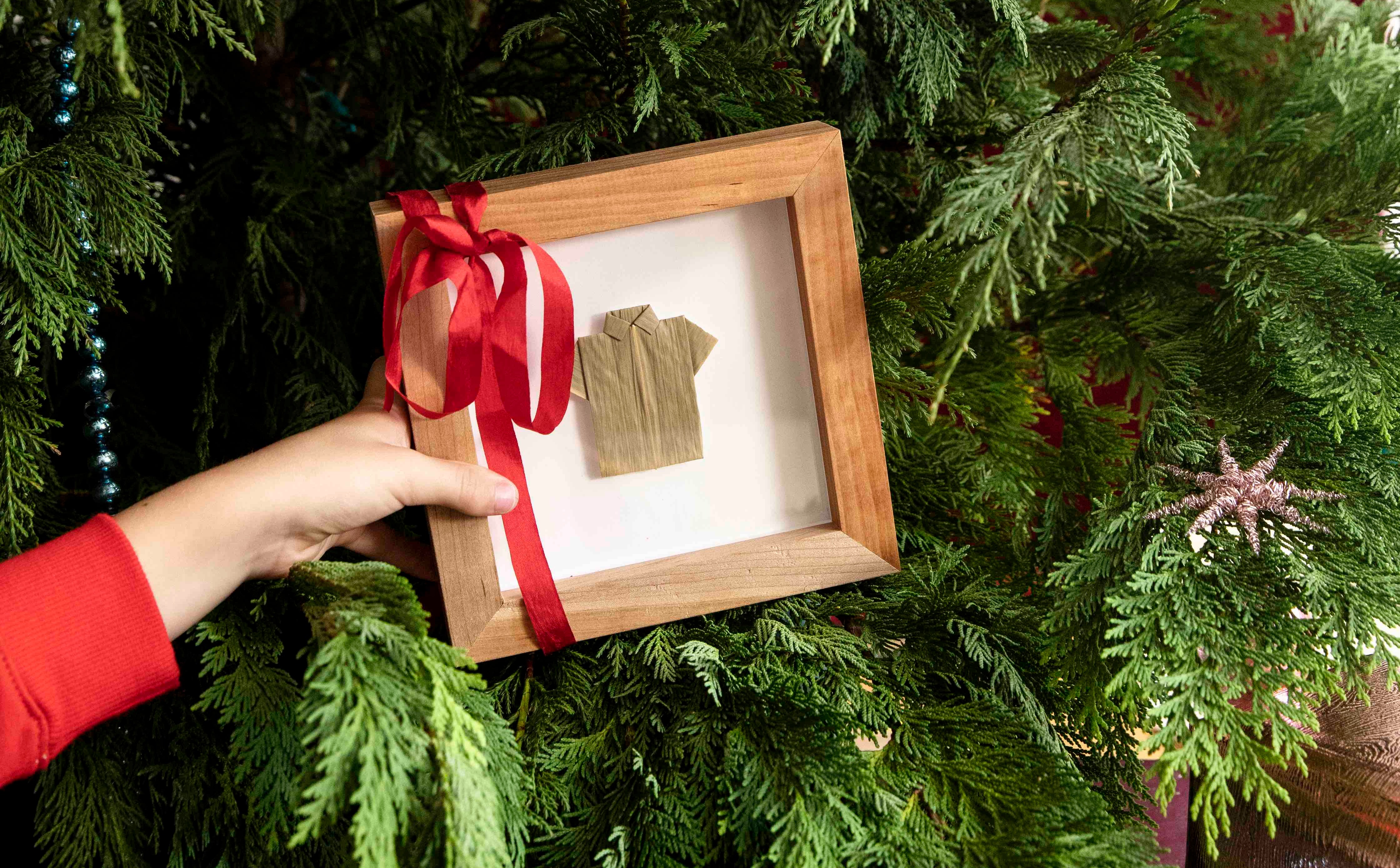 If you're still not getting any traction, it's time to up the ante. While on your phone before bed (we all do it, blue light and all), scroll through your photos and add your favorites to a folder titled "To Framebridge." Turn to your partner and show them a photo saying something along the lines of, "I love this photo so much. It would be lovely to see it every day." Take it to the next level, and text them the photo. If you want to be really coy, forward them this post.
Last ditch effort. When your mom, your partner, or your grown-up kids ask what you want for Christmas, be honest. Examples include:
"I would love The Triptych from Framebridge with our engagement photos."
"I think a framed photo from our trip to Barcelona would be lovely!"
"Well, since you asked, I do have my mind on something…have you heard of Framebridge?"
If their eyes light up, you may just want to return the favor. Cheers to the getting the gift you hoped for (and one-of-a-kind gifts for everyone on your list).
Our Best Gallery Walls for Gifting
Our Bestselling Frames
You Might Also Like...