Hostess Gifts with Splendor Styling
Hi there! I'm Mariella from Splendor Styling and I'm thrilled to be sharing some of my favorite tips for the holidays with you.
I just love the Holiday Season. It's time to get together with friends and family; enjoy good times; laugh and celebrate! I love the many special gatherings. Opening your home to your friends is a big deal, so when I get invited to someone's house I like to bring a nice thank you gift. It's the sweetest touch! And it doesn't have to break the bank.
To help you pamper your favorite hostess this holiday season I put together a list of splendid gifts under $50. Including, of course, an Instagram Mini.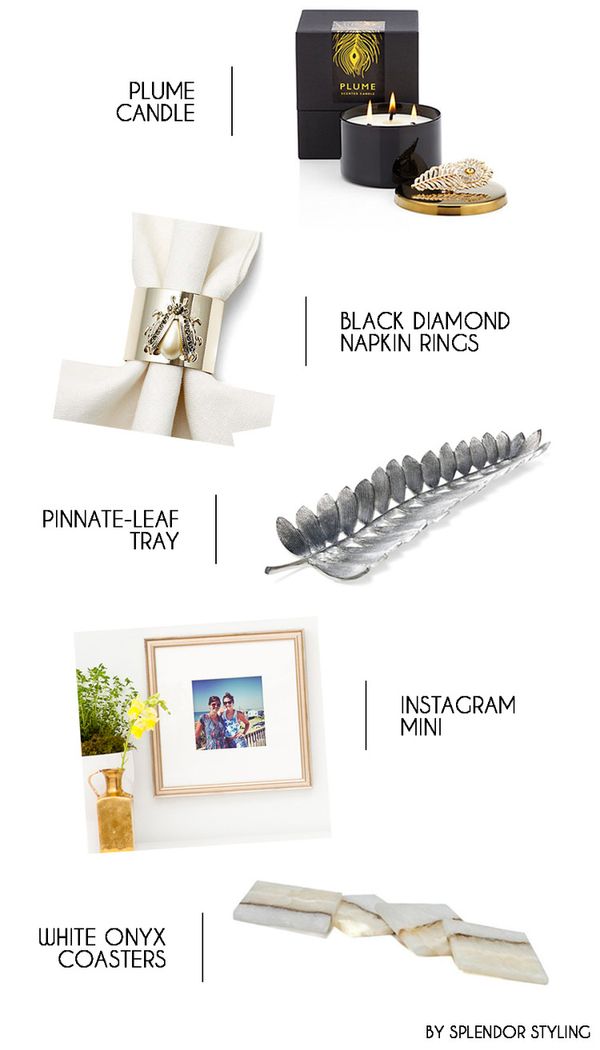 ---
Start shopping for your holiday hosts and hostesses now! And make your next gathering even more special. xx