Foolproof Hostess Gifts
With cookie swaps, gift exchanges, and dinner parties on the horizon you'll have plenty of thank yous to send and say. If you're looking for something a little more personal than a bottle of wine or bag of scone mix we've got a few ideas. Well, really, one idea. Hint: it's two words and always fits. Instagram Mini. Best part? You can order from your phone, and ship it directly to the host/hostess with most-ess.
---
1. Pick your pic: While you're hanging with your friends or family, scroll through some of your recent photos. If you're anything like us, it's probably a mix of selfies, group shots, and artsy landscapes. Make note of any images they stop and comment on. Listen for comments like, "I love that one" or "That photo is amazing" or "We should frame that". Those images will be the ones you want to frame.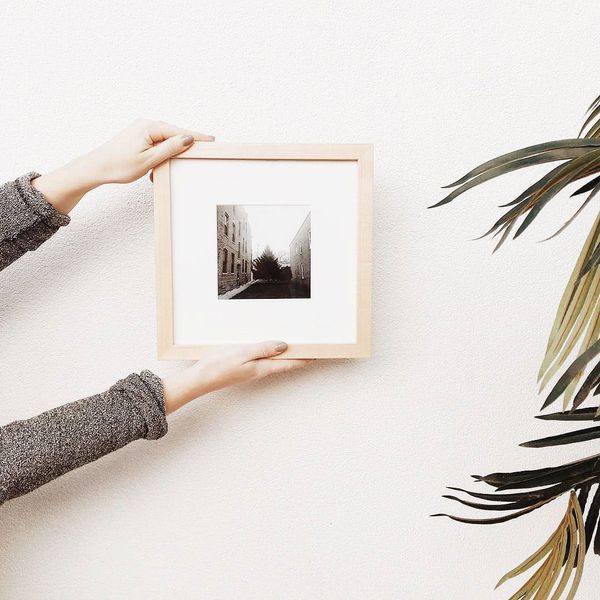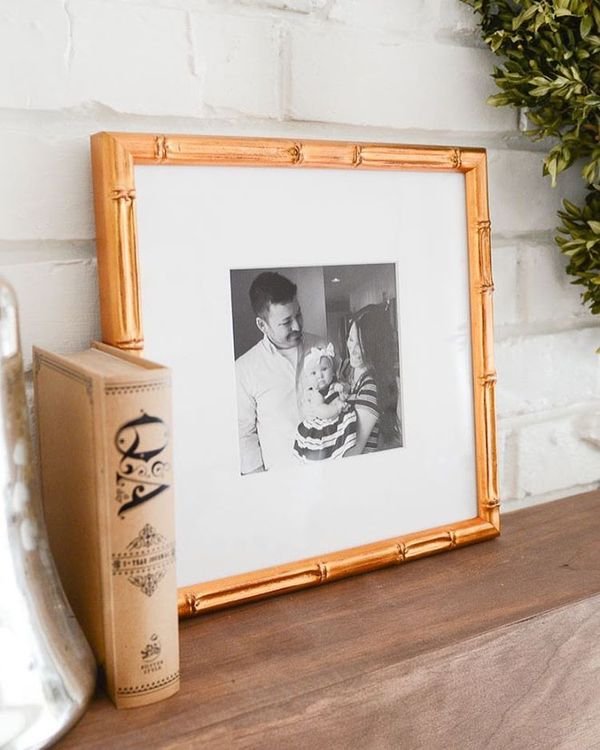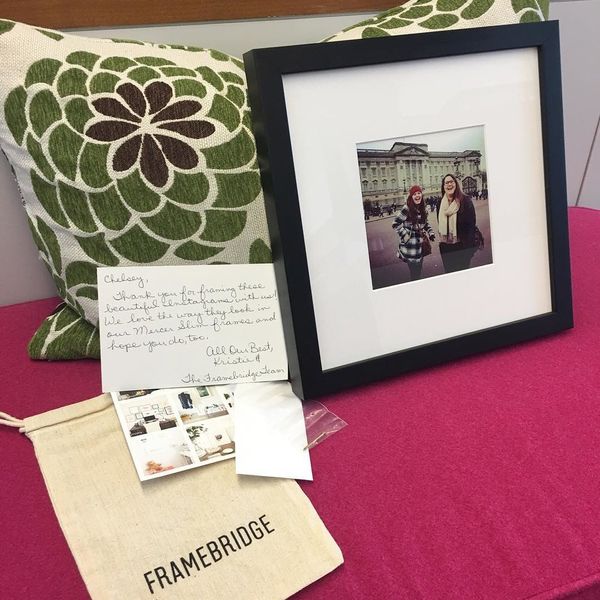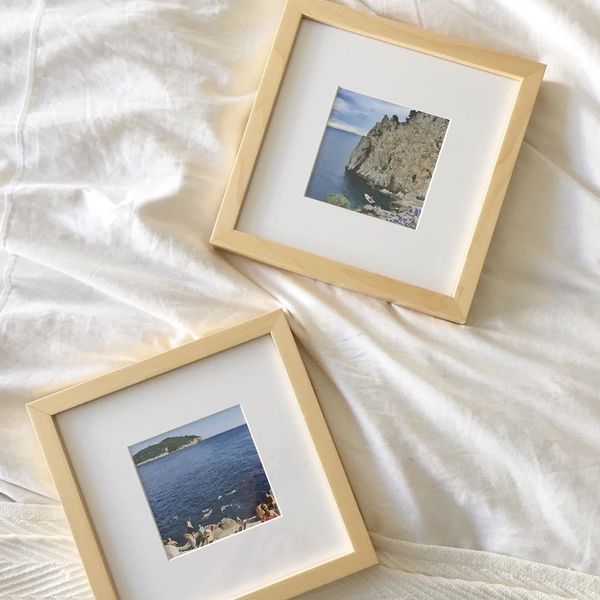 2. Upload to our site: Once you've picked your pic head over to our site or app to upload your image and select your frame. Some of our favorite frames for gifts are Newport and Richmond, but you can't go wrong with Mercer Slim or Irvine Slim.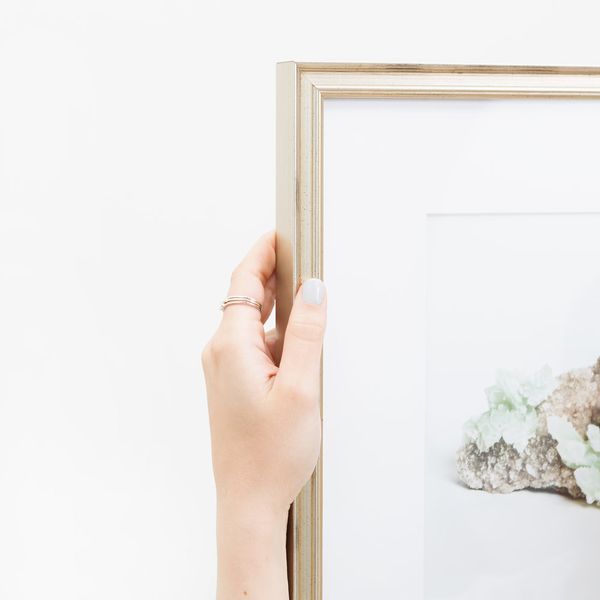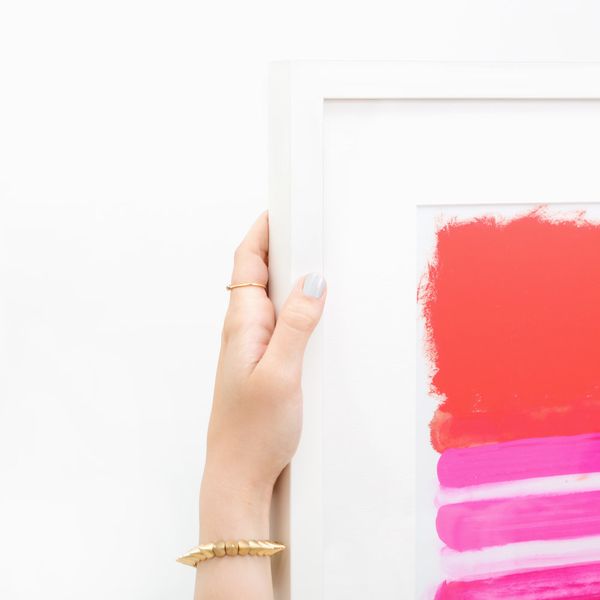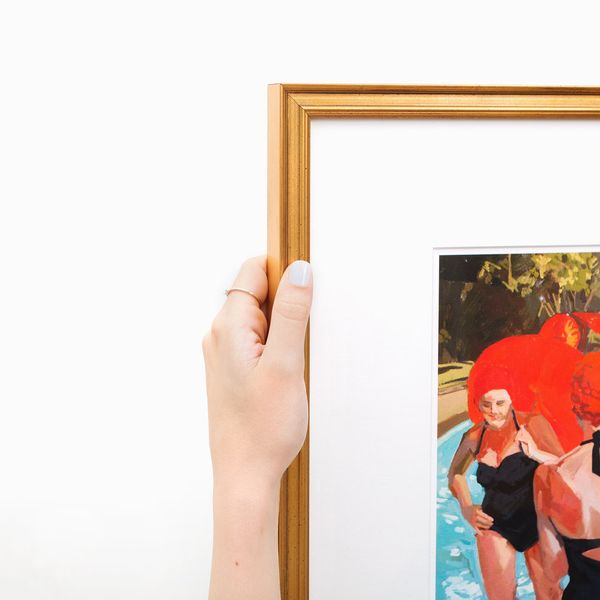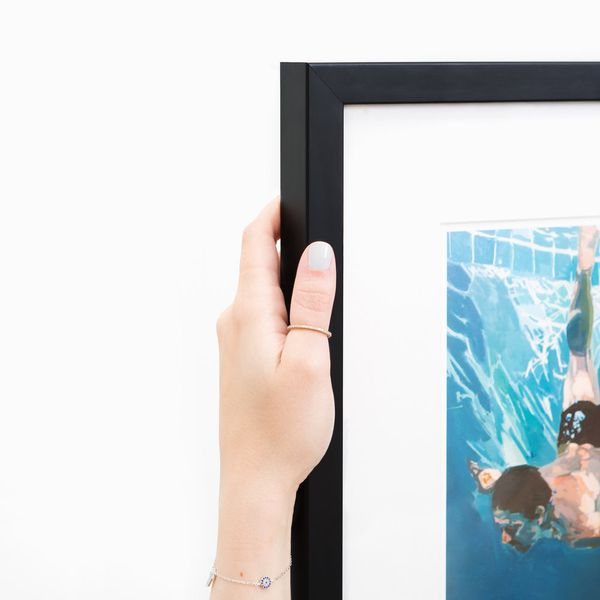 3. Customize it: At checkout select "Make It a Gift", and enter in a message thanking your host or hostess. We'll handwrite it, and include it in a muslin bag along with care instructions, and hanging hardware. Finally, enter their address in the shipping address field. Then sit back, relax, and wait for that thank you text.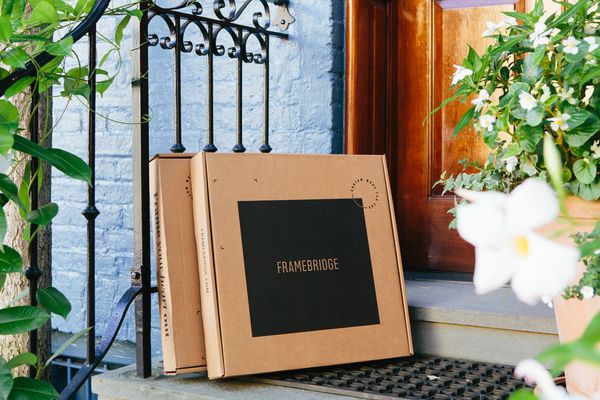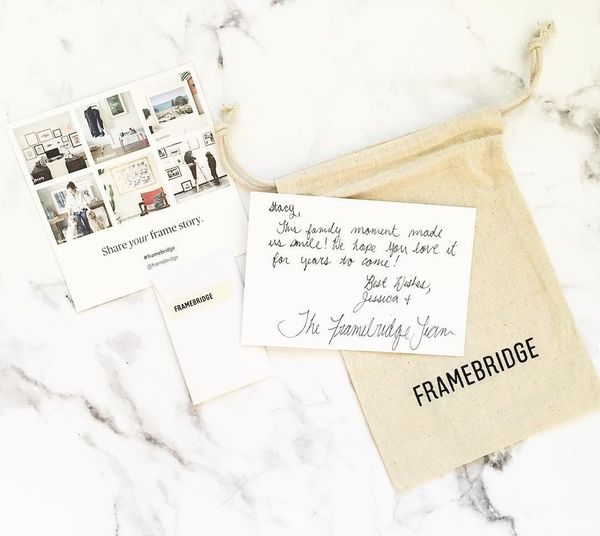 Not sure about what photo to pick? Or just want to give the gift of choice? Send them a gift card. Head over here to get started.
---
Ready to frame your heart out?