Love in Reno (And Beyond)
For Valentine's Day, Valerie got her husband a Heartstagram, commemorating a special day in the story of their love.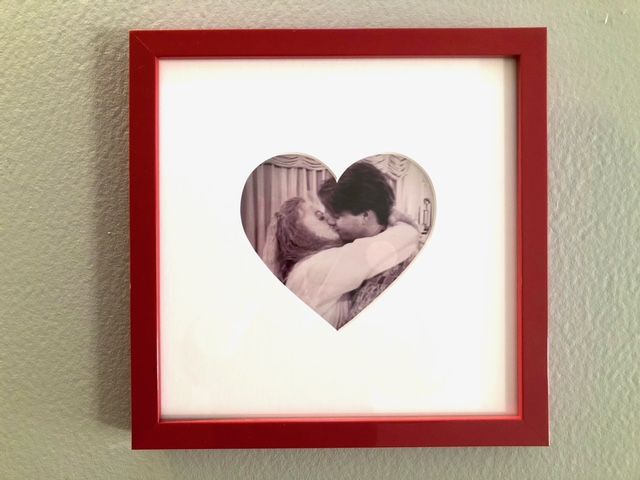 How It Started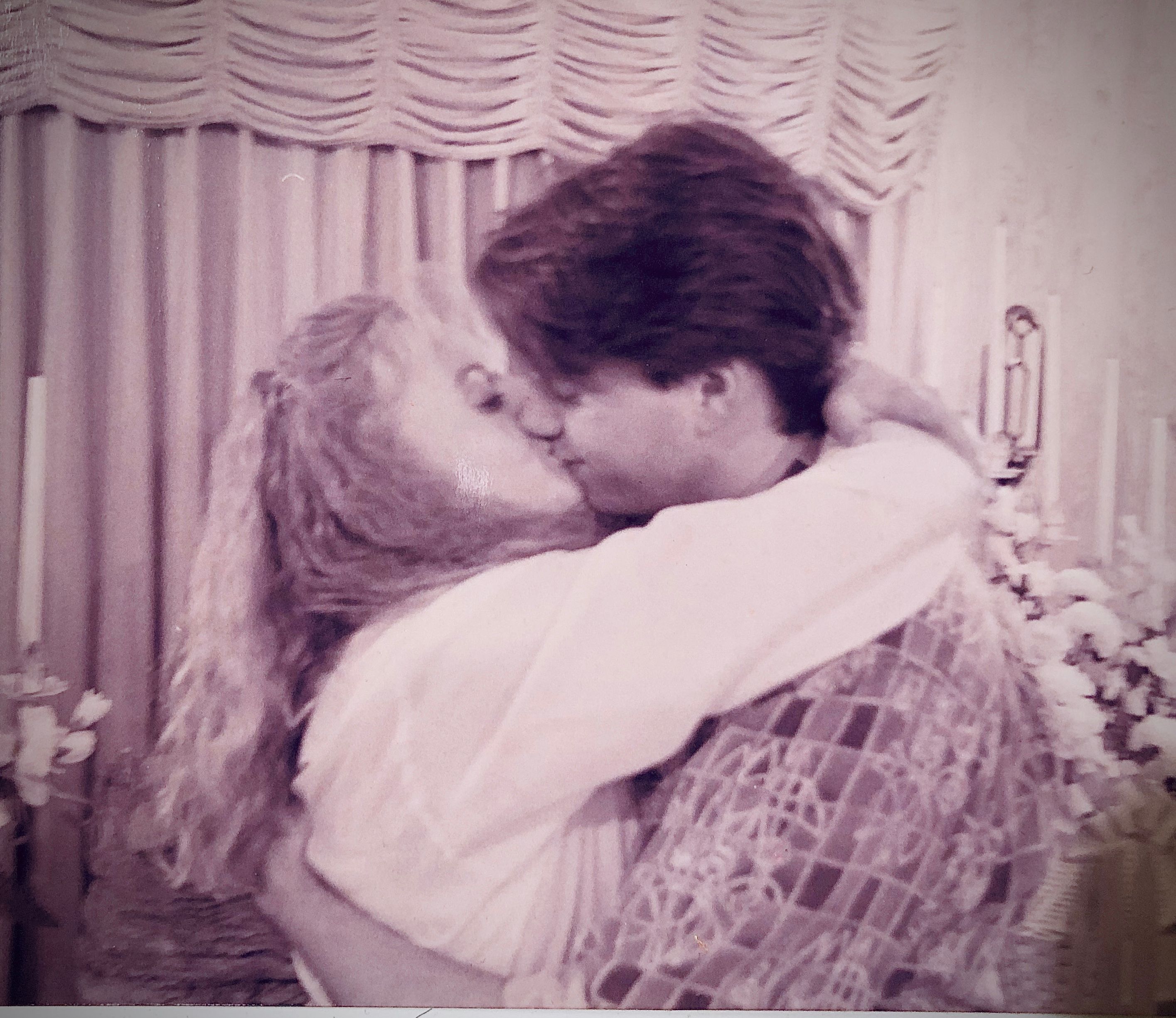 "This was taken on our wedding day when we eloped to Reno and got married in a cheap, funky chapel (as only befitting for a Reno elopement wedding!)."
How It's Going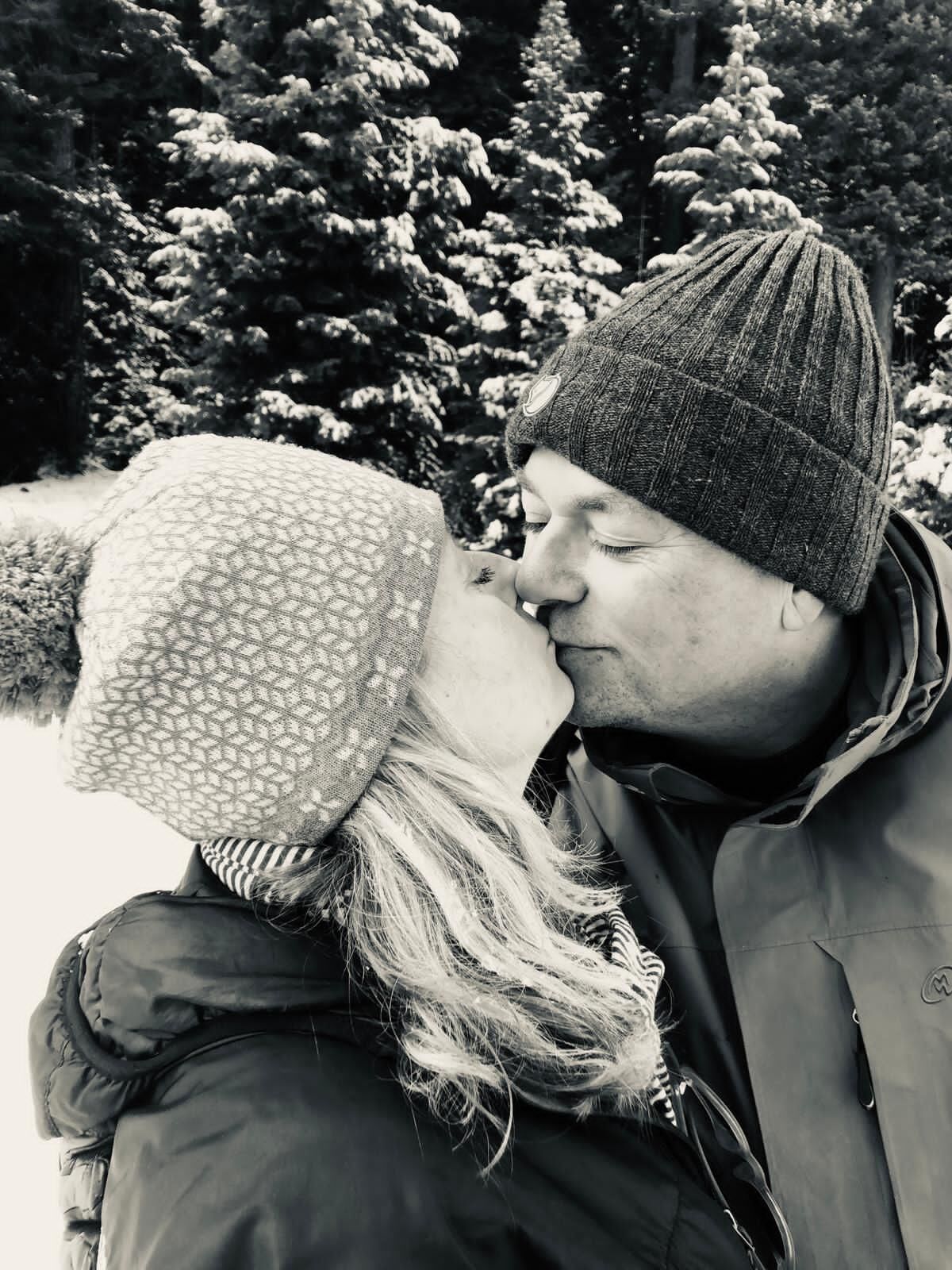 "We will soon be celebrating our 30th anniversary of this day on January 20th!"—Valerie
Have a love story worth framing?