Green With Envy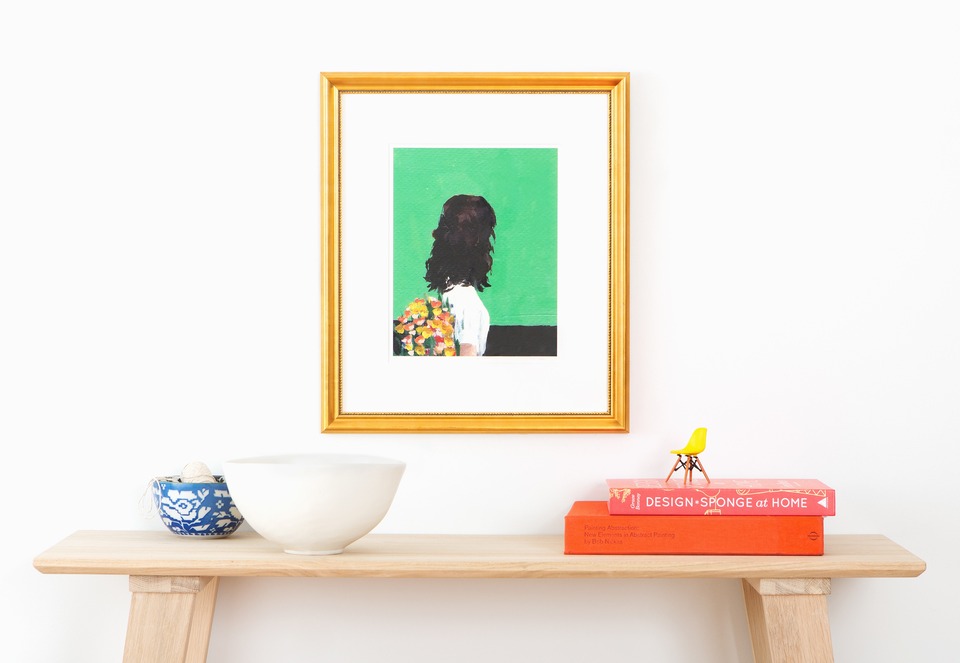 From rich emerald to playful mint, we love the drama and freshness of green interiors. To celebrate the first buds of spring (and only day it's acceptable to drink green beer), we rounded up some of our favorite verdant interiors from real Framebridge customers.
If you read our post on the top trends we'll see in 2018, you know that we love a green wall. It's surprisingly versatile, bold but not overwhelming. When paired with green art in gold frames, the result is nothing short of spectacular. (We have a full guide to which gold frames work best with green art! Check it out here.) So without further ado, here are some inspiration pics that will have you green with envy.
You Might Also Like...