Gifts for Parents
They raised us. Changed our diapers. Saw our first steps. Picked us up from sleepovers when we were too scared to spend the night. They're parents. And for all the time and energy they've put into us, shouldn't we get them something nice?
Framebridge has your back for the best gifts for parents. We're talking all kinds of parents. Step-parents, grand-parents, parents-in-law, parents-to-be, new moms, seasoned moms, cool moms.
There are no wrong answers here. Simply said, all of these frames make great gifts for parents (or anybody). Then you're off the hook (wait, when is Mother's Day?)!
Read more for:
Gifts for Dad
Or grandpa. Or husband. To Dad from a daughter. Or son. Or friend. Or anybody else. For anybody else. Because these frames are so great, you don't have to give them to a Dad (but odds are he'll like it).
Gift for Dad Under $50: The Piccolo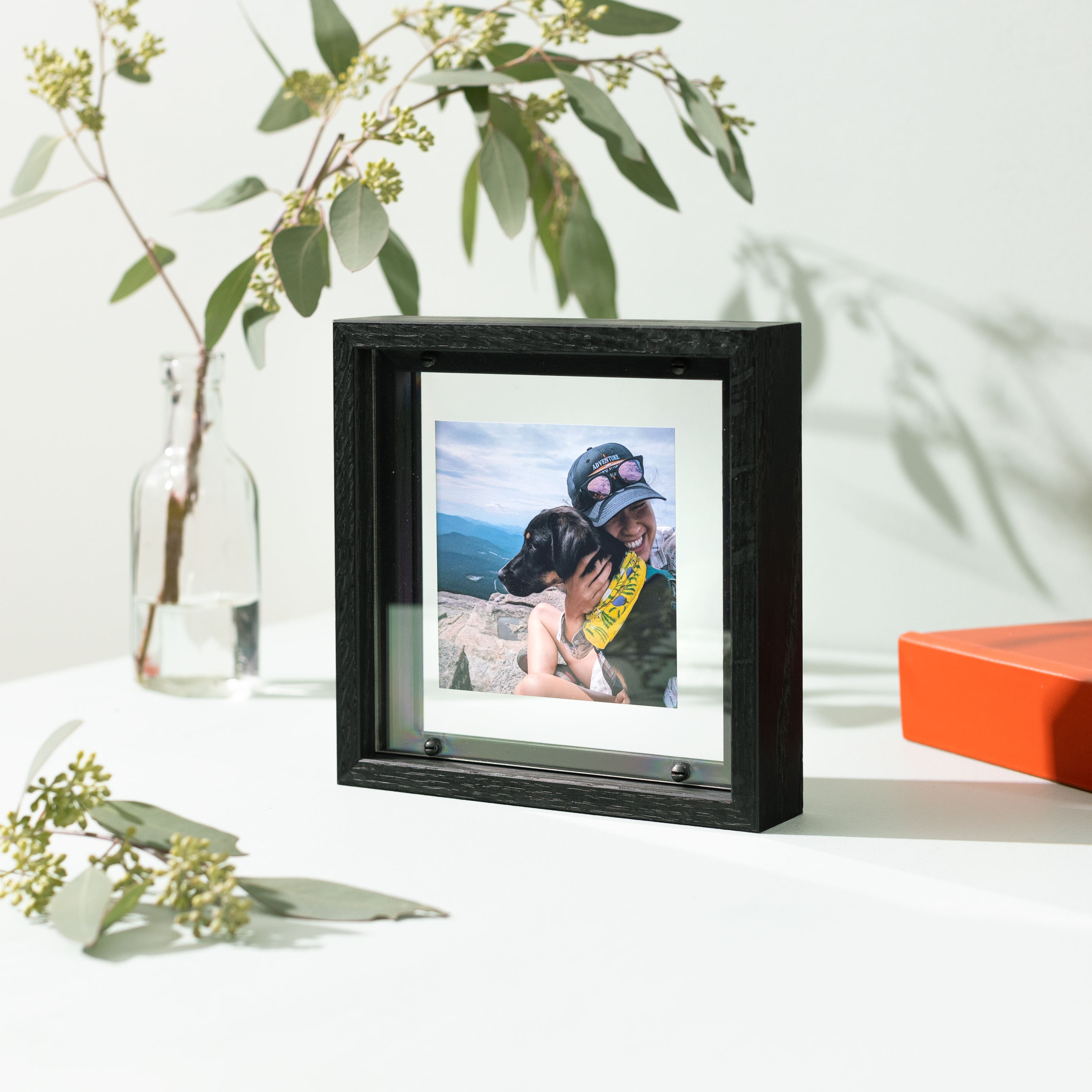 The Piccolo. Buy the solid oak, stand-up frame on its own (maybe you wanted thirds). This 7x7 look can hang on a wall or stand-up on its own, great for small spaces and ledges.
7x7 picture frame...
4x4 printed photo with clear acrylic border...
Solid Oak wood...
Tabletop or wall frame (comes with brass hook)...
Red gift box…
Under $50.
Gift for Dad Under $100: The Hardwood Gift
This popular gift size is perfect for a study, living room or just about anywhere else — from our American Hardwoods Collection. Coming it under $100, this personalized gift is easy to love—it even includes a secret story pocket on the back to make it extra special.
Really Nice Gift for Dad: The Vintage Gift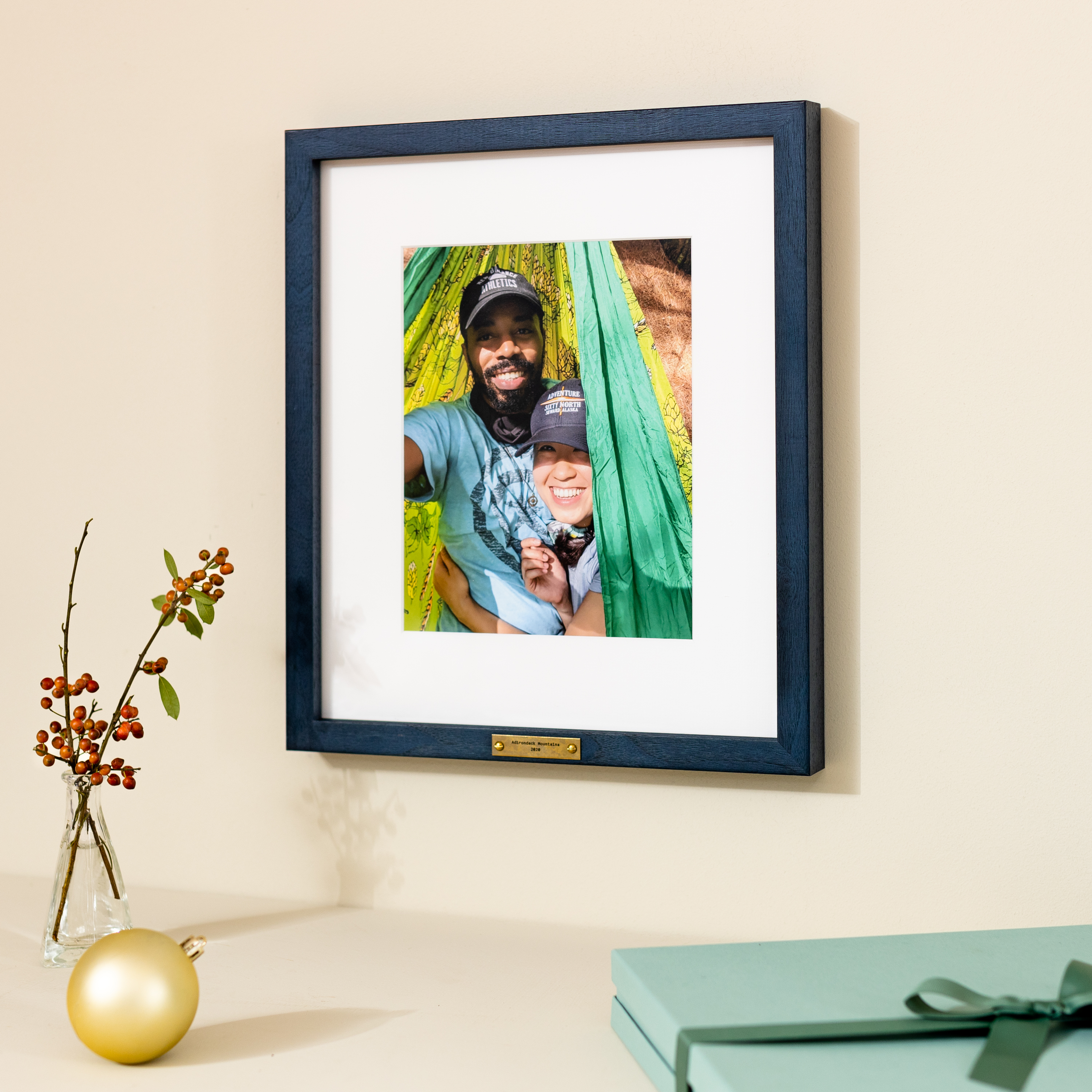 We pulled out all of our favorite things for this frame—our most popular American Hardwoods Collection Ash and Walnut woods (yes, including our new Indigo Walnut), a vintage-style personalized brass plate, and a secret story pocket for a private message on the back. Dad will love it.
Get Creative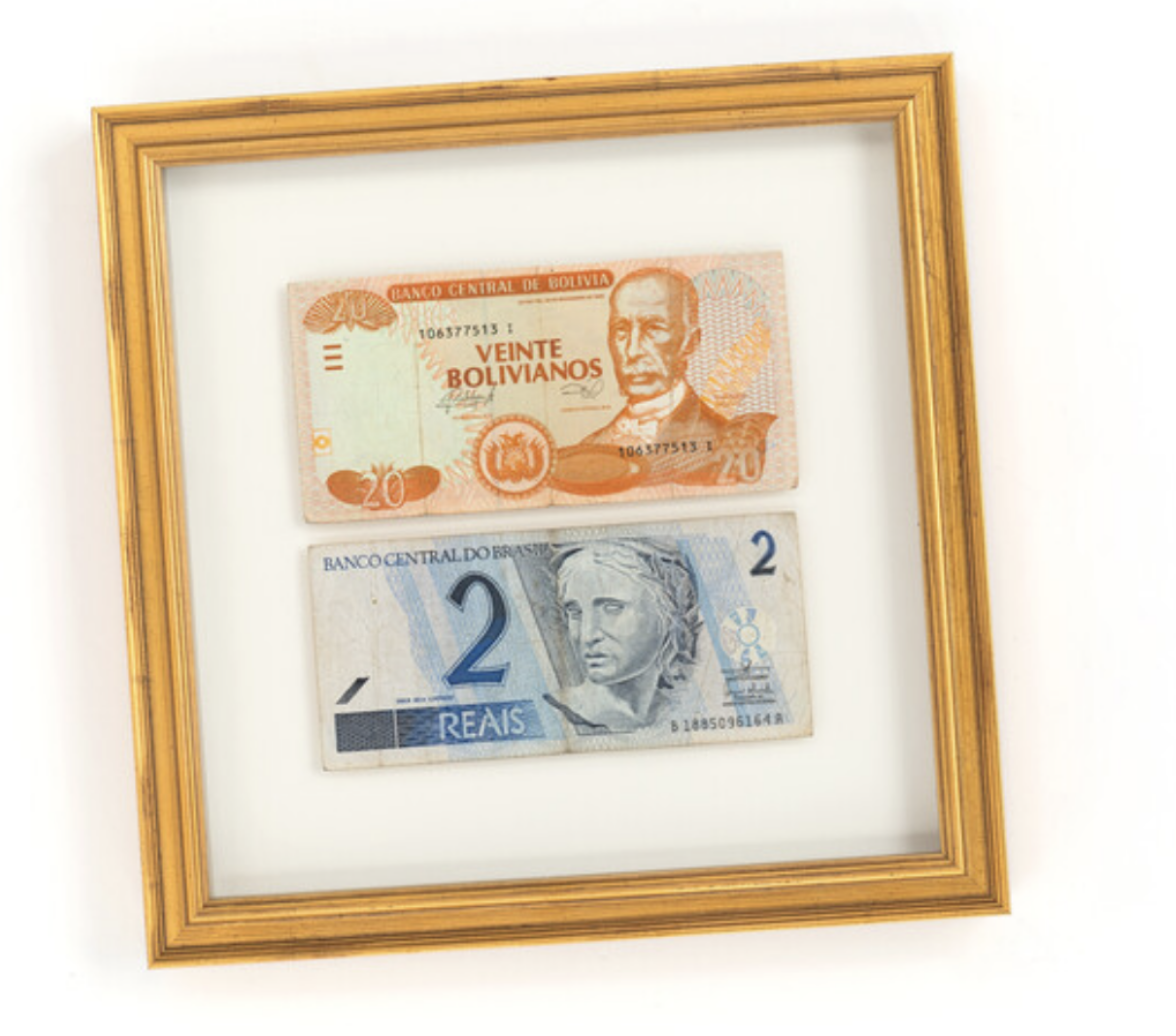 RIchmond, gold frame.
Frame something Dad loves more than anything else (except his kids, obviously). The ticket stubs he saves. His first iPod. An old passport. Foreign currency from his favorite trip. A love letter he stashed away. We can't guarantee tears, but be prepared for them.
Gift Cards for Dad

Let him choose a frame and everyone is happy!
Gifts for Mom
Or grandma. Maybe your wife. The fun aunt who you share secrets with. A mom to be. Anyone really. All kinds of moms, all kinds of gifts. Gifts for moms from sons, gifts for moms from daughters, gifts for moms from anybody. Sentimental gifts for mom for Mother's Day. Whatever the day, whoever the Mom.

Gift for Mom Under $50: The Little Gift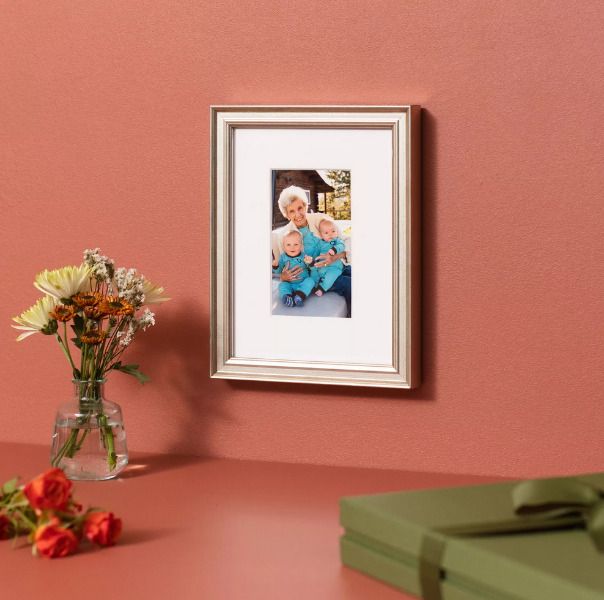 It's definitely the cutest little custom frame for any 3x5 or 5x3 photo. We happen to think this gift under $50 is the perfect size for a screen shot from your phone, so this is your chance to celebrate those sentimental texts, emails, and general sweetness/hilarity Mom gives. The most thoughtful gift is probably already on your phone.
Gift for Mom Under $100: The #1 Gift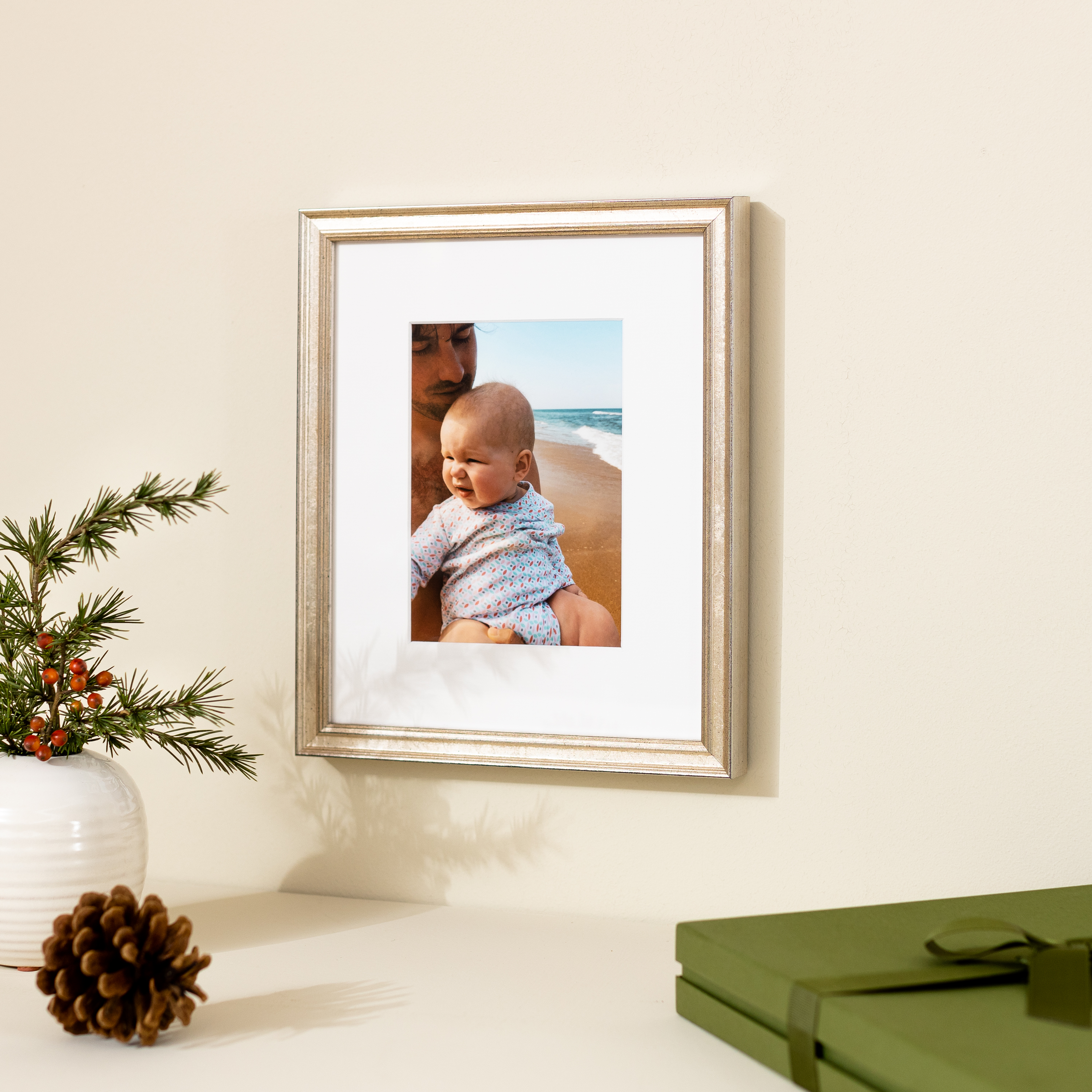 This is our most popular gift frame in our most popular colors (with six to choose from, you can definitely find one Mom likes). This personalized gift under $75 really is a no-brainer—it works with any iPhone photo or Instagram pic, looks great wherever you hang it, and includes a secret story pocket on the back to make it personal.
Really Nice Gift for Mom
Gift Mom some travel memories! A sophisticated expansion from our Travel Collection, this personalized frame under $100 gift includes a vintage style brass plate to write Mom a message, and a personal note in the secret story pocket on the back.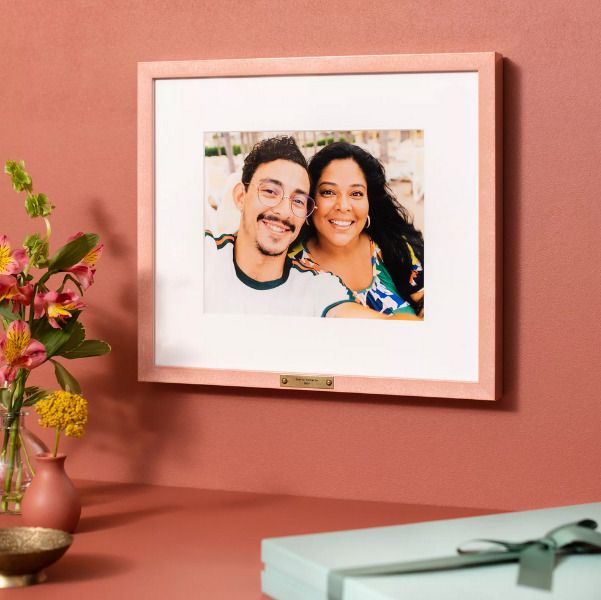 Get Creative
Frame something she loves. Like a photostrip. Or matchbook. Or tickets to that show she can't stop talking about. Better yet, a playbill! (No guarantees if this means she won't stop singing "Helpless…")
Providence, black and gold frame.
Mom's New Favorite Ornament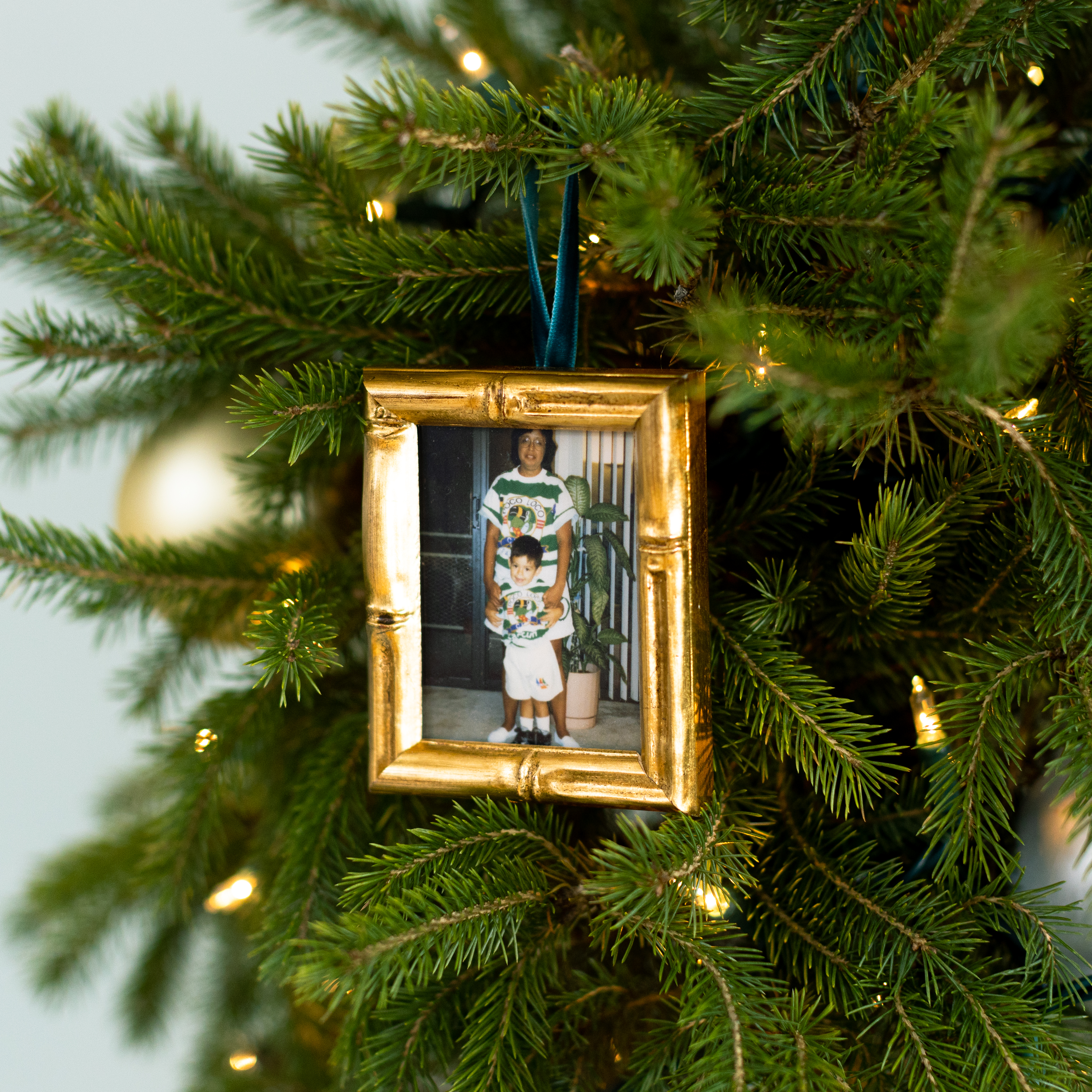 Our littlest, most personal, gift yet. A tiny version of our famous Mandalay gold bamboo frame, each 3x3.5 ornament features your printed photo with a velvet ribbon and personalized secret story pocket on the back. Tell Mom's favorite stories on the tree this year.
For the Both of Them
The Piccolo Duo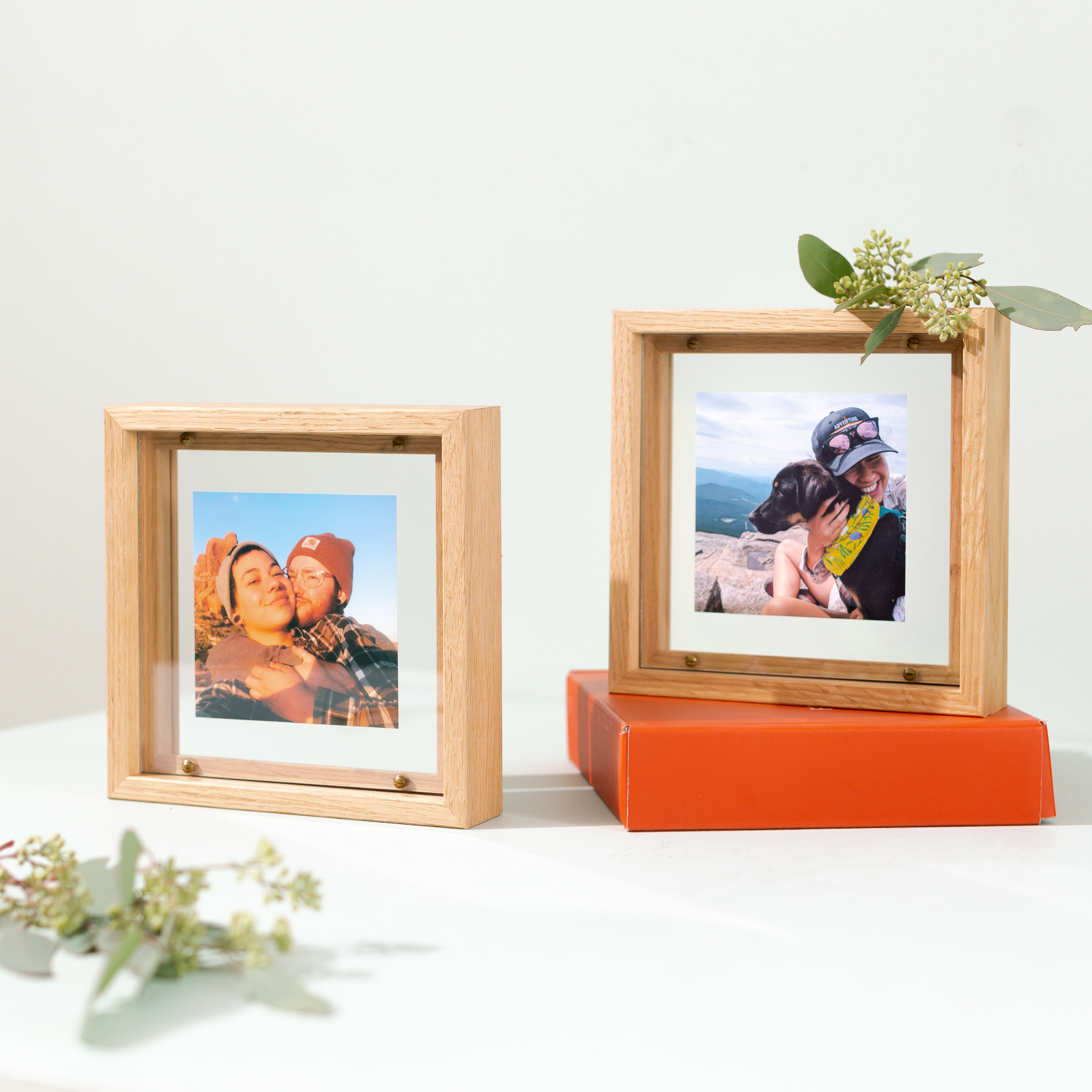 One for both parents. Or any iconic duo. Two frames that can stand up on their own *and* hang on any wall. We designed them out of solid Oak, included a cool clear acrylic photo border, and added aged brass and iron rivets and a matching wall hook.
The Holiday Duo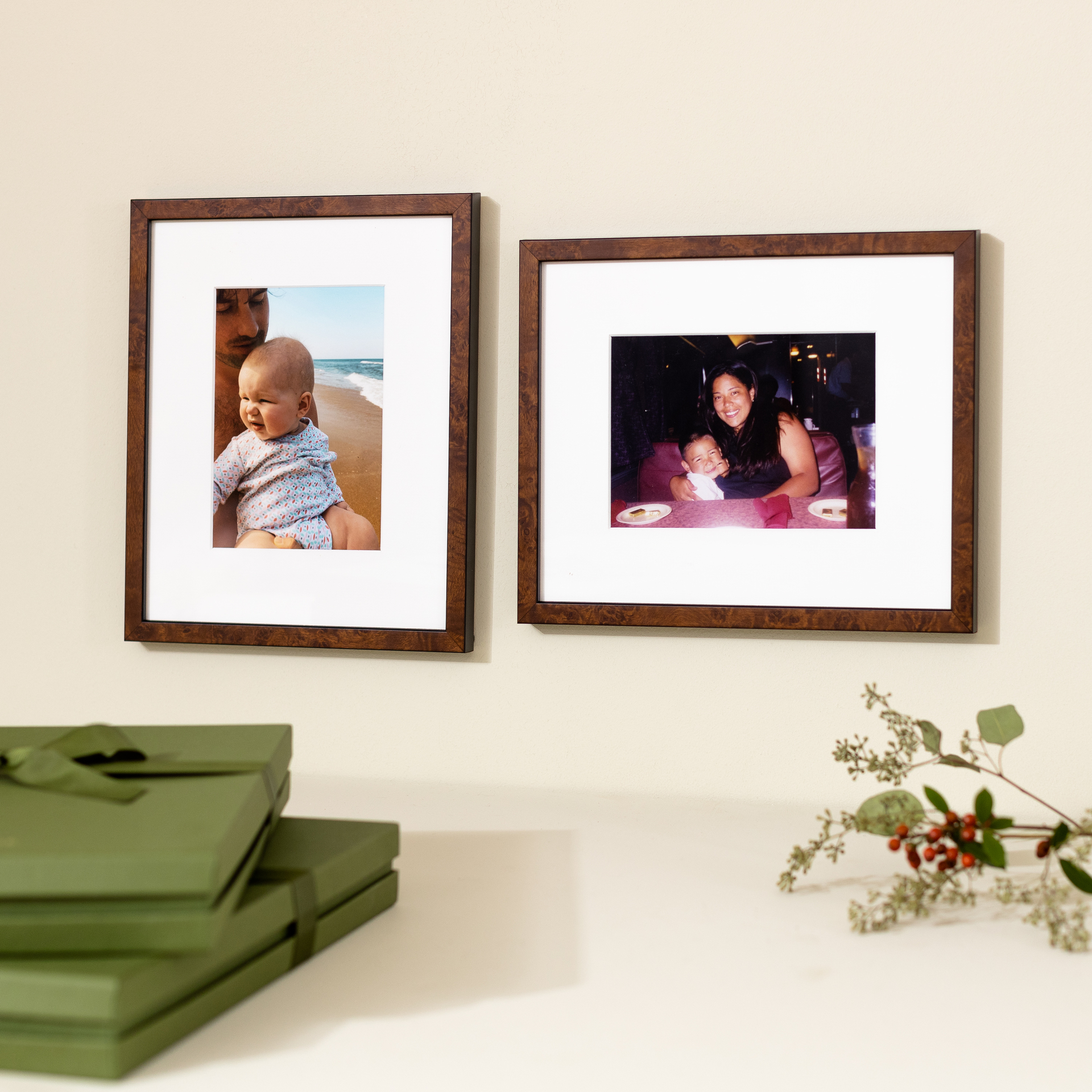 Snag a pair of Framebridge's most popular gift frames in our most popular colors. You can't go wrong giving these as Holiday presents, both parents will love it (and we won't tell if you want to keep one for yourself).
The Ornament Tree Bundle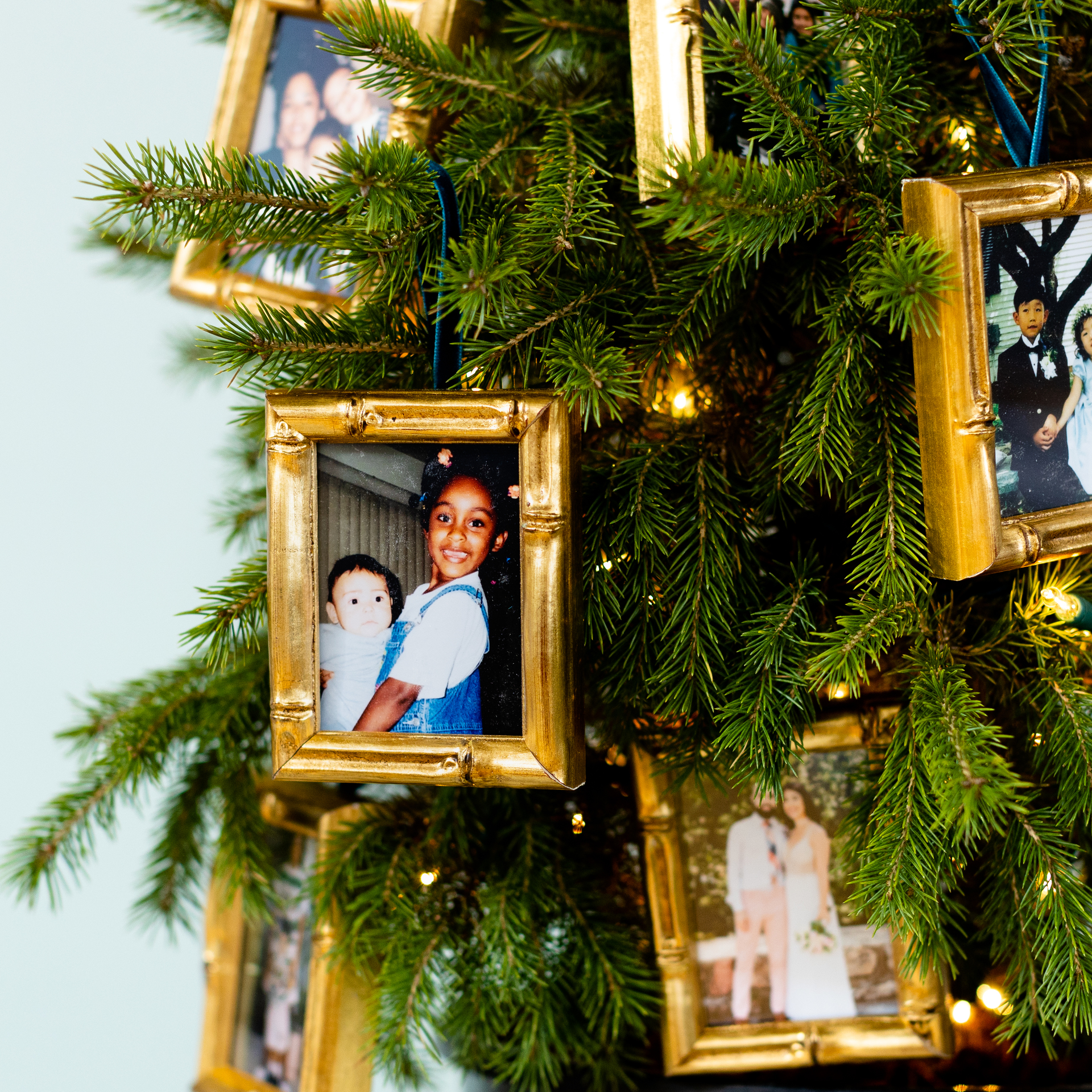 One wasn't enough for them. Consider it a tiny gallery wall for their tree. That way, everyone they love has a spot. Or give one to everyone in the family!
Get Them a Gallery Wall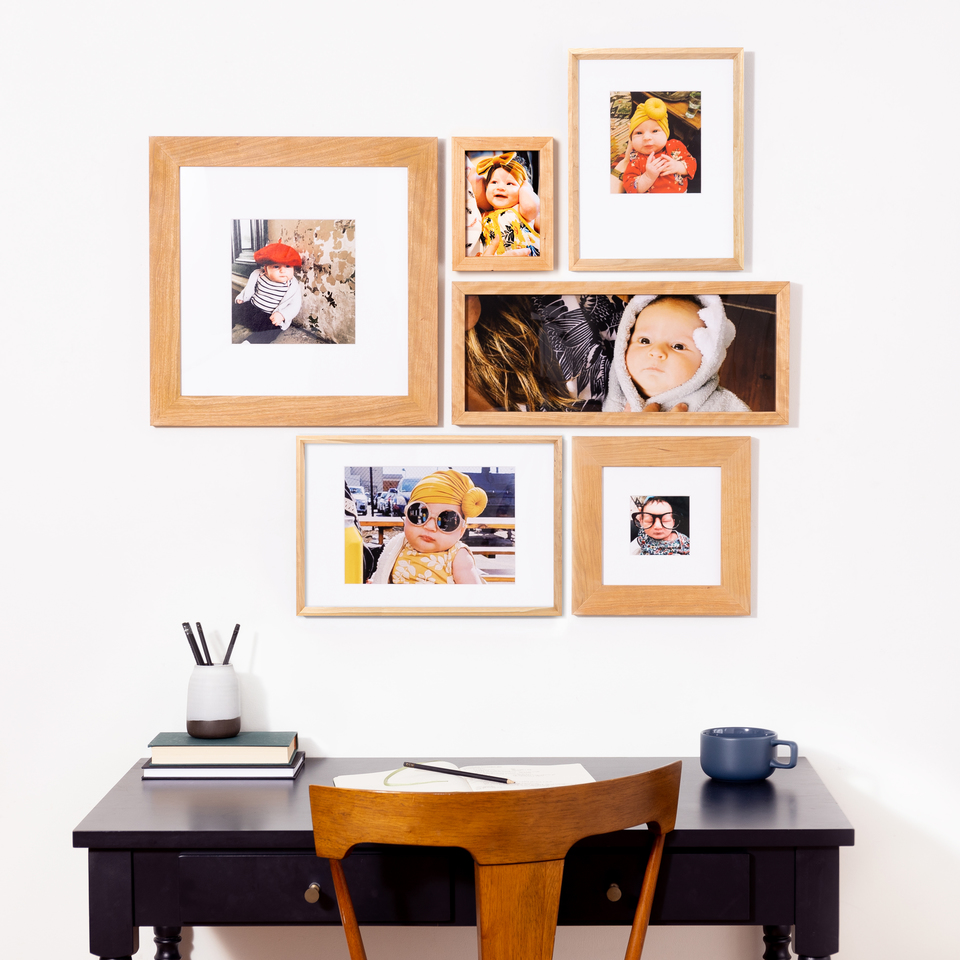 Ok, ok, hear us out. They'll love that you chose all the photos just for them. Go in on it with the sibs. Send them a curated set of photos from the wedding or the cutest pics of the grandkids (it's never too much). Warning, they will probably stand in front of this for all future FaceTimes...
Stories of Gifts for Parents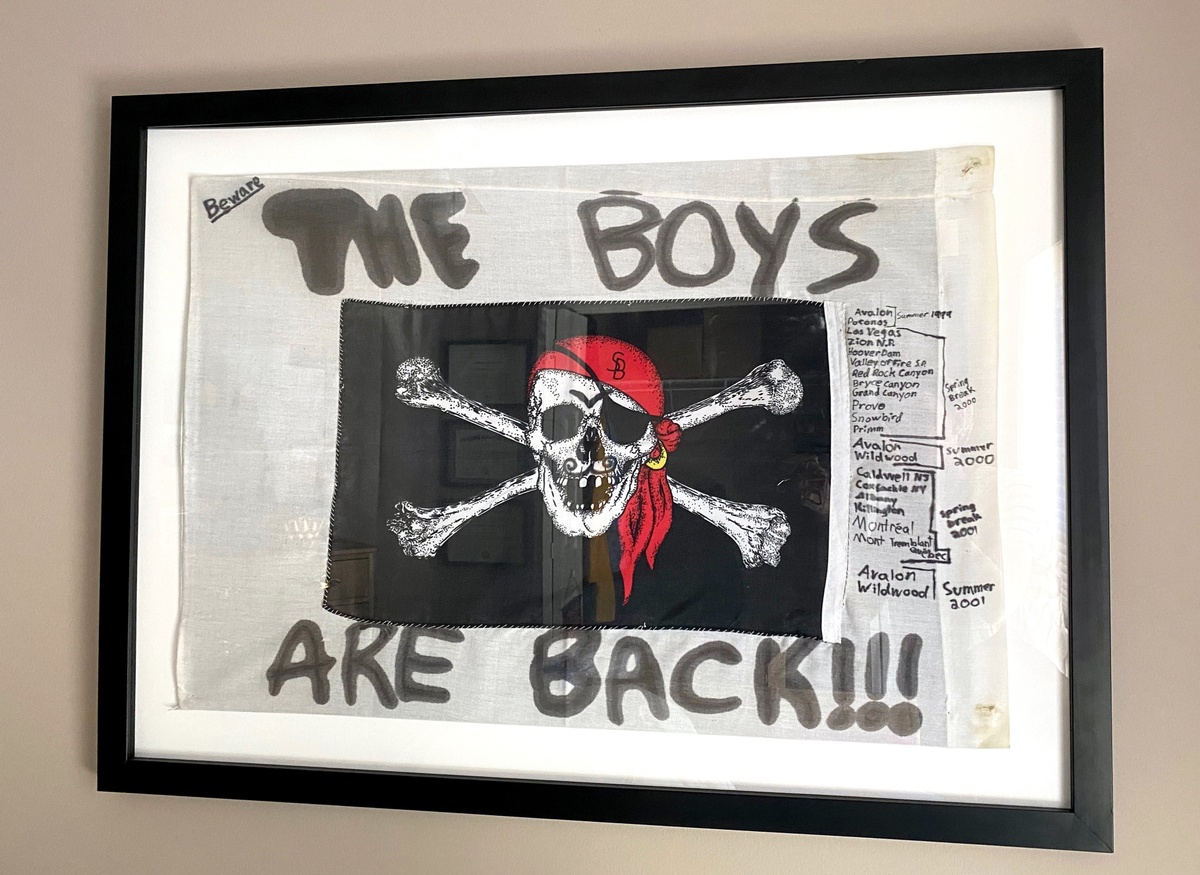 A flag from the boys' childhood summer adventures that made Dad cry in a good way.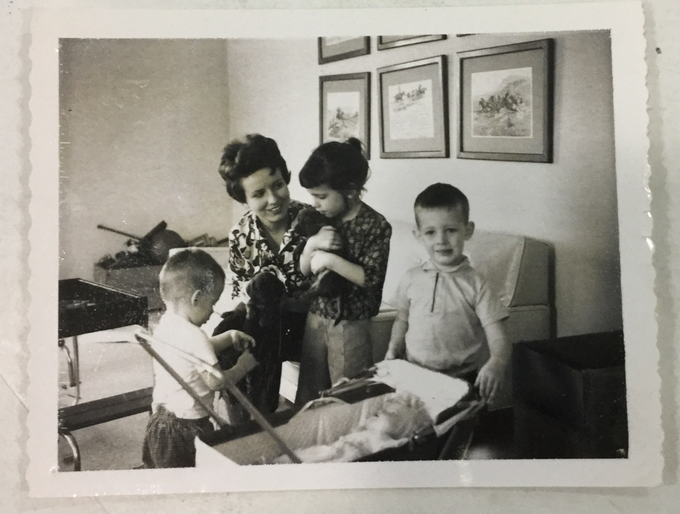 A gem the kids gifted from Mom's attic.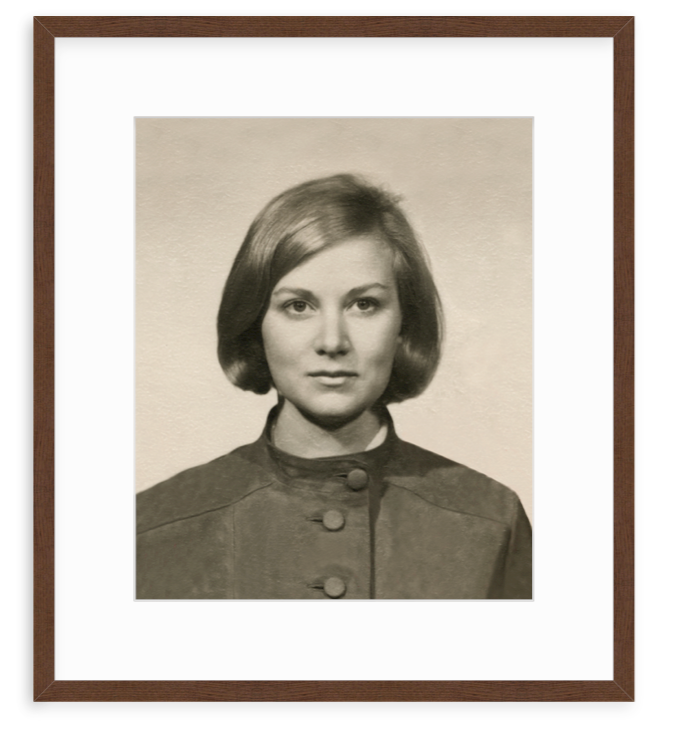 The photo that makes Dad fall in love with Mom again every time he sees it.
The perfect custom framed gifts for parents, delivered in days. We'll even include the gift box and bow. All you've got to do is put it under the tree.