5 Gifts Bloggers Love
The holiday season is coming in h-o-t. So we're rounding up some of our favorite gifting ideas to help you feel calm, cool, and collected. Here are five fast and easy gifting options to help you nail that scary gift list.
---
Family Photos
"I also often struggle when Christmas' season comes and I have to shop for our families. I'm always looking for that special gift with a sentiment behind it that both me and the person I'm gifting will always cherish and remember. Framebridge is that gift everyone will love. Either a photo of a trip you've done with your family, or a frame of your kids gifted to your parents (because let's be honest, what grandparents wouldn't want a photo of their grandchildren hung up on their walls?). It's the perfect gift. " -Sara, Fin and Vince || Read the post -
Our favorite frames for family photos: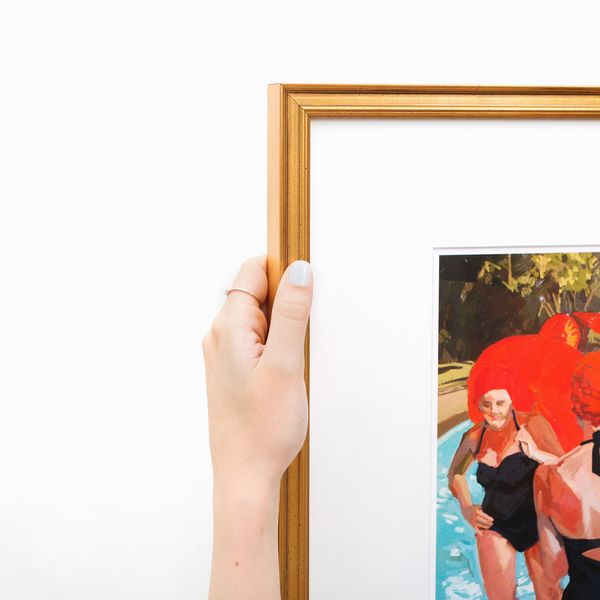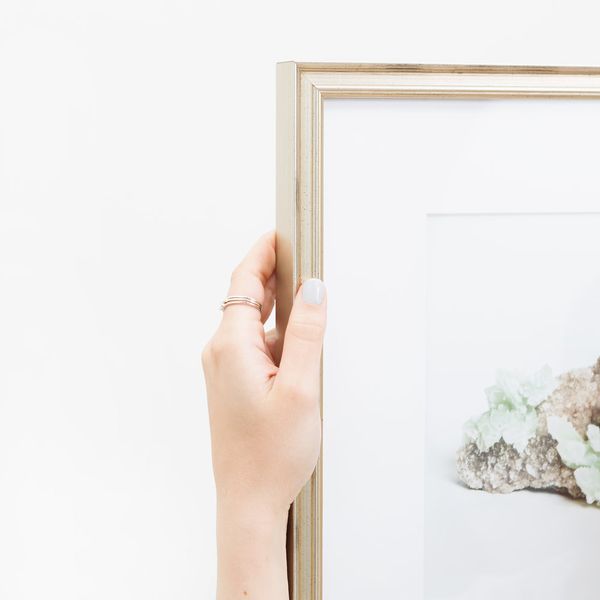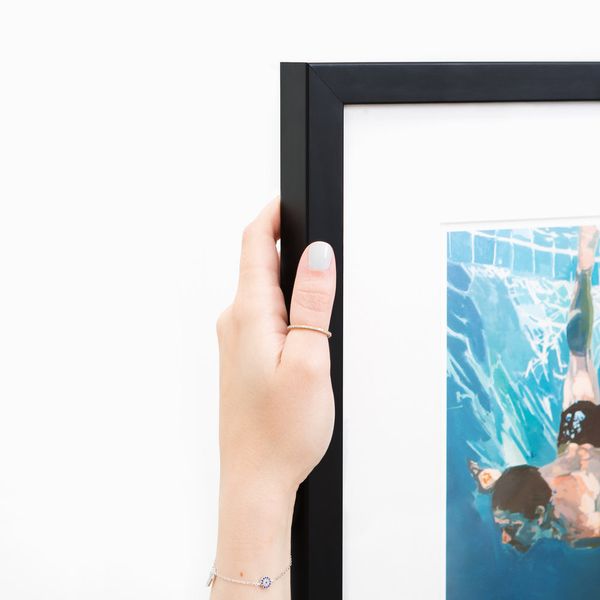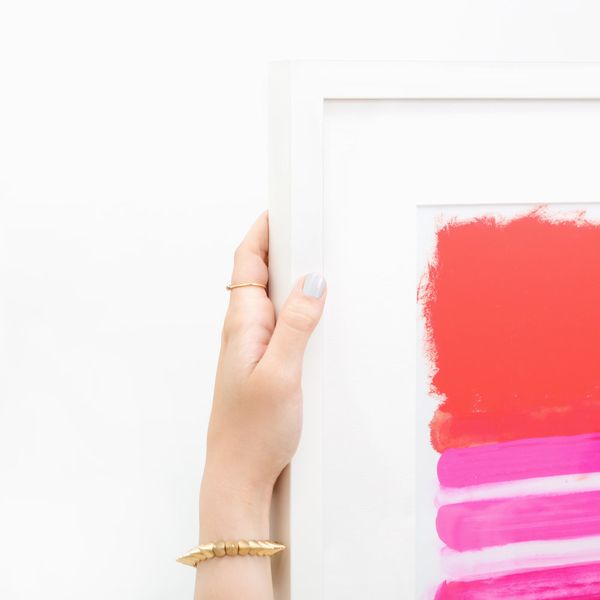 ---
Something Unexpected
"This holiday season, I decided to treat my close-at-heart business contacts with handmade gifts. I teamed up with Framebridge to custom frame handwritten recipe cards filled out with my favorite go-to cocktail recipes. It's the perfect way to celebrate the season from afar, but with all the personalized thought that the holidays deserve." -Carrie Waller, Dream Green DIY || Read the post -
Other thoughtful gift ideas: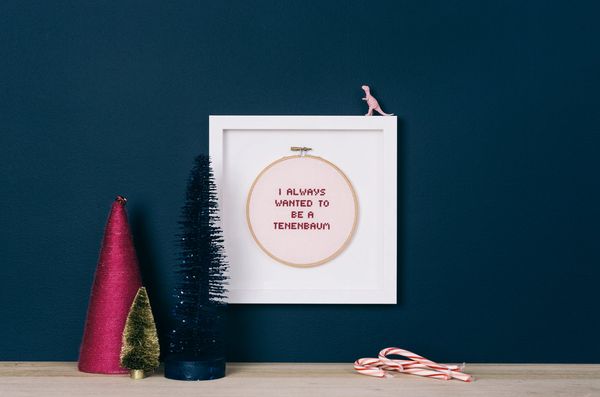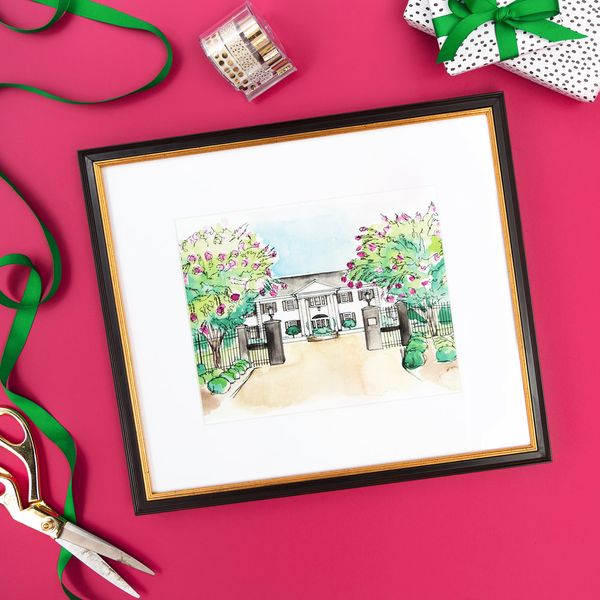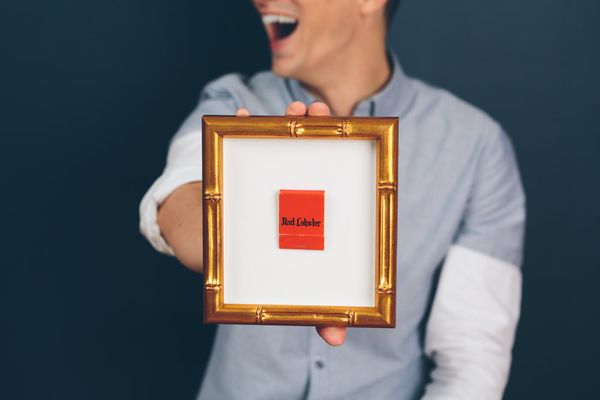 ---
Travel Photos
"Brice, my husband, has mentioned numerous times that we should dedicate a wall in our home to hanging a photo from each of our travels. I always thought this was a brilliant idea but I never wanted to deal with the hassle of finding someone to print the photos, paying someone to frame them, and then having to deal with picking them up." - Mary Summers, So Then They Say || Read the post -
Our favorite frames for travel photos: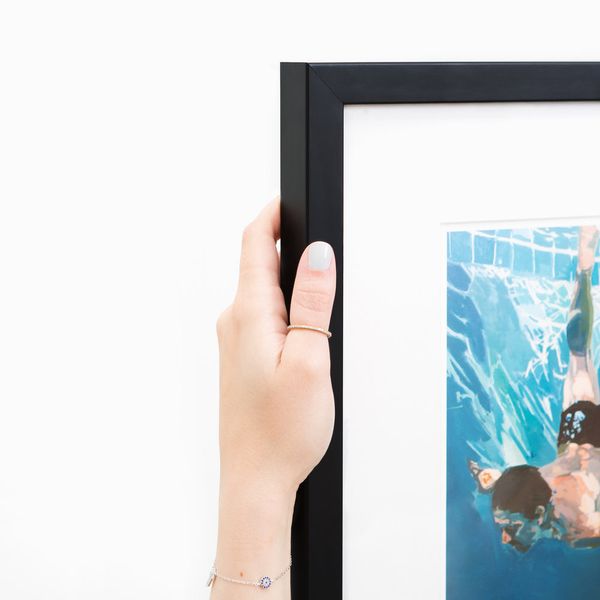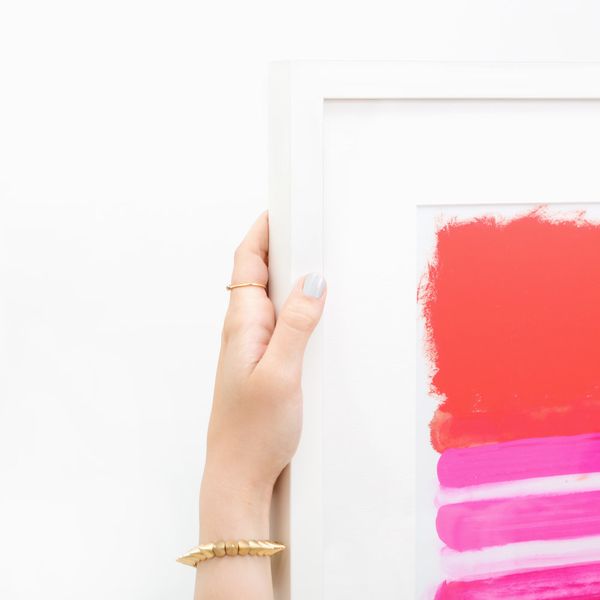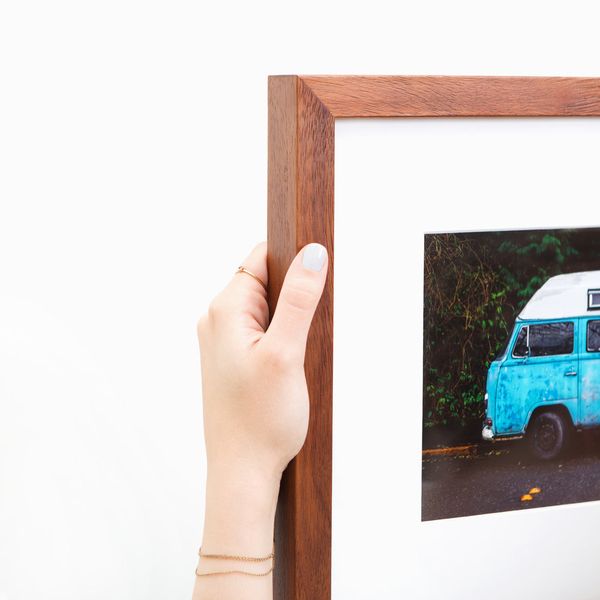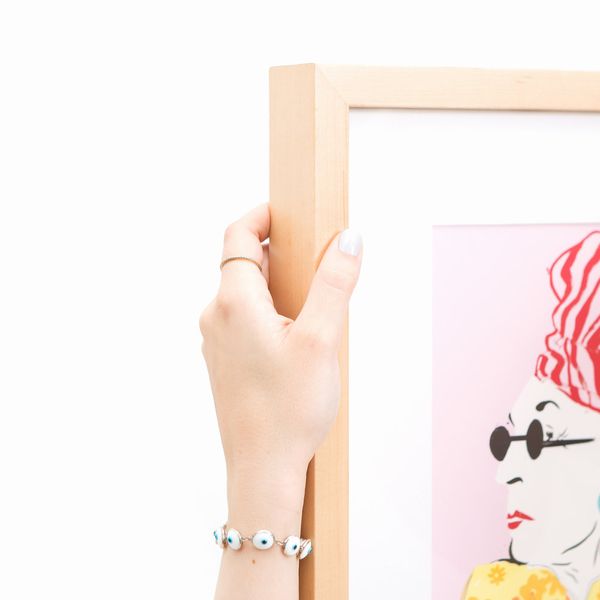 ---
Art Prints
"Easiest frame-job o' my life! I really wanted to thank some of our clients in the best way I could, and I think these framed prints are the perfect way to do that! I think the hardest thing might be having to actually let them go come December." -Lexy Ward, The Proper Blog || Read the post -
Looking for cool art print ideas? We've rounded up 100 of our favorites here.
---
Instagrams
"I love Instagram. Clearly. But sometimes I'd like to bring those memories offline and into my home, rather than just have them live on my phone. Know what I mean? So I got to thinking, wouldn't that make the perfect Christmas present for friends, family and colleagues to say thank you for being a part of your year and to commemorate special moments? I mean, what better way to say thank you, Merry Christmas and Happy Holidays?" -Kelly Golightly || Read the post -
Our favorite Instagram subjects: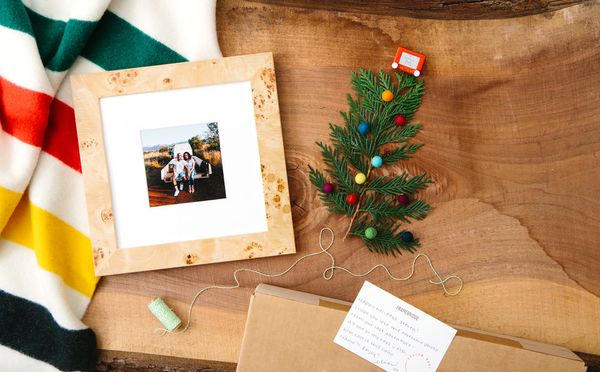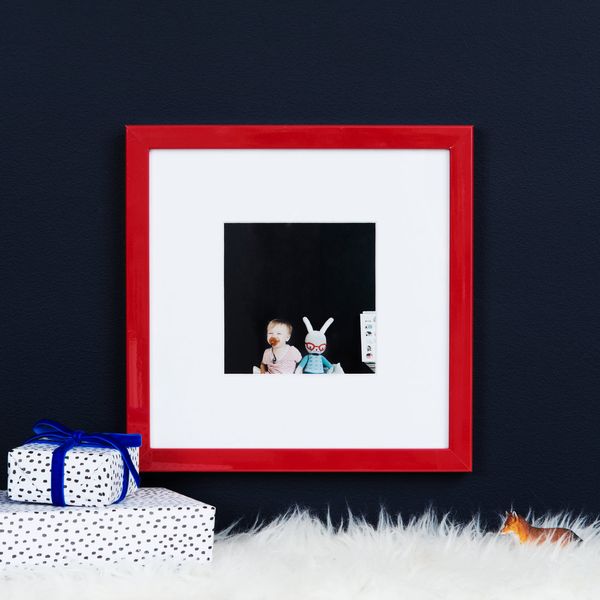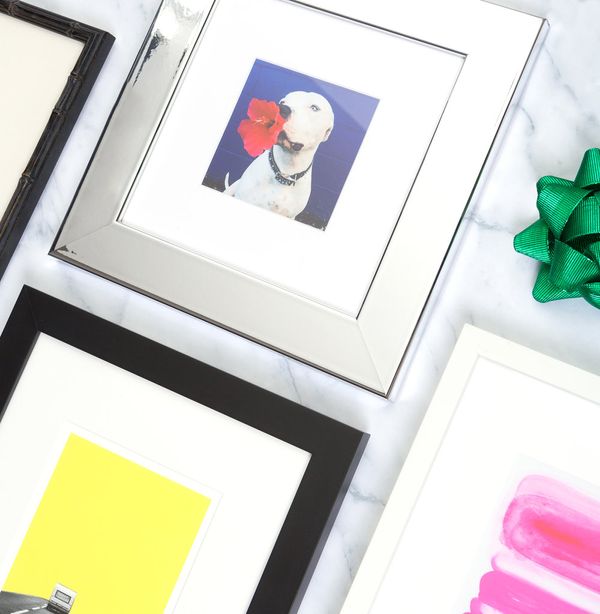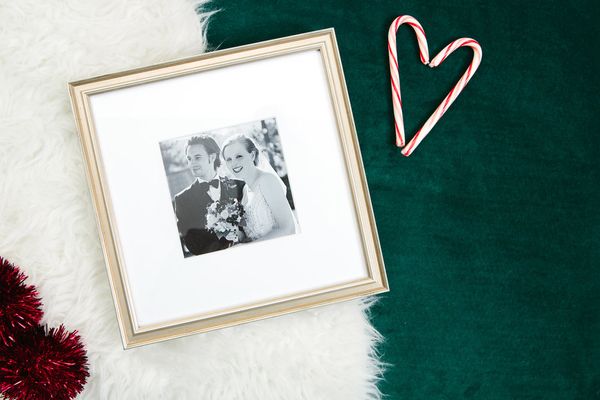 ---
Ready, set, gift!