Gift Guide: Over the Top & Under $100
Every year you try to outdo yourself with the perfect gifts. Bigger, better, the kind of stuff that will make them cry (in a good way). The pressure! Luckily you can get everyone the most over-the-top presents this Christmas, all right here at Framebridge. A trip to an exotic locale? Yep. A whole library of rare books? Easy. Backstage passes to a sold-out concert? You know a guy. The best part? Each grandiose, glee-inducing, Oprah-giveaway-level, time-of-your-life, I-can't-believe-you-did-this gift is under $100.
(Oh, we took a little help from the Italian Gift Collection.)
1. A Home Library
The year's #1 bestseller makes for a fine stocking stuffer. But for the BIG gift, give them their own mahogany-panelled library.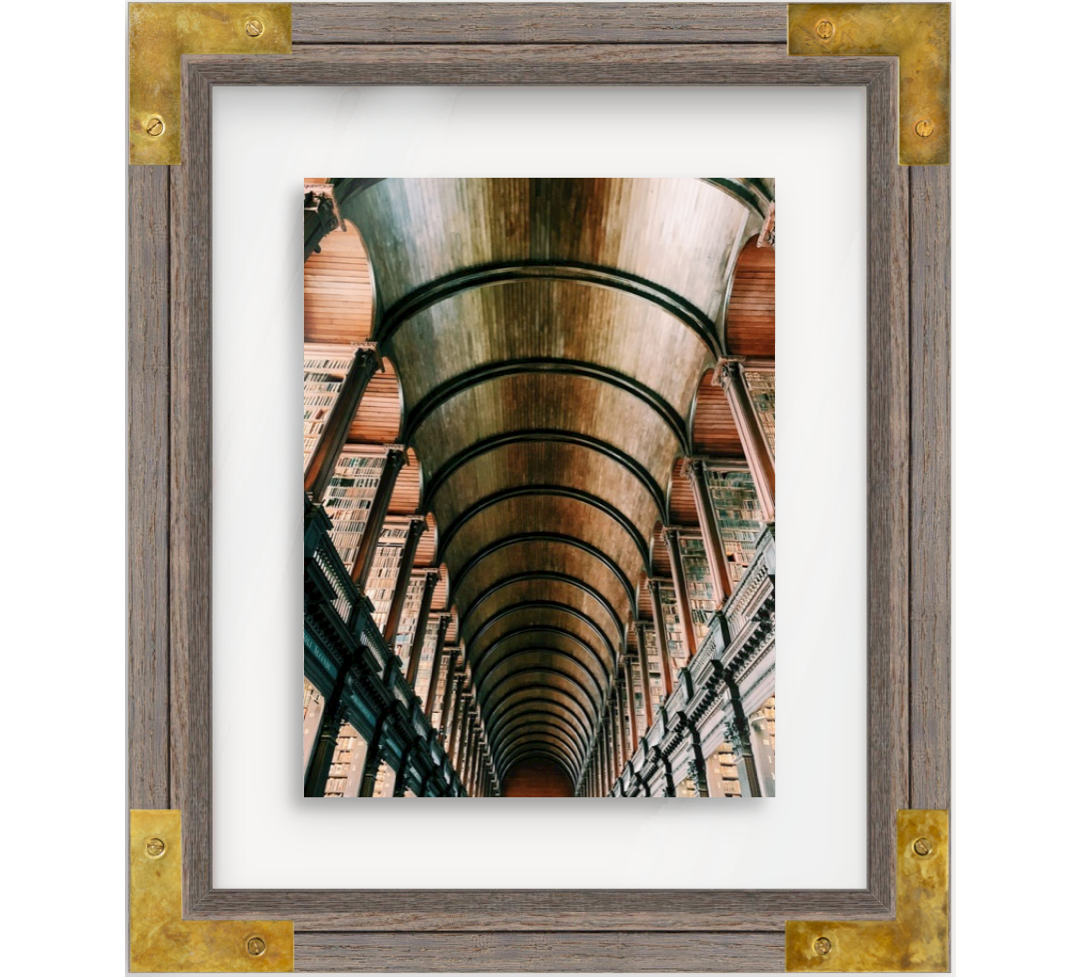 2. The Finest Vintage
Bottomless gifting.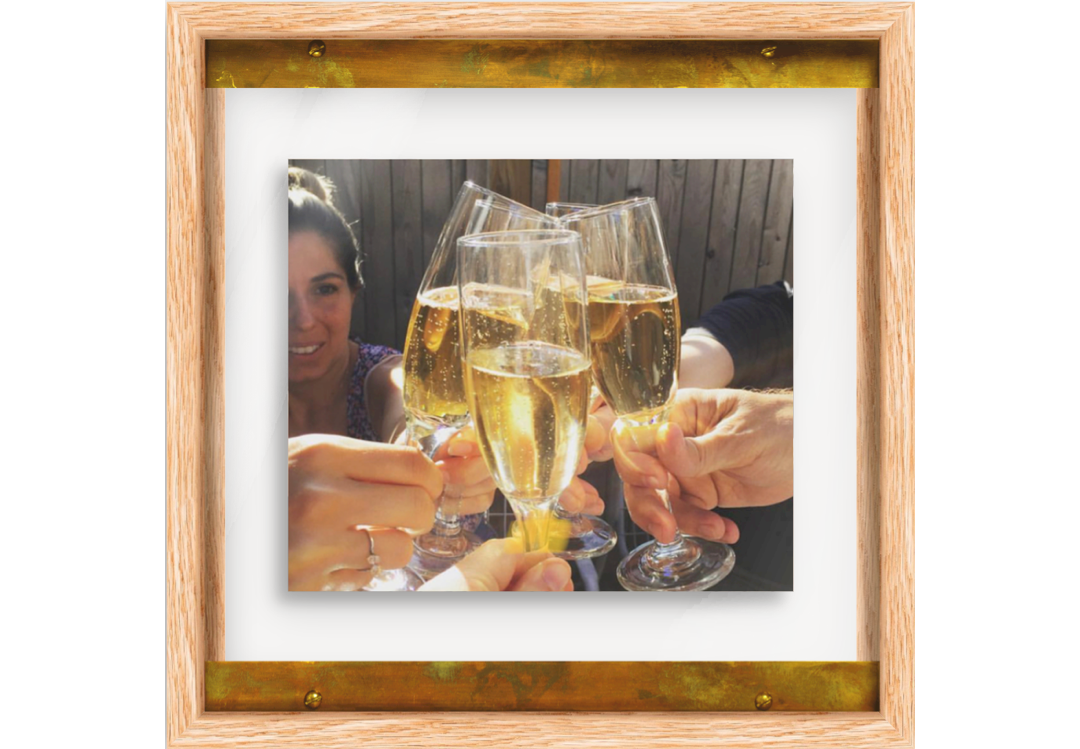 3. Concert VIP Status
An all-access pass to blowing them away.
4. A Private Beach
Make sure it has breathtaking sunsets for the 'gram.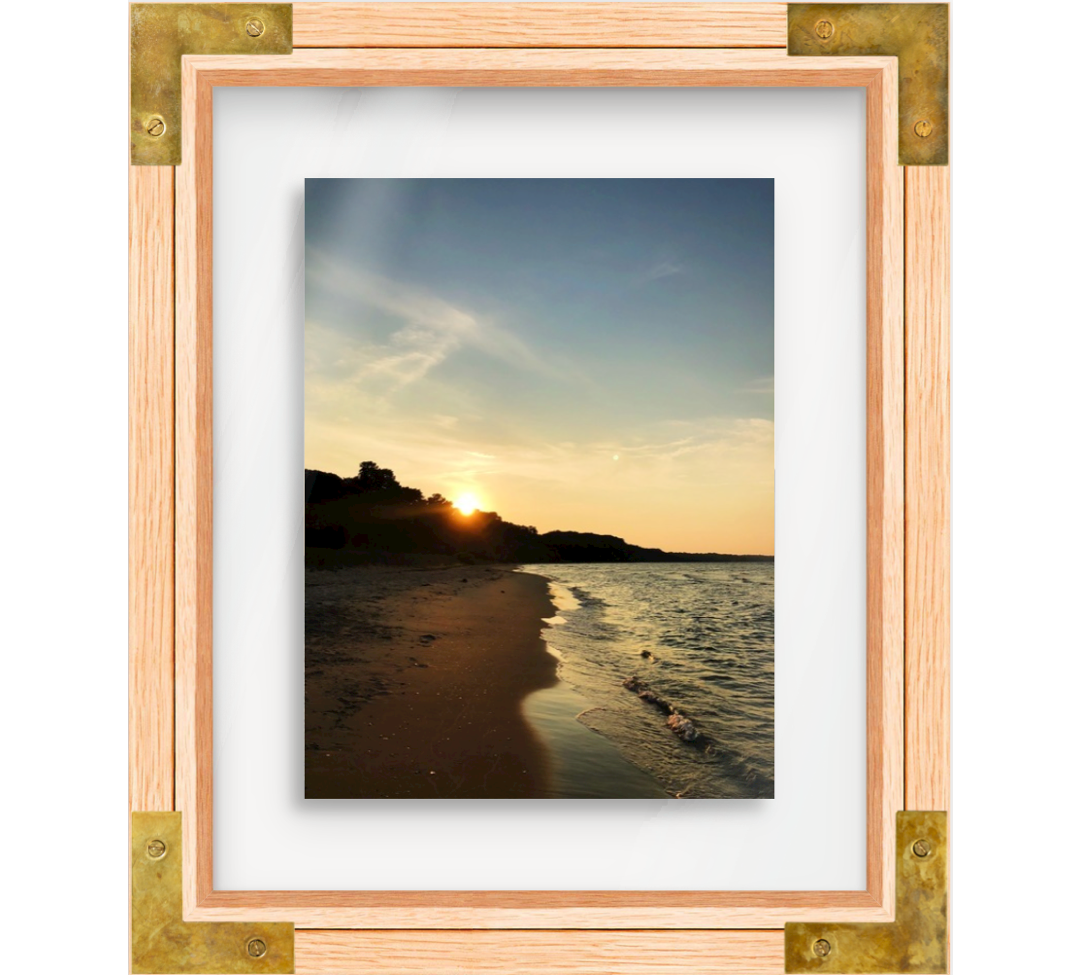 5. An Entire Mansion
Calling all Downton Abbey fans.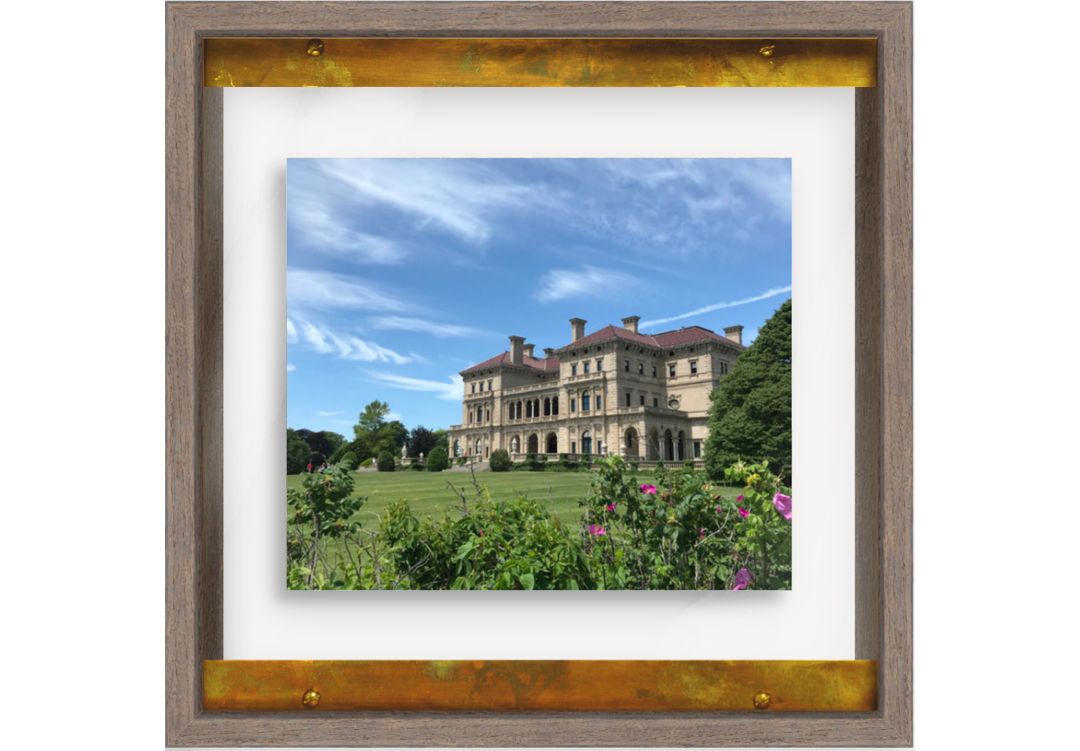 6. The It Bag
Everything's Gucci this Christmas.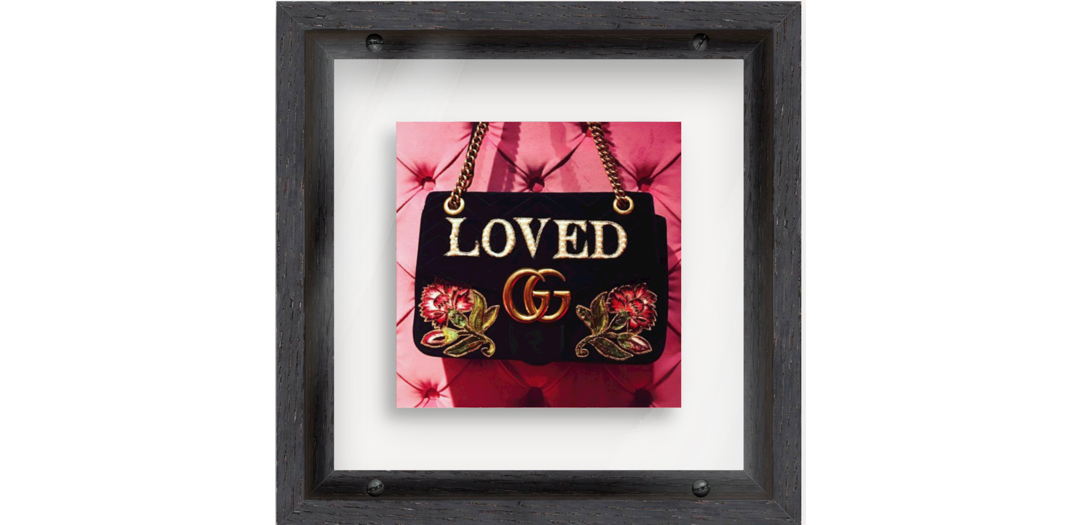 All the frames picture here — the Piccolo, the Mezzo, and the Alto — are part of our Italian Gift Collection, and all cost under $100. It's all about the feeling of the experience, right?