Framebridge's First Year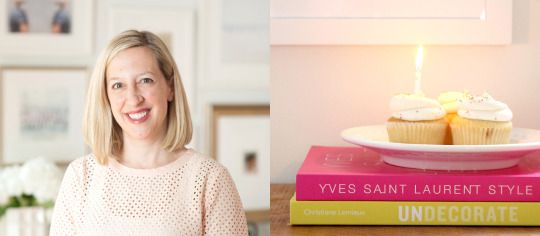 Susan Tynan, Framebridge Founder and CEO

Wow! We launched Framebridge a year ago to make it easy for everyone to custom frame the things they love. We hoped that you had wonderful treasures you had always wanted to frame — and you really did! I remember the excitement during our first week when an oil painting of San Diego harbor, a piece of Aboriginal art, and a vintage Boston College football poster arrived at our studio. We were so thrilled to have our first customers and blown away that you had shared such wonderful items with us.

Over the past 12 months, you've continued to trust us with the most special moments of your life. So many amazing trips! Inspirational posters reminding you to "Work Hard and Be Kind" and "Do What You Love" (good lessons for us while building a new company). Instructional prints reminding you (and the Framebridge team - thanks for sharing) all of the steps to Beyonce's "Single Ladies" dance. The early drafts of your company mission statement, a patent that set your business apart, and an award to the top sales people on your team. And lots and lots of framing with love! All of those gorgeous baby feet! And weddings in barns, first dances with dads. The restaurant menu where you met, the cocktail napkin with your phone number you once received from the stranger who became your husband. So many inspiring moments from every stage of life!

This business is a dream come true. Thank you for finding inspiration and for framing those moments with Framebridge. Our entire team works every day to make framing easy and beautiful for you, so that you are free to live your life - and frame the highlights. We appreciate your support during our first year and cannot wait to build our future with you. We hope to decorate everyone's homes and offices with items that are personal, meaningful, and fun.