Frame Your Journey: Joshua Tree
We've got a big, beautiful update for you today from Carla. She's been spending her time in Joshua Tree, California taking in the beauty of desert life. Here's what she's been up to and what she's learned so far.
What has surprised you most about the trip? Time management during a really unpredictable schedule is challenging! Especially when you've come from a full-time job where you've got specific hours everyday and it's a routine that you're used to. Each place you go to is a different scenario and context and you have to kinda realign priorities at each place based on the people and based on the environment. There's something about adaptability that is really interesting creatively - the effect of really simple things like when you're going to bed, and when you're waking up, and how tired you are, and how relaxed you are and how stressed you are.
I'm also spending a little bit more time in places at this stage in the trip. I'm really able to take on projects where I'm helping friends along the way. It was really amazing to have a couple of weeks to live in the wine country lifestyle. I got to do wine tastings, and I got to go to wineries, hearing the language wine makers have about their product and their work. Coming to San Diego I'm helping a friend of mine, Mela, plan her wedding in Joshua Tree. We went to Joshua Tree National Park, we went to restaurants, we went to all the sites she's going to recommend to her guests. It was nice to live in her world.
How has it been finding creative time on the road? I found that it's difficult to find time on the road to focus on artwork. I thought I would do a little bit in the car, but that was too jerky and bumpy. Every place we've stayed has been with friends and it's also been really hard to justify taking time away from them. I'm going to be in LA soon so I'll have more time alone to get some work done. I think it will be highly productive and I'm actually looking forward to having that change of pace.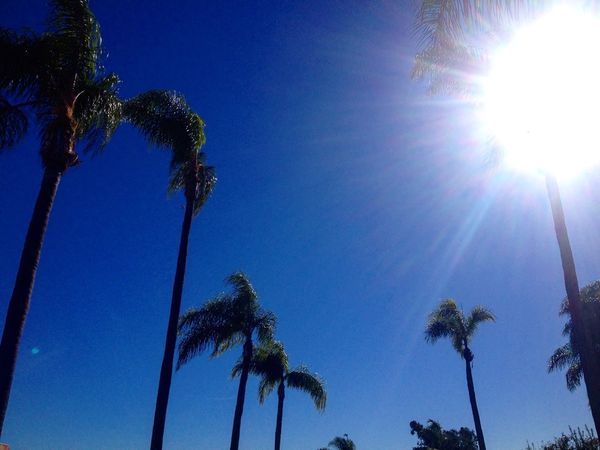 Have any cities or towns surprised you? The national parks I drove through in Montana and Wyoming. The wide open spaces in the middle of the country were really mind blowing-- especially having lived only on the East Coast and visiting the West Coast. I hadn't experienced anything like that area before. Being from England, a tiny island, even being in an open field doesn't feel as massive and vast as the US does. The beauty of the country and being able to see for what seems like for hundreds of miles in the distance is really really amazing to experience.
"Photos don't do it justice. It's something you need to experience."
What has been surprising or interesting about the people you've met along the way? I think that people are definitely a product of their environment. I think when I was staying with people who have lived in one place for most, if not all of their life, I think those people were the most fascinating to me. As someone who has been shifted around a lot as a kid, and carrying that through to adulthood, I have this drive to keep roaming around and seeing new places. There are other people out there who have a totally different notion of what it is to live and learn and they just get to know one place really well and then have this specific skill set and vocation.
A good example of that was when I was in this small town of less than nine hundred people in Montana. It was just so different from where I came from and what my life has been like that I just ate it up. I loved it. I loved being there and having that lifestyle for a week. Going out into the hills of Montana and rustling cattle and learning about the ideas behind ranching. The right ways the wrong ways and the discrepancies between ranches. The culture and the town the amazing landscape and scenery they have around them. A place really does shape a person.
It seems like you've enjoyed helping your friends out with various projects like wedding planning and renovation. Is it hard for you to help out with a project and then leave? While it feels good to help friends check items off a task list and give hands-on assistance, I think it has been more important to share in the experience and be there for emotional support. How often can you take 2 weeks out of your life to help a friend that's undertaking a huge project?! I think just being there has been the biggest gift I can give.
What are you looking forward to making/creating when you get back? Are there any particular colors you're eager to use? Anything that the trip has inspired? I have been thinking a bit more about setting up my own silk screen equipment to do some screen printing. I have this big rolling table in my studio that I built. I'd like to adapt that table to have a big screen print frame on it. I have been exploring more than the painting side before I left. I want to get more into textiles. I've done a bit of block printing before but I think it would be fun to do some screen printing of some of the designs I've been collecting while I'm out here. I'd love to incorporate the colors of the California desert. My time in Joshua tree was very inspiring and I'd love to make work that reflects that part of the country.
---
And we can't wait to see! Stay tuned for more from Carla as she wraps up her journey, and be sure to follow her on Instagram for daily updates from the road.